India will exhibit the tallest statue of the world on 31 October 2018, the Statue of Unity. It is a 182-meter tall statue of Sardar Vallabhbhai Patel built close to the Sardar Sarovar Dam, Gujarat.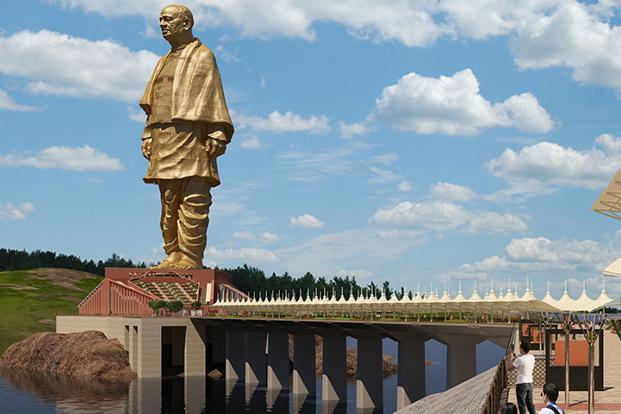 It has been created in honor of India's first Deputy PM Sardar Vallabhbhai Patel for his contribution in uniting the nation post-independence.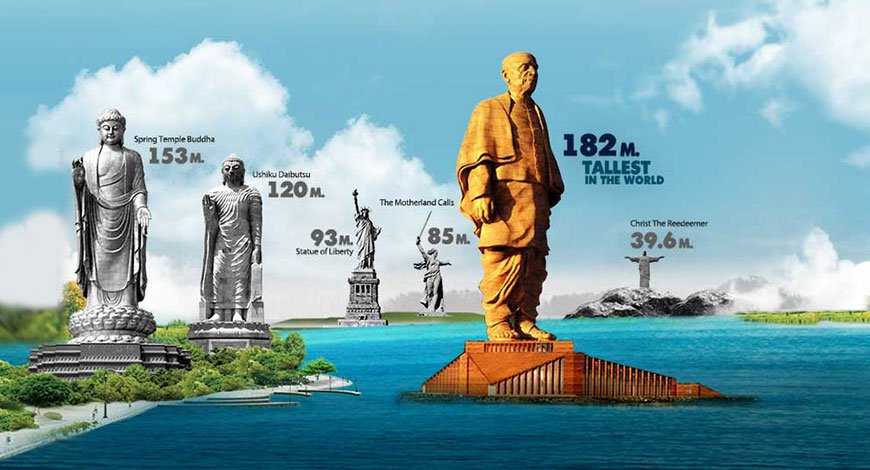 The man behind the majestic tallest statue is as majestic as the statue and he is a 93-year-old sculptor, Ram Vanji Sutar. His name typifies his work, talent, persona and most importantly the art which he holds in his mind and hands.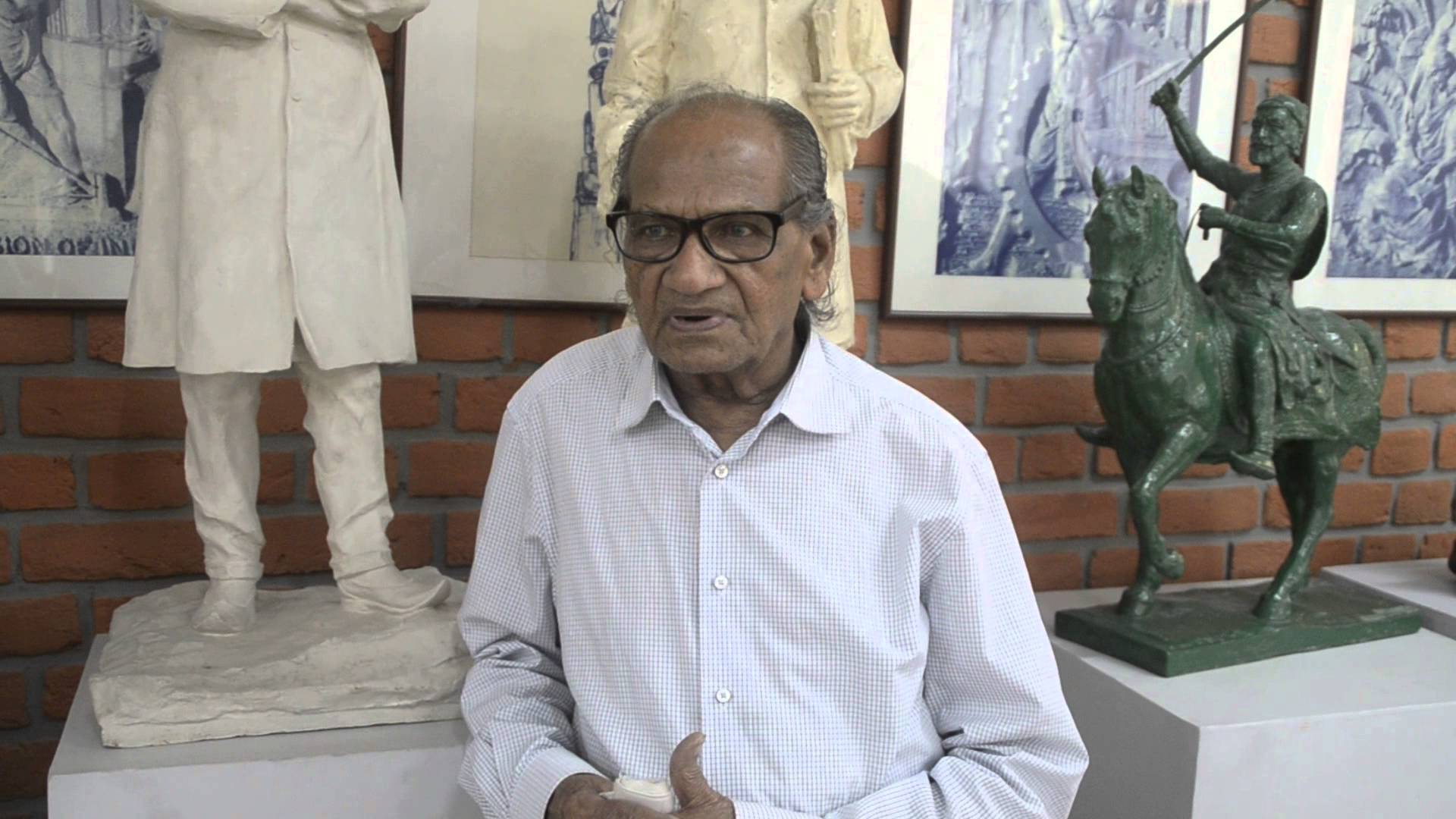 Ram Vanji Sutar has created 50 monumental sculptures (and especially bronze statues) and over 8,000 other sculptures for India in over seventy years.
He has a long list of awards which he has earned through his hard work, and those awards include; the Padma Shri in 1999, Padma Bhushan and Tagore Award which was the most recent which he received in 2016 by the Union Ministry of Culture.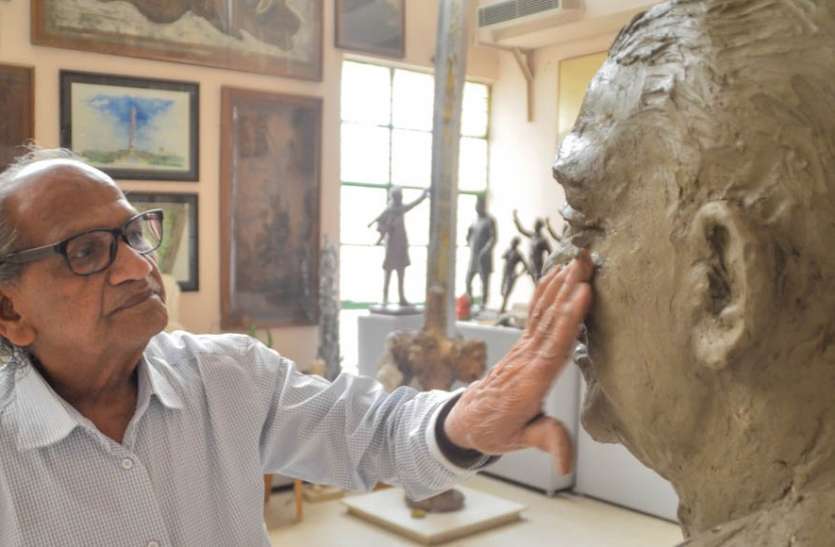 In 70 years of his artistic work, he has designed extraordinary sculptures not only in India but also around the world, like, Russia, Malaysia, England, France, and Italy. The world knows about him as a famous sculptor.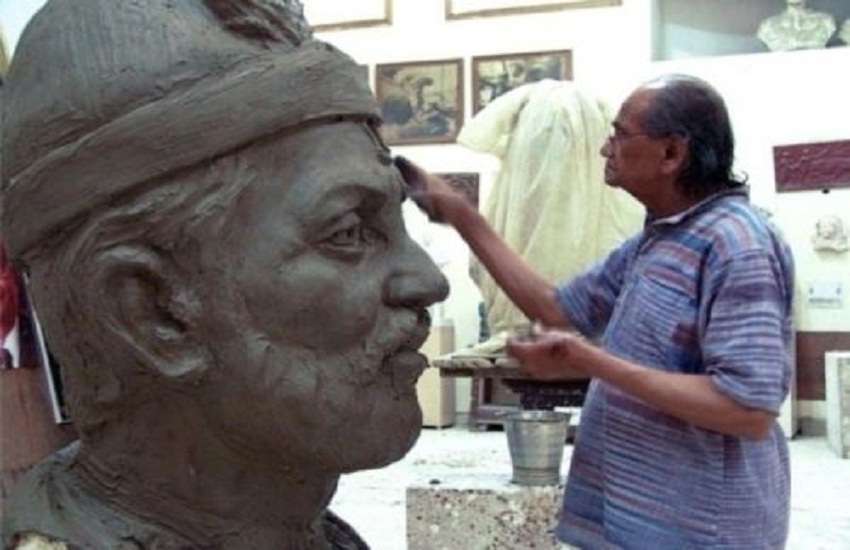 Talking about his early life, he hails from a Gondur village in Maharashtra's Dhule district. He was a gold medalist from J.J. School of Art of Bombay.
His father was a carpenter, and so as usual, the inbuilt artist in him pushed him to go in this direction at a very young age. Earlier, he used to do sketches on paper to walls!
So, one night he had a dream about a golden sparrow guiding him to follow his passion of art and he ran from the place barefoot to Mumbai.
He has his personal studio in an area of 2,000 sq mt in Noida and now he resides in Noida, UP.
After the inauguration of the Statue of Unity, Sutar's will be focusing on the war memorial commemorating of Indian armed forces in World War I.
...