Shanatics!!! It's time to party. Those who were waiting for this great news... Congratulations to all the Chacha-Chachi, Mama-Mami and so and so because the couple is blessed with their second child and it's a baby boy.
Mira was rushed to the Mumbai hospital, many family members, colleagues were seen outside the hospital.
Shahid Kapoor and Mira Rajput are one of the cutest bubbly couples of B-Town and their daughter Misha Kapoor is the cutest. Shahid Kapoor made the announcement of Mira's pregnancy in the most terrific way possible. He posted an Instagram photo of his daughter and the balloons drawing next to her, which says 'Big Sister'.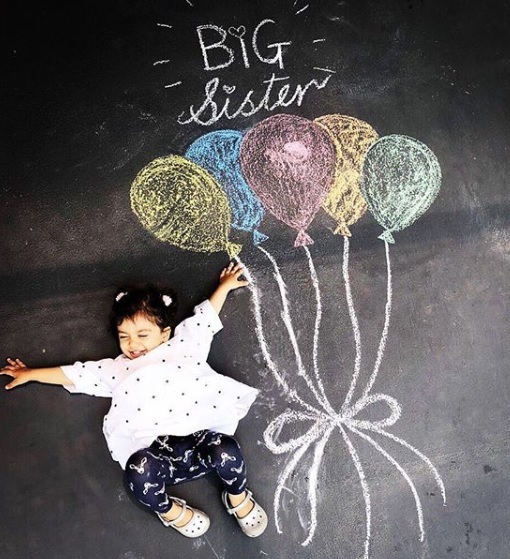 Shahid and Mira Rajput got married in 2015, in a private ceremony in Gurgaon. And the couple welcomed their first child, Misha Kapoor on 26th August 2016.
When Shahid and Mira welcomed their daughter, they made sure that her face is wrapped with a cloth and it was after months, Shahid shared his daughter first photo to the world. He captioned the post as "Hello world."
Congratulations To The Lovely Parents!!
...