Shahrukh Khan, the king of romance is every girl's heartthrob. There is a reason why he is called King Khan, one, he is the most successful actor in Bollywood, second, he is the richest Bollywood actor.
Do you know how much wealth SRK holds in his piggy bank (net worth)?
It's enough to buy some islands, few hundreds of Ferrari's, and still be left with some money where he can buy 1 more IPL team.
SRK is one of the most popular Bollywood faces; he is not only famous in India but globally too. Just like the name given to him by his fans, he lives his life in King size. He has a net worth of around INR 5100 Crores, he does know how to spend his money wisely while being able to fulfill his dreams of buying things that he likes.
To give you a little bit more insight into how he spends his money on his lifestyle. Check out the list of the most expensive things he owns.
1. Shahrukh Khan Property in London:
SRK owns a lot of property not just in India, but abroad as well, the most expensive property that he owns is a villa in Central London's Park Lane that costs him Rs. 172 Crores. Well, since London is his favorite destination to visit for a holiday, how could he not buy a place there for himself and his family?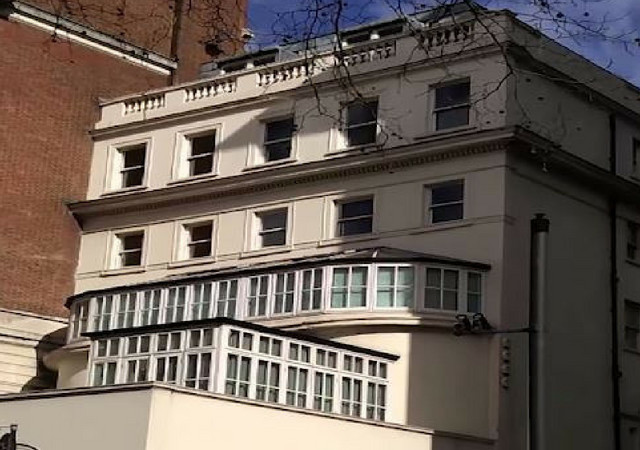 2. Bugatti Veyron:
In his garage, he has crores of the worth of cars. Shahrukh Khan owns the most expensive and luxurious cars in the world. From owning a BMW i8 to a Bentley Continental GT, the most expensive car that SRK owns is a Bugatti Veyron. The car costs Rs. 12 Crores, it is powered by an 8.0-liter turbocharged W16 engine, it is also known as the luxurious beast of cars and can go 0 to 100km/h in just 2.4 seconds.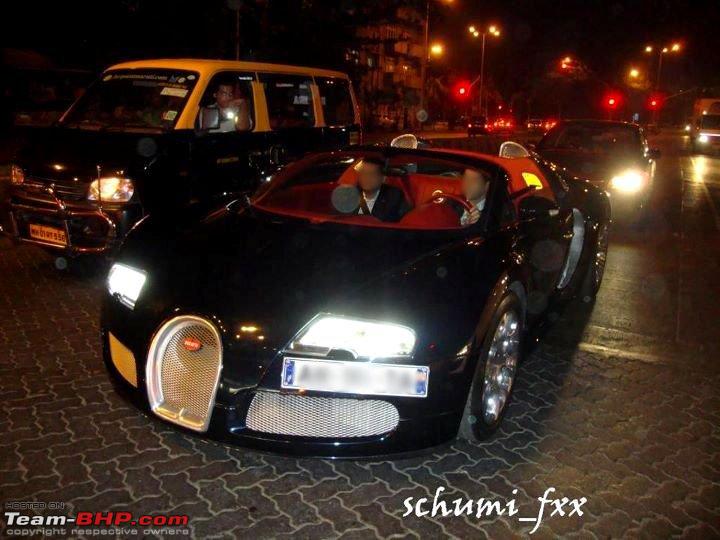 3. Villa in Dubai:
Just like owning property in London, SRK also loves to visit Dubai multiple times. So to make his family stay comfortable, he has bought a villa. The villa is located in Palm Jumeriah, which is spread over 8500 sq. ft. and costs him Rs. 20 Crores. This villa is basically a paradise on earth's private island that the actor owns.
4. SRK IPL team, Kolkata Knight Riders:
A cricket team representing Kolkata for the cricket match of the Indian Premier League. This cricket team is owned by SRK in partnership with Juhi Chawla and her husband Jay Mehta. The team was bought in 2008 when IPL began, for the price of $75.09 million that is almost Rs. 300 crores and has a brand value of Rs. 600 Crores.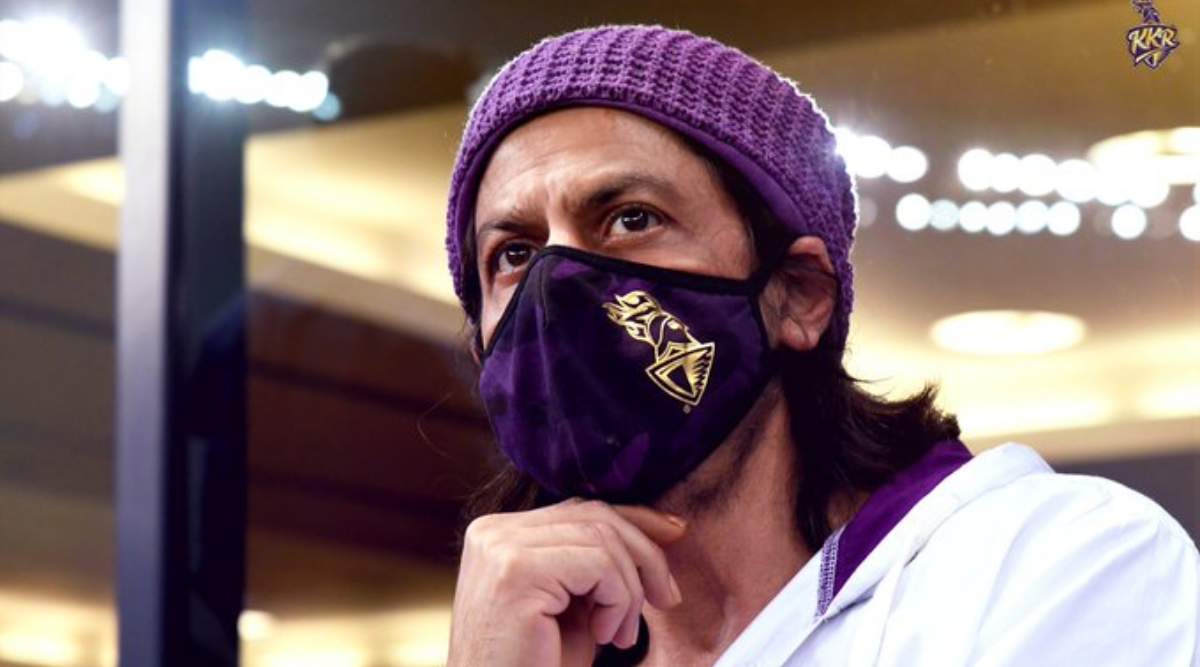 5. Customized Vanity Van:
Vanity Vans are a must when it comes to actors, but SRK's vanity van is a complete future home. Designed by Dilip Chhabria, this vanity van has been customized just for SRK. The van has a wardrobe section, an inbuilt shower unit, a large pantry, a Bose flat TV screen, and an electric chair. It is a mini home on wheels. The van took almost 2 months to create and costs about Rs. 4 Crores.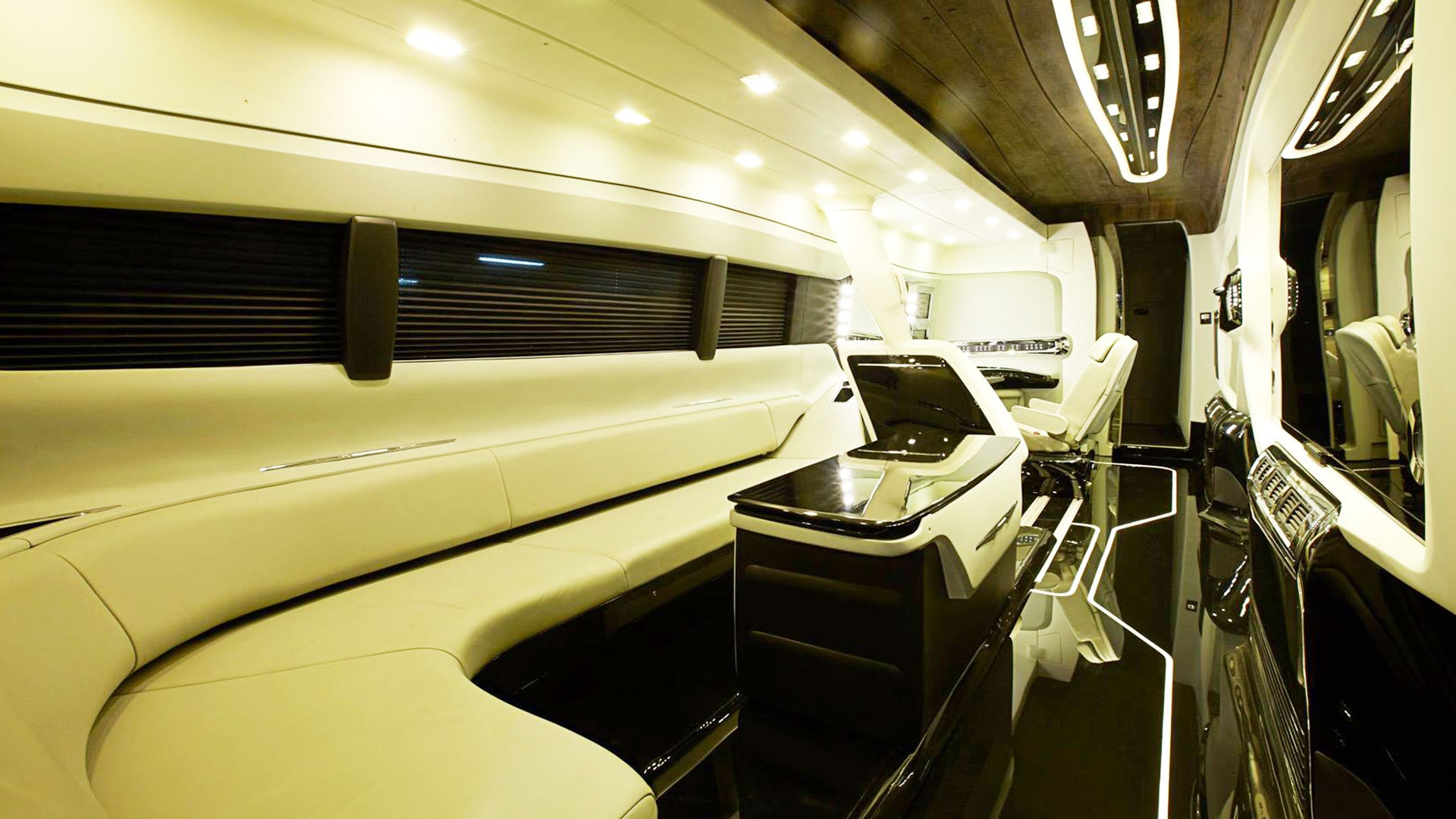 6. Red Chillies Entertainment:
Established in the year 2003, this entertainment company is owned by SRK and his wife Gauri Khan. Based in Mumbai, the company runs all entertainment activities like production, marketing, licensing, development, etc. The annual turnover of the company is about Rs. 500 Crores and in India, Red Chillies is one of the largest visual effect studios.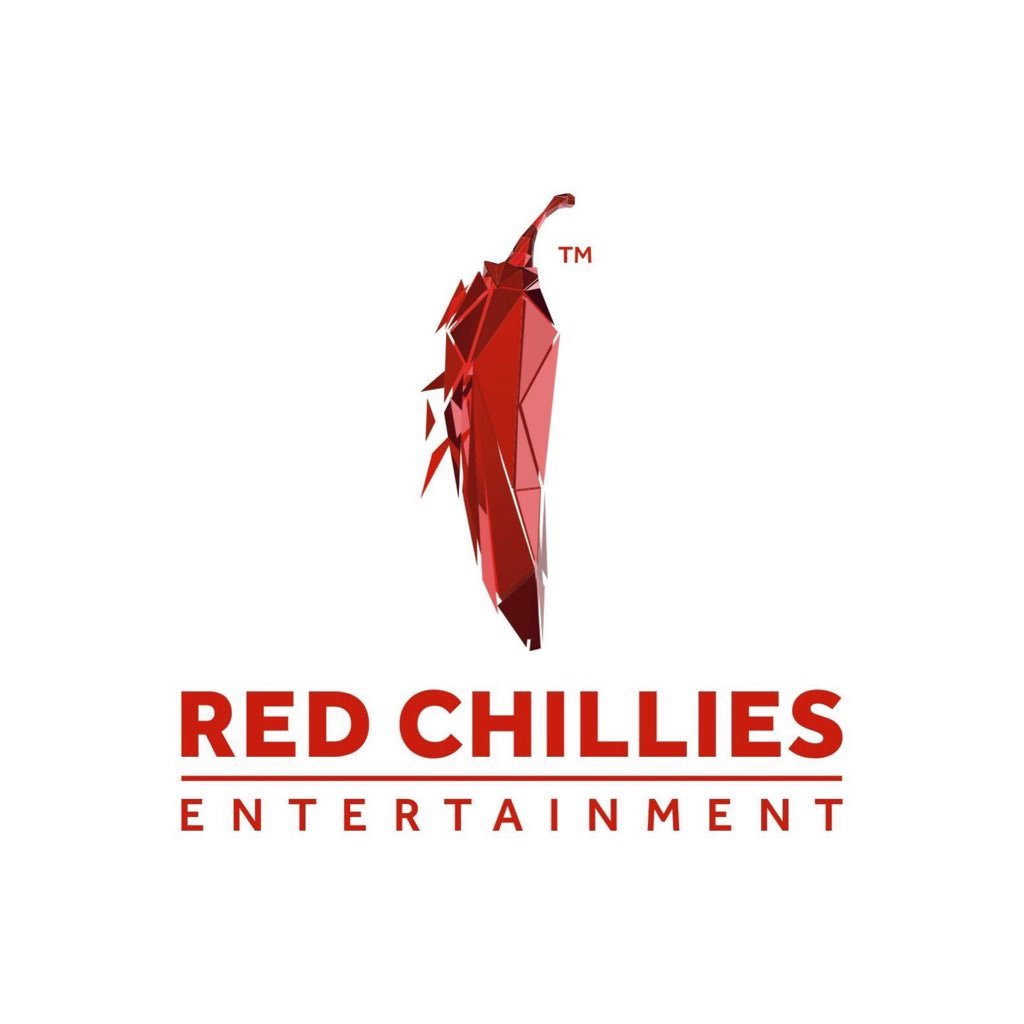 7. Mannat:
In the year 2001, SRK bought a villa in Mumbai that was called "Villa Vienna", but he renamed it "Mannat" in 2005. His main house, where he lives with his family is worth a look at. The house has been renovated with a lot of taste and effort. The value of the house is Rs. 200 Crores and has its own mini theatre, paintings by M.F Hussain, a garage, multiple kitchens, and many more rooms just to comfort the house members.
8. Patek Philippe Aquanaut 5968A watch:
This watch owned by SRK costs about Rs. 38 Lakhs (30,00,000+8,04,000) and since it is not made in India, the import duty costed him about Rs. 8.4 Lakhs. This contemporary and sporty appeal watch has the ability of a self-winding flyback chronograph movement. The watch is available in two straps, orange, and black.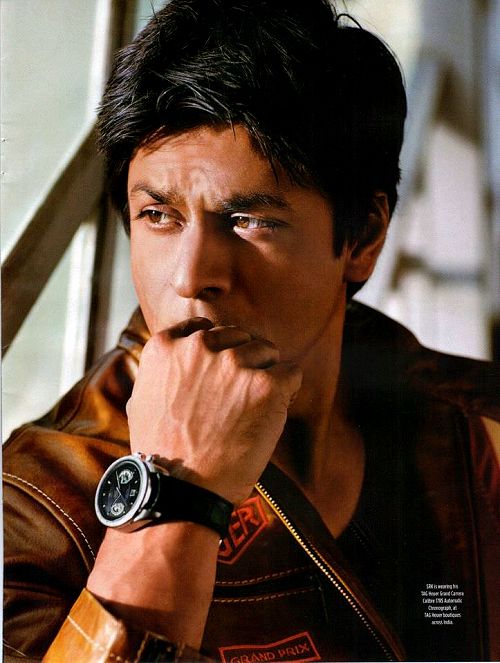 9. Rolex Cosmograph Daytona:
Just like his car collection, SRK's watch collection is also worth crores and is a class apart. SRK owns a steel strap Rolex Cosmograph Daytona. This watch was made so that it can meet the demands of a racing driver. The watch costs about Rs. 12 Lakhs and is a classic version of the watch among all other sports watches.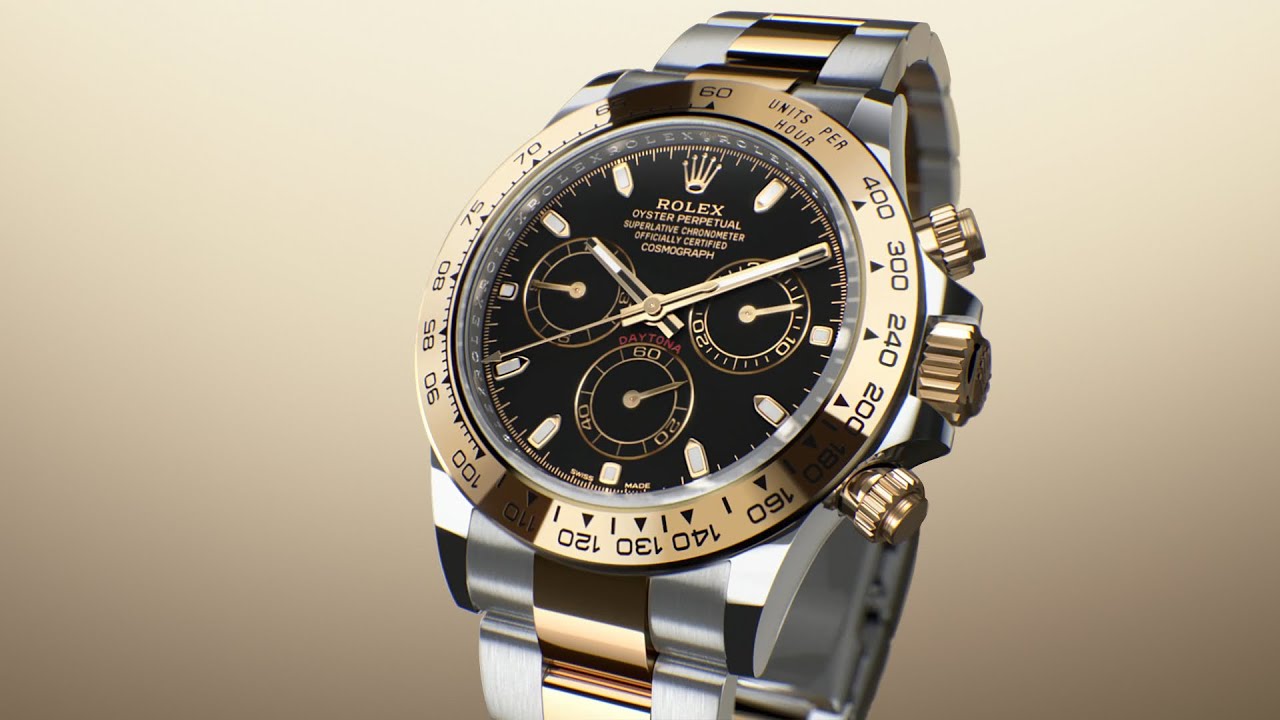 10. Clothes and Shoes:
Shahrukh has a complete style and looks that no other actor can beat. From riding in classy vehicles to wearing expensive yet stylish watches, he has his own specific taste when it comes to choosing clothes and shoes. The actor owns almost 257 pairs of branded shoes, which are all high-end and designer, some are from Louis Vuitton, some from Paciotti. And when it comes to clothes, he mostly wears clothes made by Armani and Dolce & Gabbana.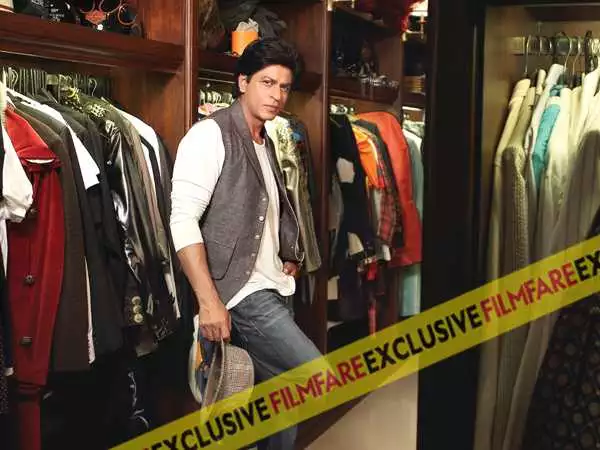 ...