The "King" of Bollywood, Shahrukh Khan and the "Bhaijaan" of Bollywood, Salman Khan; and these two people of this industry holds half of the fan following of the country, millions of people look up to them. Both of these stars have done some great amount of work in their careers and have worked really hard in achieving whatever they have today.
There is no secret that both these talented actors have a very high net worth and make so much money in a year that many people take several years to earn and for some, even 7 births are not enough. SRK and Salman, both of them have their own style of acting and their own way of giving back to society, one way or another.
So, to see which actor stands where we have made a comparison between Shahrukh Khan and Salman Khan in terms of wealth, lifestyle, and business.
Here is what the comparison between them looks like:
1. Shahrukh Khan's net worth is almost Rs. 5100 crores, while Salman Khan's net worth is about Rs. 1861 crores. It's almost less than half of what Shahrukh Khan has stored in his piggy bank.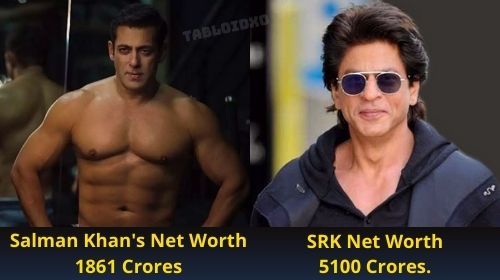 2. Salman Khan has done almost 15 movies that have made it to the 100 crore club, whereas Shahrukh Khan has done only 7 films that made it to the 100 crore club.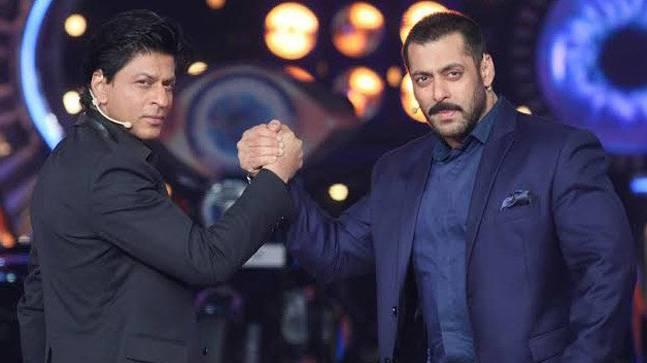 3. While Shahrukh Khan lives in a 5 bedroom bungalow called "Mannat" with its own theatre and study and multiple other rooms, Salman Khan lives in a sweet 1 BHK in Galaxy Apartments.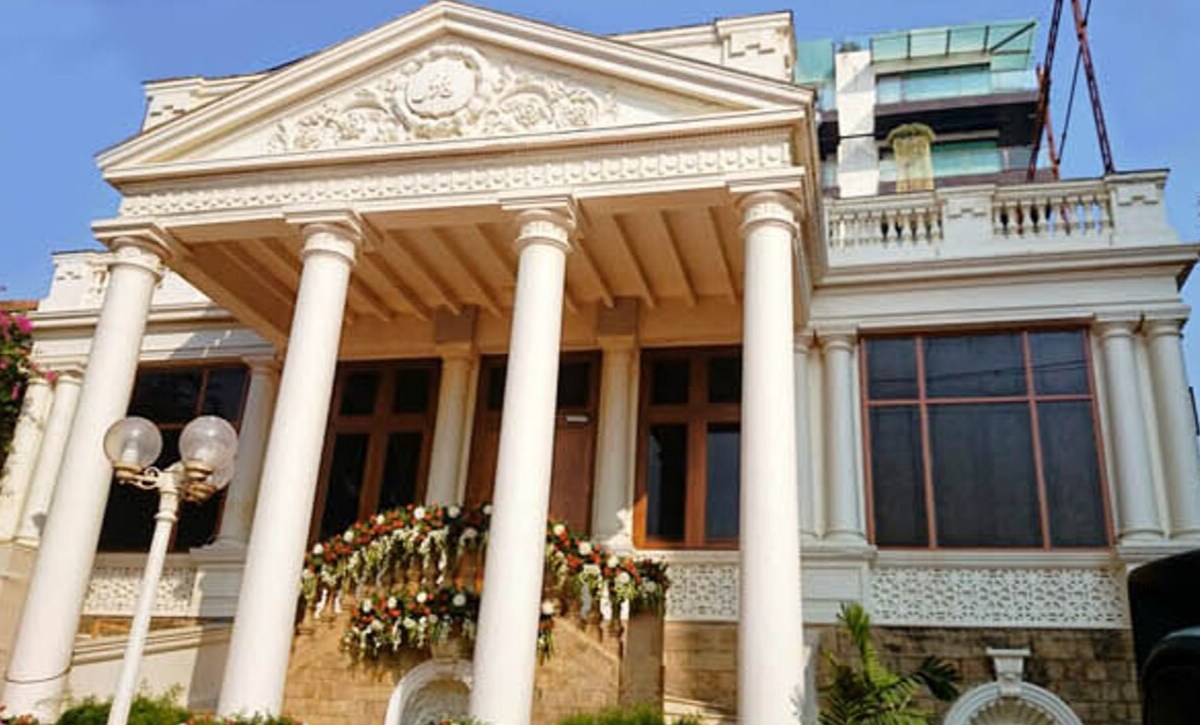 4. The most expensive car that Shahrukh Khan owns is Bugatti Veyron that costs Rs. 12 crores while the most expensive car that Salman Khan owns is a Land Rover Range Rover Vogue that costs Rs. 4.6 crores.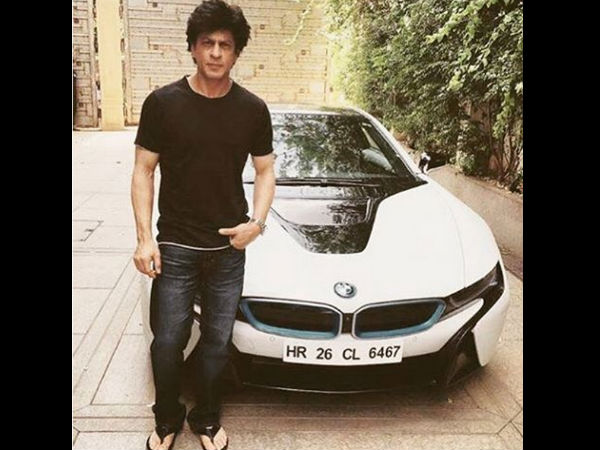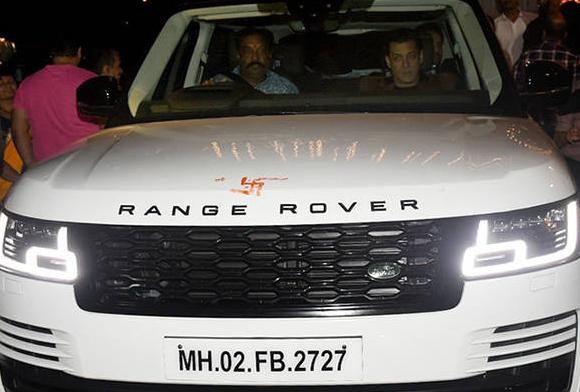 5. Shahrukh Khan apart from acting owns businesses like Red Chillies Entertainment, an IPL Team, an edutainment company Kidzania, whereas Salman Khan apart from acting owns businesses like Being Human, he also hosts a reality show Bigg Boss which earns him good money and he also has a stake in Yatra.com.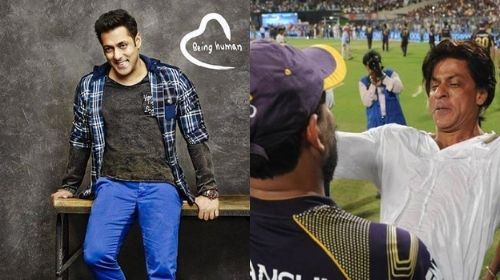 6. While Salman Khan has 37.7 million followers on Instagram, Shahrukh Khan has only 24 million followers.
7. Salman Khan owns 9 cars, a big luxurious vanity van and owns 3 bikes (Hayabusa, Yamaha R1, Intruder M 1800) whereas Shahrukh Khan owns about 8 cars and big vanity van which is no less than a 7-star hotel.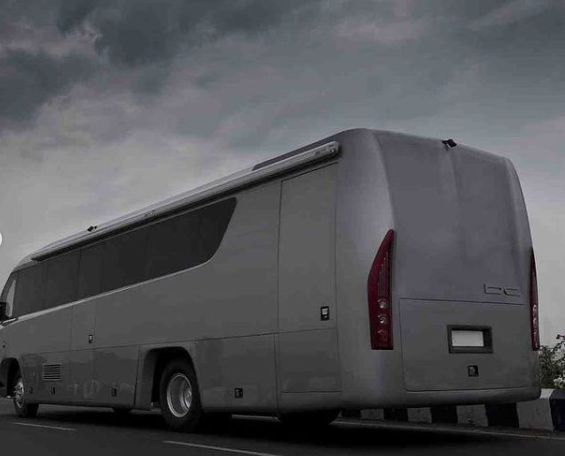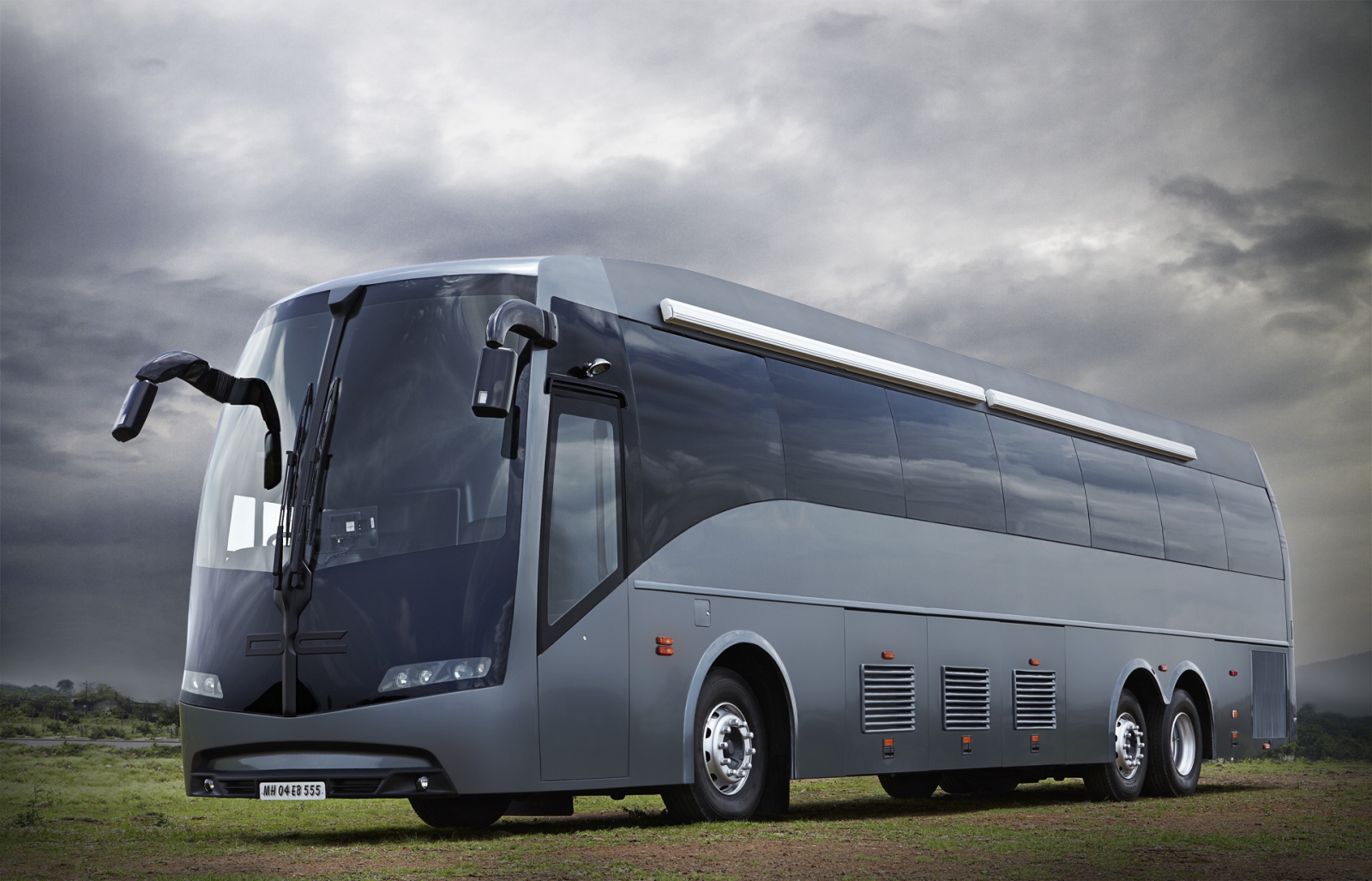 8. Shahrukh Khan owns multiple properties in Delhi, Mumbai, London, and Dubai, whereas Salman Khan owns the apartment where he lives currently and he owns a farmhouse in Panvel which is spread over an area of 150 acres and it cost around 100 crores.
9. Salman Khan has annual earnings of about Rs. 192 crores whereas Shahrukh Khan has annual earnings of about Rs. 124.38 crores.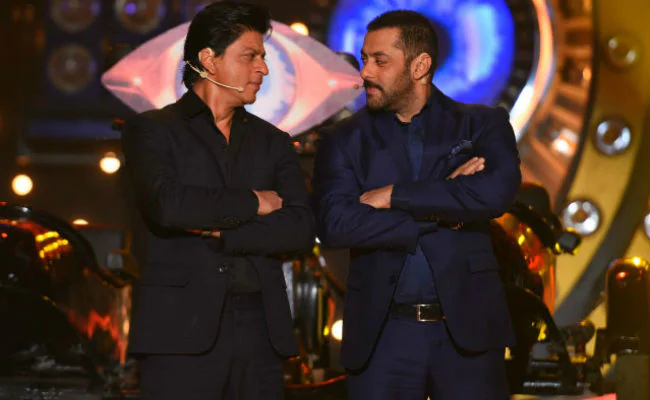 10. Shahrukh Khan endorses brands like Jio, Nokia, Tag Heuer, Airtel, D'Decor, and Hyundai, Salman Khan endorses brands like Revital, Dixy Scoot, Thumbs Up, and Wheel.
11. Shahrukh Khan has a college degree whereas Salman Khan dropped out of college.
12. Shahrukh Khan has earned more awards and recognitions, like Yale University, and won many Filmfare awards, whereas Salman Khan has only earned a few awards which are only from the film fraternity.
...