Since a month, the talks about CAA (citizen amendment bill), NRC is taking rounds in our country. People are protesting against it and the numbers are increasing every day. Out of this serious situation we are proud that we are united together.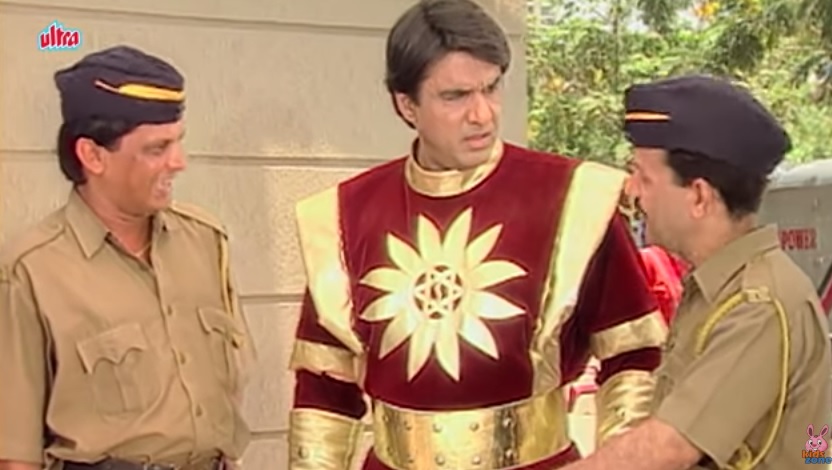 Amid all the tension, and confusion about the rules of CAA and NRC, there is one Shaktimaan video which is going viral, the video shows even he was asked by the police officer about his proof of being a citizen of the country.
As soon as the video spread on social media, people are calling him the new victim of NRC.
In the video, Shaktimaan stopped two robbers from looting a bank, and handed them to the police, instead of taking actions against the robbers; the policemen let the culprits go with the money.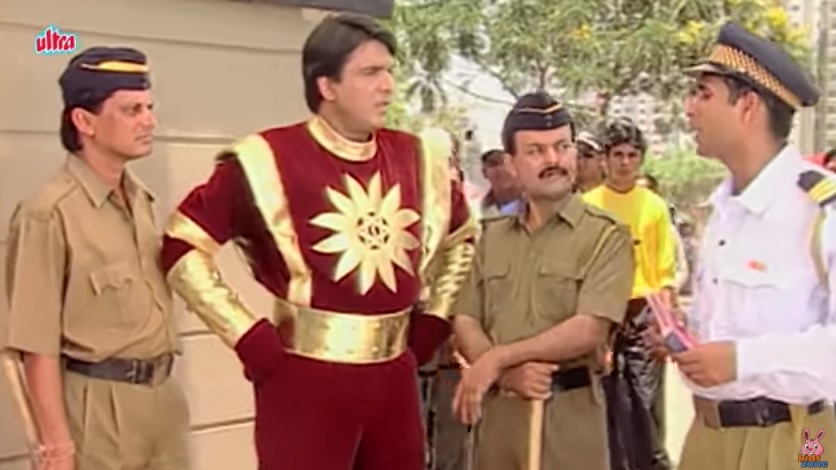 While Shaktimaan questions the loyalty of the police officers and said: "It is every citizen's duty to protect the public property of the country."

Against it he gets a reply from one of the police officers:
"Birth certificate hai kya? Kis sheher mein janam hua hai tera? Janam ka pranam patr maalum nahin, school leaving certificate toh hoga na?"
People on Twitter link the Shaktimaan episode with the ongoing reality of CAA and NRC in India.
Here is the full video:
...