Shehnaaz Gill Father Santokh Singh Sukh has been in the news from the couple of days now. Shehnaaz father is angry with her because she didn't come to meet him.

Recently, Shehnaaz along with Siddharth Shukla went to Chandigarh for a video shoot of a song, in that time she did not inform her father and did not met him and her relatives who were waiting to see her.
"She is in touch with her mother, but I don't know why she has stopped talking to me?" - Santokh Singh Sukh
Santokh Singh Sukh in anger issued a sharp statement in the media saying that he will never see Shehnaz's face and has blocked her on the phone. In an interview with the Times of India, when he was asked about his opinion on Sidharth Shukla and Shehnaaz Gill relationship, he said,
"His opinion matters only if she considers him her father. I wouldn't like to say anything on this. It's her personal life," he said in answer to a question about Sidharth, 'Na main unke khilaaf hoon, na main unke haq mein hoon. Na hi main iska virodh karta hoon aur na hi main chahta hoon ki yeh dono saath rahen. Main Daddy hoon, lekin agar koi mujhe Daddy samjhe tab na. Agar koi samjhega nahin ki main Daddy hoon, toh main Daddy kaika hoon? Bachche ko samajhna chahiye ki mera baap hain.'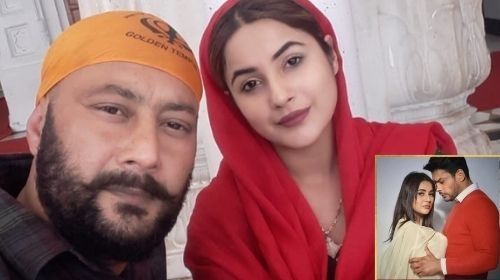 We hope the fight between Shehnaaz Gill and her father Santokh Singh will end soon. Although, many people are also considering it as a publicity stunt of Sidnaaz as their new song is coming.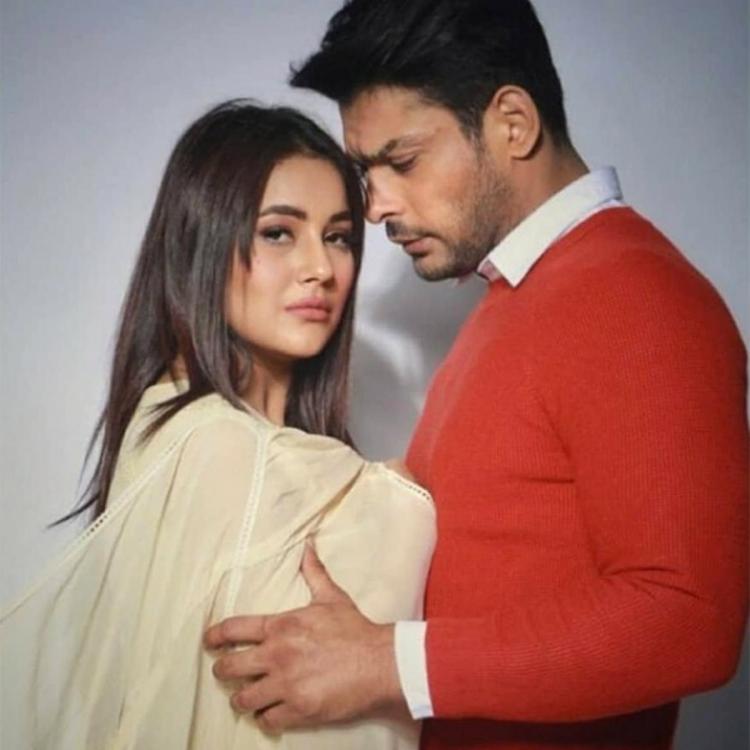 By the way, what do you think about this whole issue, do let us know in the comments below.
...