In the film industry, there are times when actors do certain films which they know from day one that the movie will not work well on the big screens but they still do, it's either to increase the number of movies which they did or some are doing it to earn the livelihood.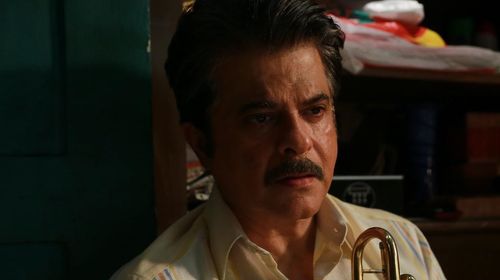 Anil Kapoor is one of the industry's great actors who still do not have a shortage of films. But there was a time when it was necessary for him to do some films because of financial constraints. In a recent interview with The Times of India when asked about whether he has done movies for money? To which he said yes.
It was in 1993 when Roop Ki Rani Choron Ka Raja was a big flop, his family was in a crisis and each member of the family did what's needed to do for survival and a sense of responsibility. He even suggested that he will not mind doing it again if his family faces the crisis, again. He says, it is his responsibility to take care of their family and he will never back down from fulfilling it.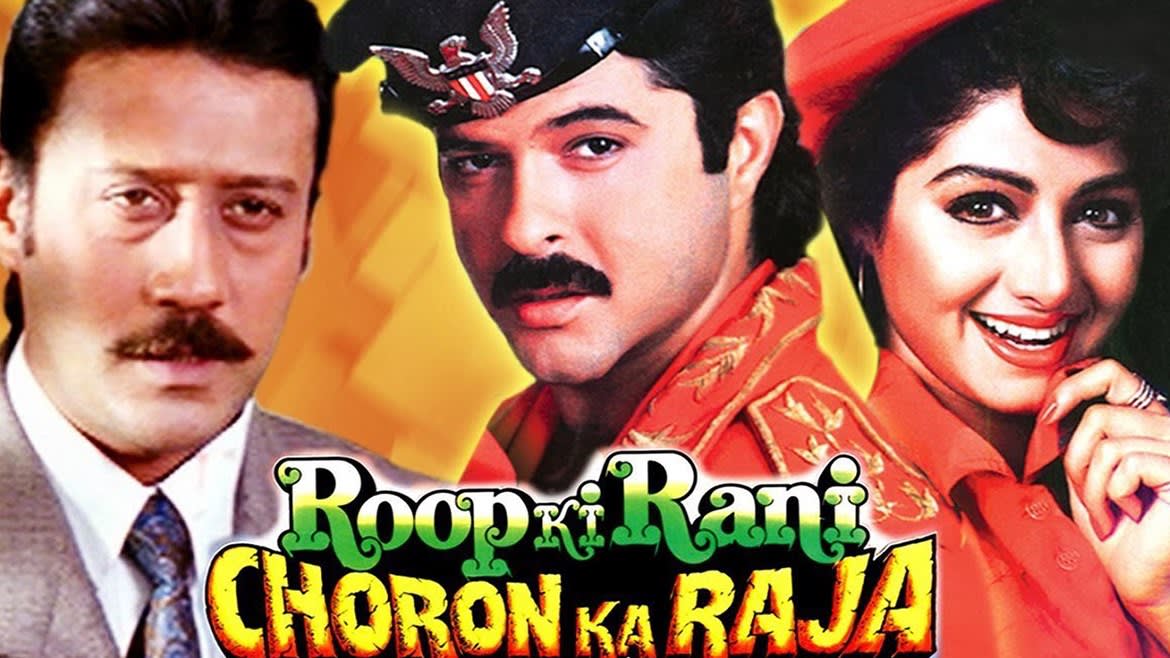 He said: "
If you want to make yourself in this business, then you have to be ready to give everything to the industry. You will need courage and patience to stick to it. No setbacks should push you backward. You need bravery to survive and never say die attitude to walk on the success path. I have always thought of the industry as my second home. This is the place I was made for. I will stay here till the end."
We will pray to God to never get you in difficult times.
Anil Kapoor performance in the last movie Malang was fantastic. His upcoming movies are Takht, Aankhen 2, Jugjugg Jeeyo, and Animal. All these movies are set to release on 2021 and 2022.
...