We all have that one friend who owes our degree, college and careers, kyoki wo ek friend na hota to tum aj bhi padh hi rahein hote.
Here I have a short story about friendship which was made during exam pressure.
There were time and subject in all of our lives when we thought to ourselves that we cannot pass this subject. We can fetch Himalayas, but this is something beyond us. We try to study, but cannot. We tried to pass but could not do that either. But amid all this tension and stress every board exam hall has one Baahubali.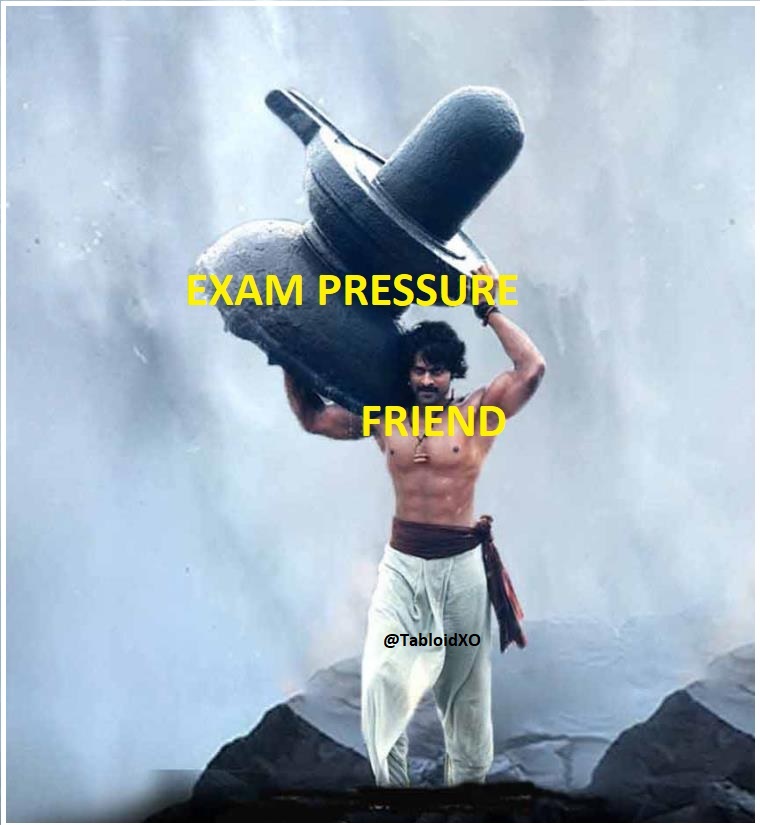 One person who thinks beyond himself and despite 1st-century norms believes in the idea of the greater good. This person is our hero. He has no regard for his own safety, he challenges himself every day in the hall to ensure that others are passing the exam too. Leave Modi, this person should be our prime minister.
There is a teacher in every school that is a living-breathing nightmare. She/ he is always pissed for absolutely no reason at all. If you have an exam today, before praying for anything else, you do pray to God to not send that particular teacher as your invigilator. Sometimes your prayers are heard, sometimes they are not. In those dark days when your prayers are going unanswered and you have to put up with a teacher such as the one described formerly, you understand what friendship is.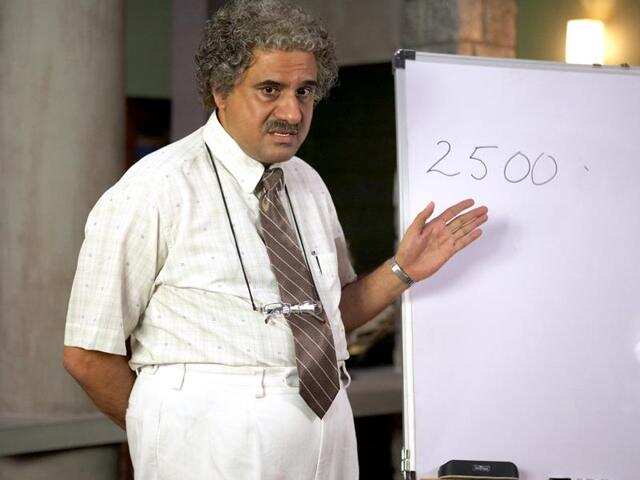 It is one thing to help a friend when a teacher is not bitchy, but it takes a hero to help a friend when you have the bitchiest teacher in the campus as your invigilator. That person should run our country. That person is our Hercules,
Just imagine where would you be if that friend would not have helped us in those haunted classrooms where we didn't know anything about the subject?
Some of would still be in school writing exams because see if you could have studied, then you would have by your exam. If you did not, it does not matter what your reasons were, but you were willing to take the risk despite your circumstances, so yeah, you kinda owe that friend BIG time now.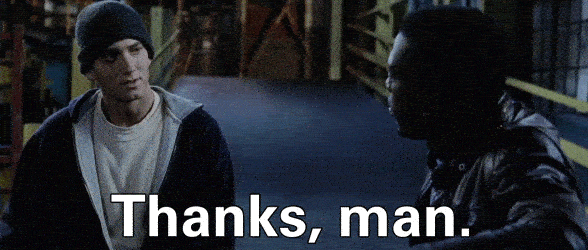 So today, use this day as an opportunity to thank that friend, literally, you should make this day a gazetted holiday in the name of that friend who helped you during exams. Have you read those posts on social media that speak about seizing the day? Where you are supposed to speak wholeheartedly, say to your buddy "I love you (of course in a friendly way, nothing overboard, please :-P)."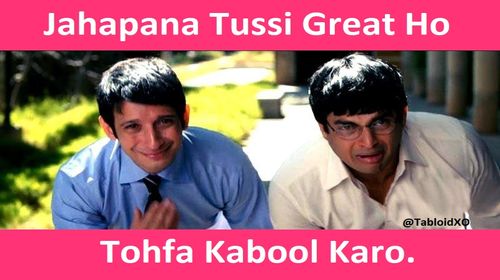 Tell people that you care about your friend, that friend for you is nothing but a messenger of God and etc, etc. So similarly, thank that friend today, If you cannot say so directly because it has been years, then just simply tag them in the comments below, write a few lines about the incident so that you both can treasure those old good days.
...