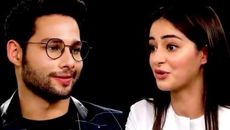 Chunky Pandey daughter Ananya Pandey's viral video has been getting a lot of attention. A video clip from Rajeev Masand's newcomers round-table 2019 has been spreading across the social platforms praising Siddhant Chaturvedi.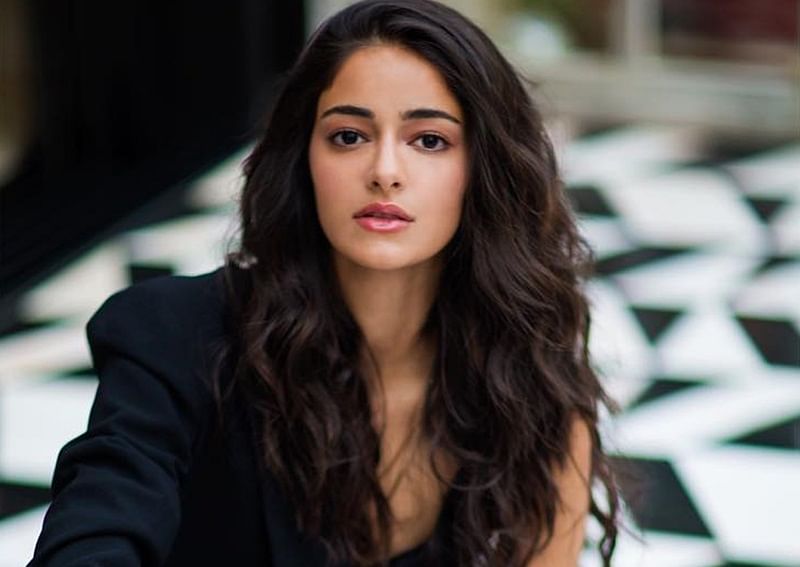 While in an interview, Rajeev Masand questioned her about Nepotism in the industry, and to which Ananya Pandey talked about her career and struggles she faced, even, she shared about her father Chunky Pandey struggles and which we ofcourse believe about his hard work. Chunky Pandey has definitely given a lot of contribution to the film fraternity and to his audience.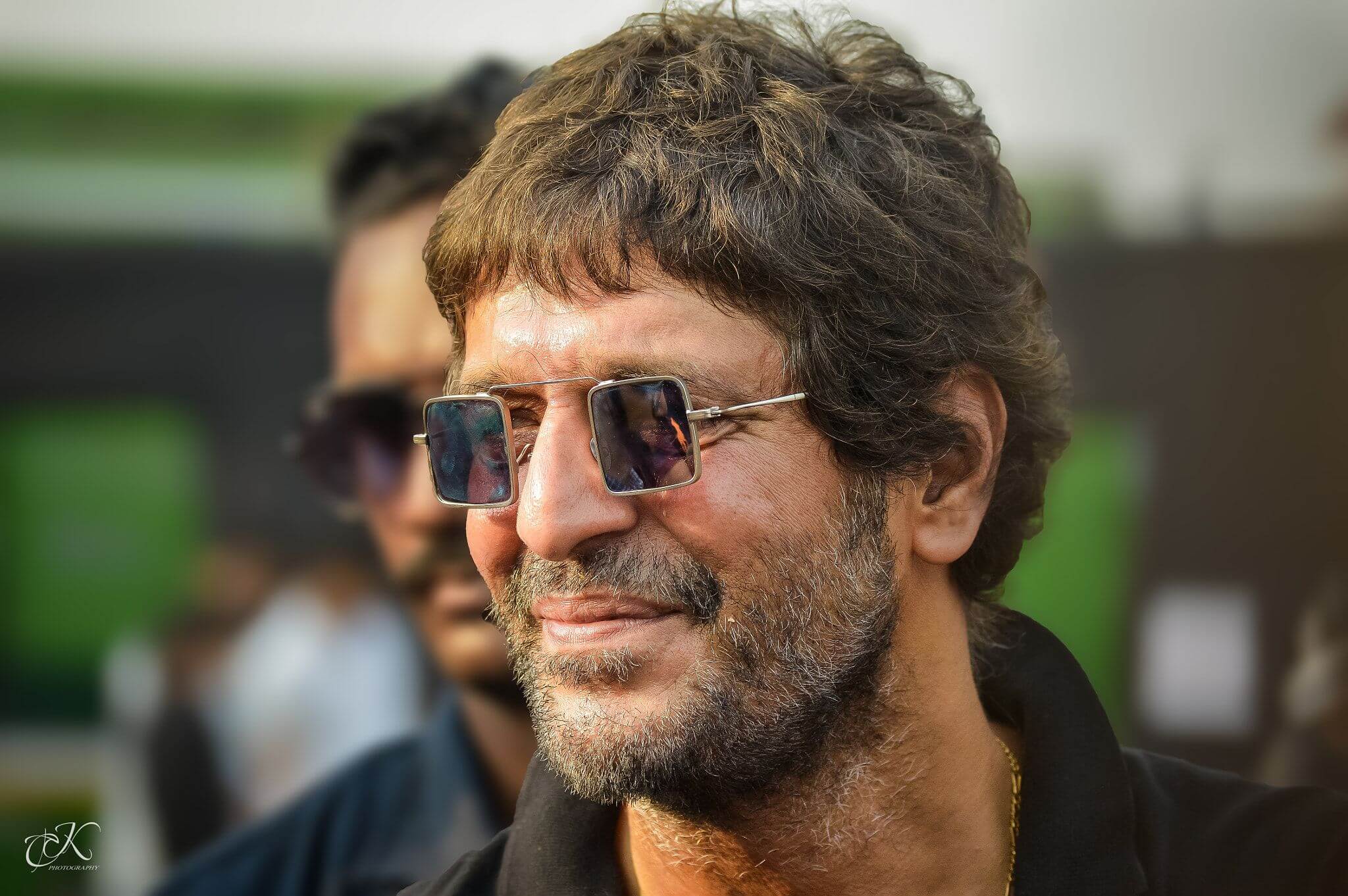 She said:
"People give me a lot of hate for nepotism, but I am not gonna shy away that I am Chunky Pandey's daughter. My dad has worked really hard and he is still working hard and I am so proud of him. I have seen my dad go through so many things that I don't take anything too seriously, I am proud to be his daughter."
However, the conversation was going super smooth, Ananya Pandey was giving the answers really well until she said: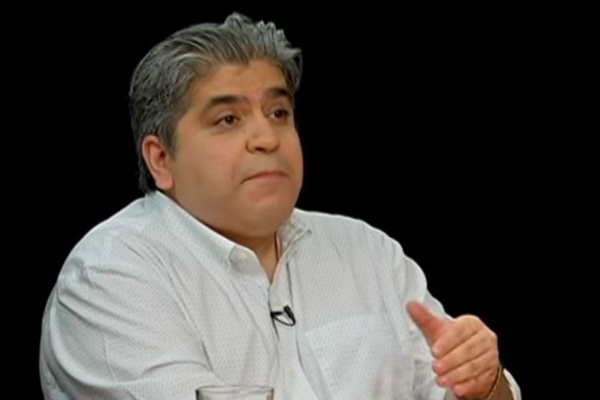 "My dad has never been in a Dharma film, he never went on Koffee with Karan. So it's not as easy as people say. Everyone has their own journey and their own struggle."
It looked like she lost her viewpoint and said something in a rush.
However, from this point our MC Shera Aka Siddhant Chaturvedi added:
"The difference is jahaan humare sapne poore hote hain, wahi inka struggle shuru hota hai (their struggle begins where our dreams are fulfilled)."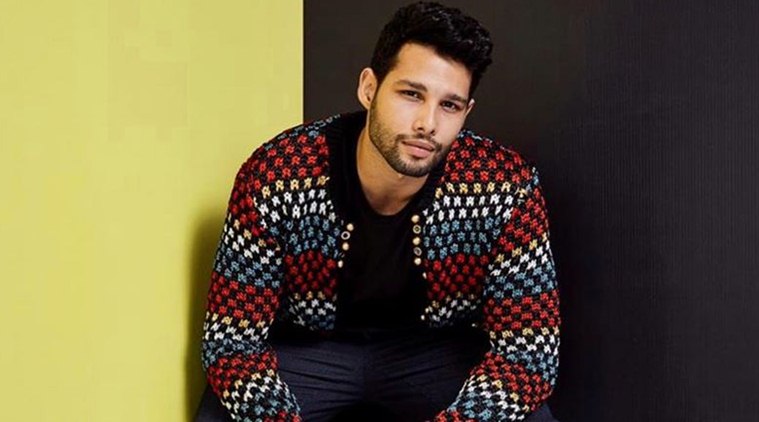 This one sentence took the limelight onto him and everyone on the panel agreed to his statement and even people on social media praised him for speaking his heart out
People loving your sweet straight conversation on Rajeev Masand show, Siddhant Chaturvedi.
...