If the reports are to be believed, Sidharth Shukla is charging a BOMB for the 2-week stay in the Bigg Boss 14 house. He is charging around INR 50-60 lakhs.

The country's most controversial and loved reality show is set to premiere today, i.e. 3rd October 2020 at 9 p.m. Hosted by Salman Khan, this reality show is what people have been eagerly waiting to see on their screens ever since the last season finished in February of this year.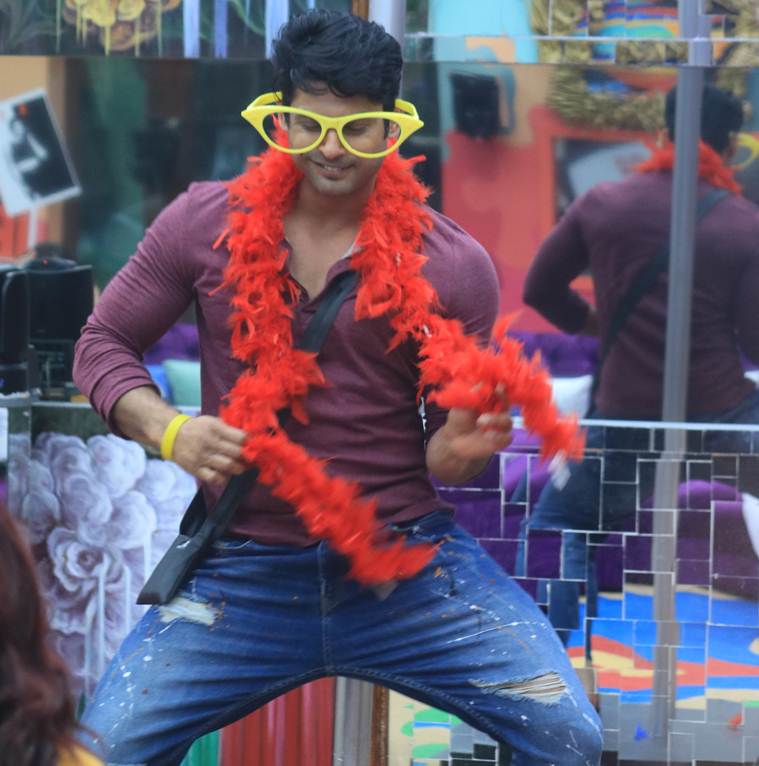 Season 13 winner Siddharth and season 7 winner Gauhar Khan are ready to be seen in the show. Both of these contestants not only just won the show, but were two such contestants around whom the show revolved. Both these celebrities made a huge mark during their seasons and are now set to give some competition to each other and the new contestants.

Well, you know how famous both of them are, but did you know how much they were being paid for being on the show?

According to reports Sidharth Shukla was paid approx Rs. 9-11 lakhs per week in the initial days, and later during the extension he was paid approx Rs. 18 lakhs/week and Gauhar Khan during season 7 was reportedly being paid Rs. 6-7 lakhs per week and also went home with prize money of Rs. 50 lakhs.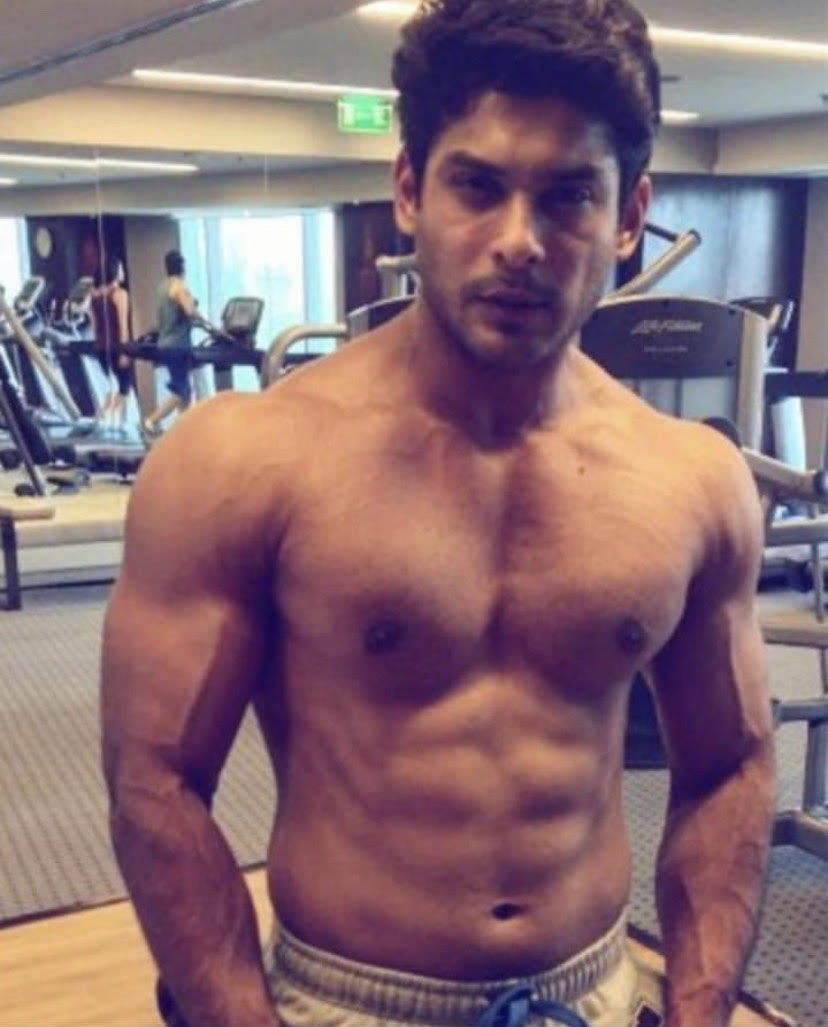 With no official confirmation as to how much he is being paid for season 14, but by just calculating from the previous seasons we can guess if he is set to stay in the house for 2 weeks then it is for sure he got to be paid much more than the previous season. He might be getting around INR 25-30 Lakhs for staying a week. And going with this amount, if Siddharth stayed for 2 weeks, then the fees will go up by INR 50-60 lakhs.
In recent updates, a video clip from the premiere of the show has gone viral and #GauharKhan and #SidharthShukla have been trending ever since then on Twitter.
This short clip is about an almost fight between both of them, wherein Salman Khan asks Gauhar that she has very openly talked about not liking Sidharth to which Gauhar Khan has a lot to say, things like 'Gali ka Gunda, Khaane ka salika nahi, Baat Karne ke tameez Nahi' and him giving a reply saying that 'Jaisa bhi tha, jo bhi tha, that was me.'
This clip has reached its limits of going viral over the internet and the huge fandom of Sidharth Shukla popularly known as Sidhearts have a lot to say about Gauhar. Many Sidhearts have tweeted trolling Gauhar and have brought to light old controversies about her.
From the fans saying, 'She does all of this for attention' to saying that 'We don't want Sidharth to go into the house with her, she is a toxic person', to saying 'Gauhar Khan and her fake principalities irritate me.' The trolling against her has just been on a rise ever since. Though many fans have come in support of her, it seems like for now Sidhearts are wining this fan war.
Bigg Boss 14 is set to give some huge surprises to its viewers and some surprises include a few of the famous contestants coming in and reportedly staying in the house for 2 or 3 weeks to spice up the show and bring some fire into this season.
...