"Please build your character in such a way that a girl feels safe with you even in a dark room..." said the most handsome, the very popular, the most desirable bachelor, and Bigg Boss 13 winner, Mr. Sidharth Shukla.
Sidharth is very well known TV celebrity. The fans love him for his beliefs, logic, acting, and how respectful he is towards women. Sidharth Shukla has always given credits for his upbringing to his sisters and mother; it was them who assisted him to be respectful, courteous, and supportive towards women.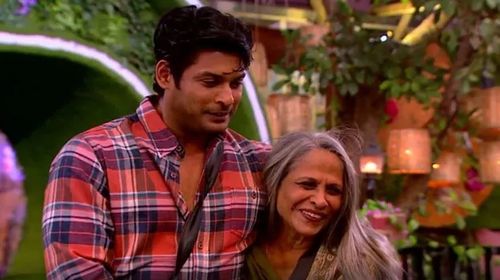 On the occasion of women's day, Sidharth in an interview with timesofindia said that,
"I have two elder sisters, and they were my heroes while I was growing up. Their definition of an ideal man is how I always wanted to be. I thought their version of an ideal man was the perfect man and I wanted to be like that. Yes, both my sisters have a huge role to play in the way I think. When I was growing up, they taught me a lot of lessons that stayed in my mind. They made me realize the importance of women and respecting them. So, I have tried to be that way."
He dedicates all the achievements he has earned in his life till now to his sisters and mother.
Sidharth has a soft heart and holds a very respectful approach to his friends. In fact, in the Bigg Boss 13 house, he said to Shehnaaz Gill that whenever and wherever in life she gets in trouble, she can call him for help; he will be there for her in no time.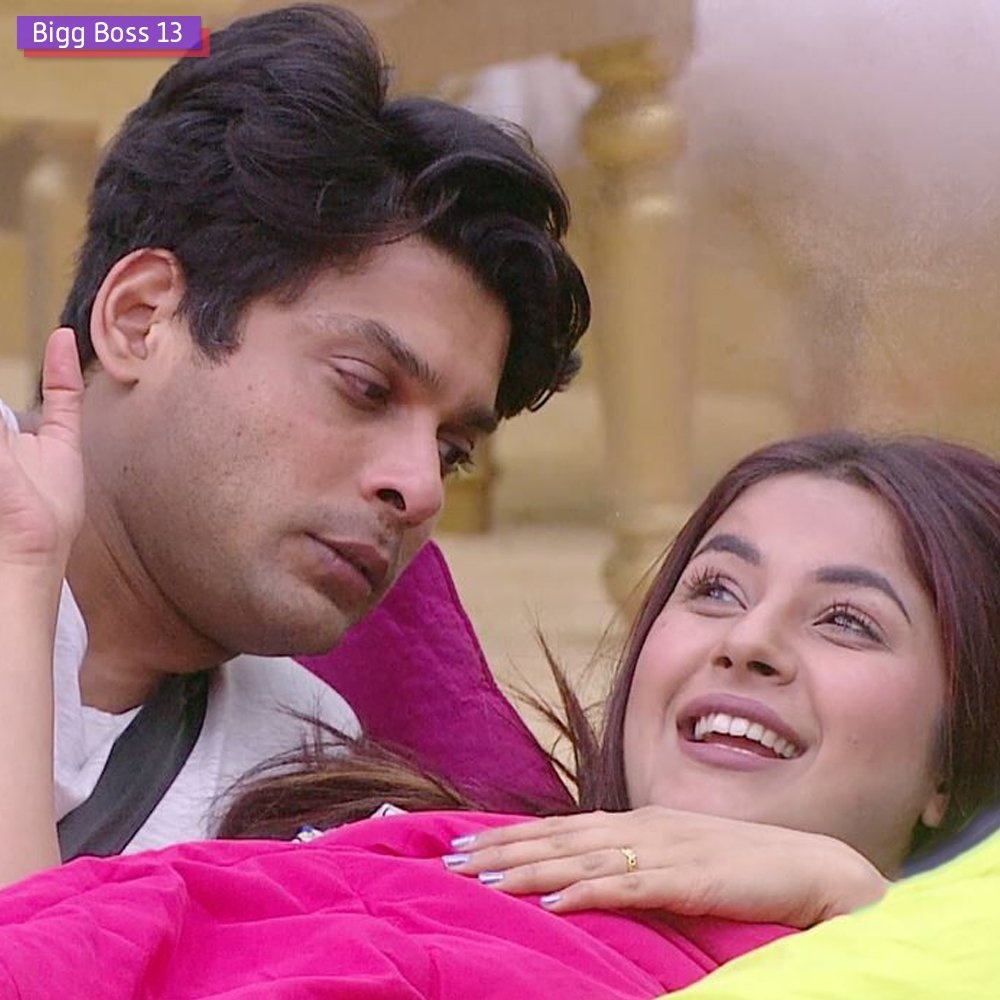 A few days before Sidharth Shukla had made a similar tweet in which he advised all the guys to build a character that women like. His tweet was highly praised by his fans.
...