We remember what the mad queen Daenerys did in episode 5 of GoT 8. But, there was this one person who knew it before us and no, the person is no member of the GoT team or an insider from HBO.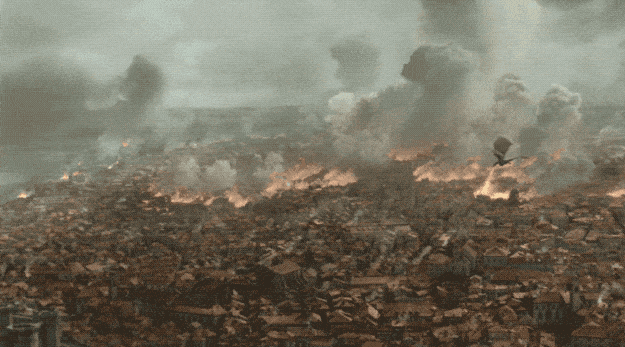 That person is,
The Simpsons. Yes, they have already predicted the fiery scene 2 years back then, though we did not take that seriously, to which, now we all regret.
Back in 2017, The Simpsons aired an episode named "Serfsons", which showed a dragon was burning the medieval village, in the same way, Danny the mad queen did in the latest episode of GoT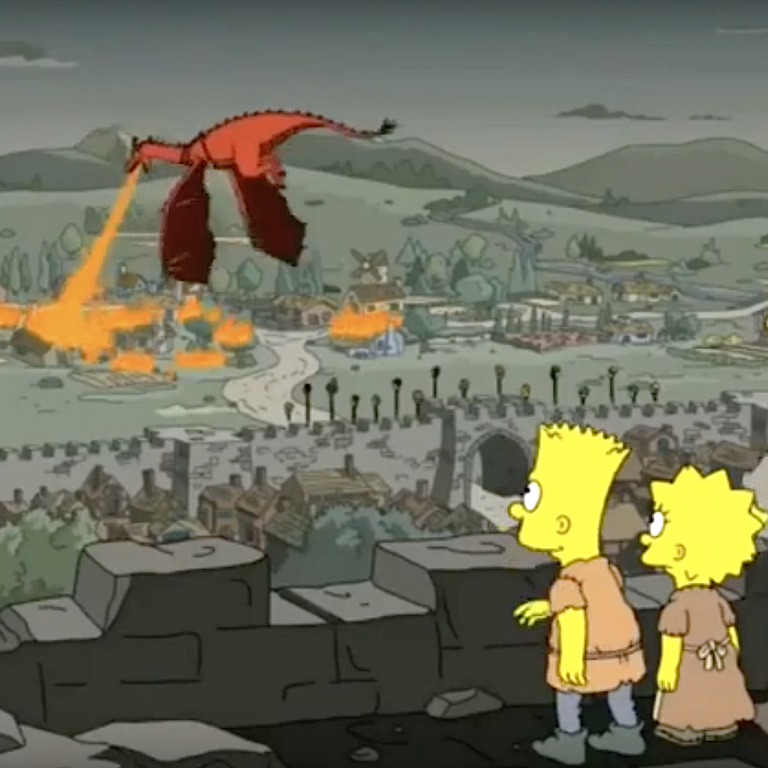 The Simpsons has been dropping the hints about various of such incidents which has sometimes happened in real life too.
Once (in year 2000), they predicted the Trump will win in the presidential elections and the results are in front of us.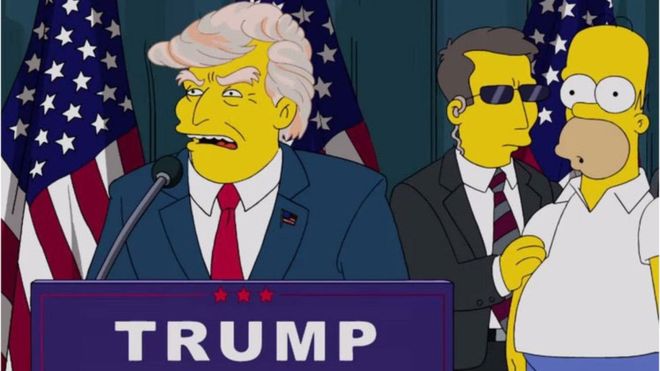 And also, Simpsons even predicted that Germany would win the world cup match against Brazil, and it actually happened, Brazil, one of the strongest team lost against Germany.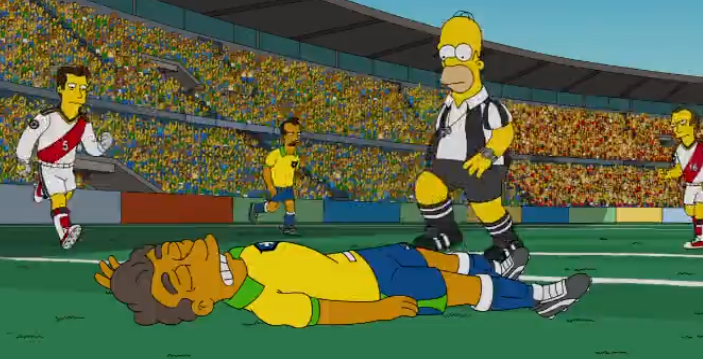 Not just this, they even predicted Lady Gaga's epic Superbowl performance 5 years before its performance.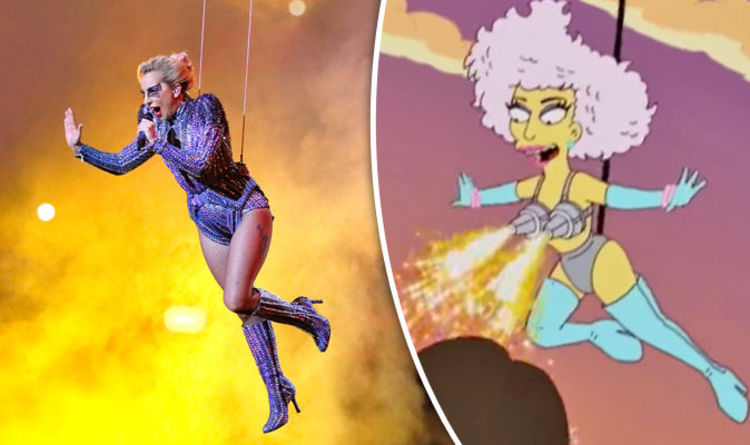 And we are sure, there must be many more of such predictions which are left hidden from us and one day we will witness the rest too.
Now, can we request The Simpsons to tell us what will happen in the last episode? Or who will win this year's elections or will I get a salary hike this month from my kanjoos (miser) boss?
Any correct answers to the above questions will be really appreciated...
...