If you've been freezing in this cold, shivering weather- you can either cuddle up inside a nice, warm quilt with a cup of hot chocolate or you can bring all your daring instincts together and head out to experience the snow and cold and have your hot chocolate there. Perks are some nice walks with your close ones and some snowmen and snow fights. Of course, the picturesque factor cannot be ignored. Do not at all miss these best hill station in India this winter season.
1. Gulmarg, J&K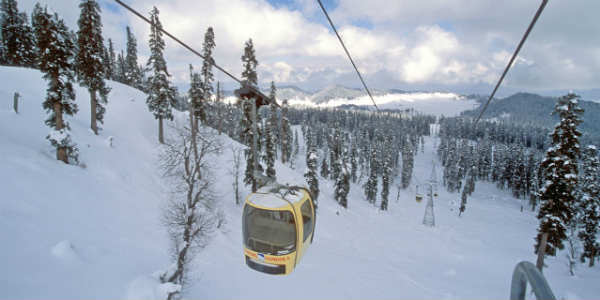 Covered with snow all over, Gulmarg is one of the best places to visit if you want to experience snow. One of the most famous shooting locations for all those filmy scenes in Bollywood, this is also home to the highest cable car rides in India.
2. Rohtang Pass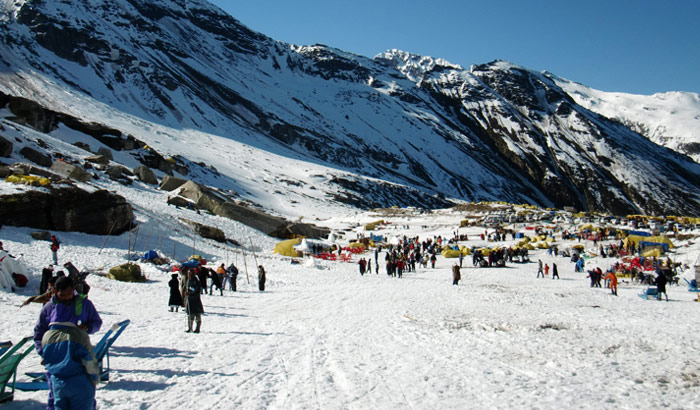 Located near Manali, this is on everyone's list if they are paying a visit to Manali. One of the most popular hill stations in India, this also has some fun snow activities to do like skiing and trekking. Since it is high on everyone's priority list, the traffic jam is also pretty packed so make sure that you're prepared for that but the end result is truly an experience.
3. Auli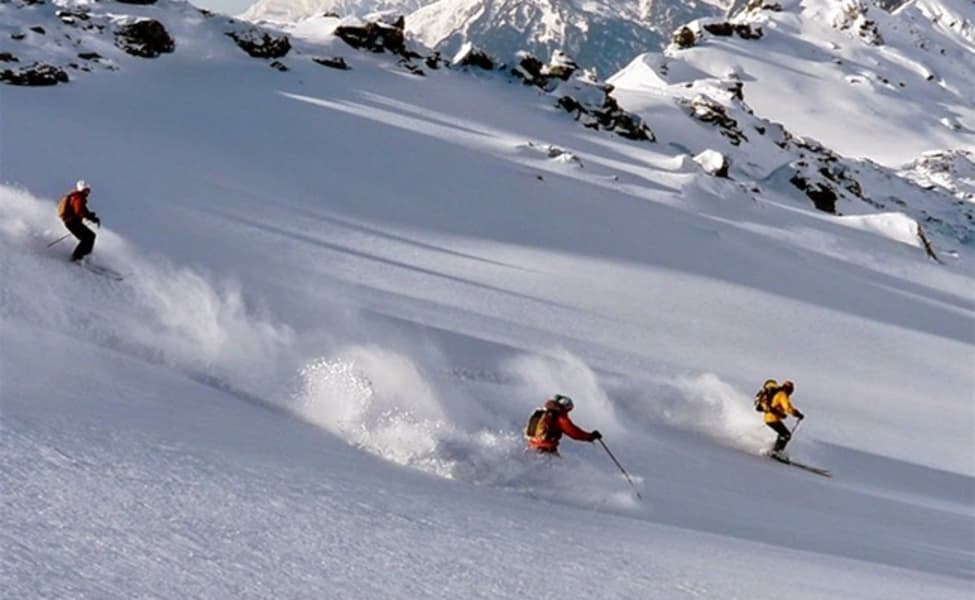 Every possible 'snow places in India' list has this name on it. A dreamland in Uttarakhand, it is a must visit the place to experience a picturesque wonderland. The oldest city of the state, it has some very high slopes ranging till 3000 m and would definitely tempt you to ski among the perfect views.
4. Patnitop, Kashmir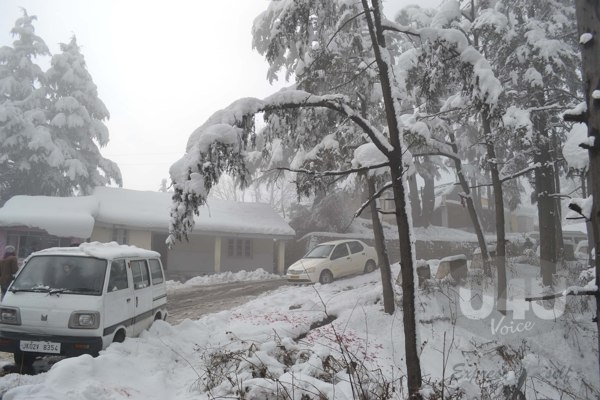 This hill station is among the Shiwalik range of mountains, the Chenab river flows through it thus giving a beautiful, snow-covered scenery with the pine trees and deodar forests. A heavenly experience here is to paraglide, so make sure that you don't miss it! The immense amount of peace one experiences here is unmatchable with any other.
5. Kufri, Himachal Pradesh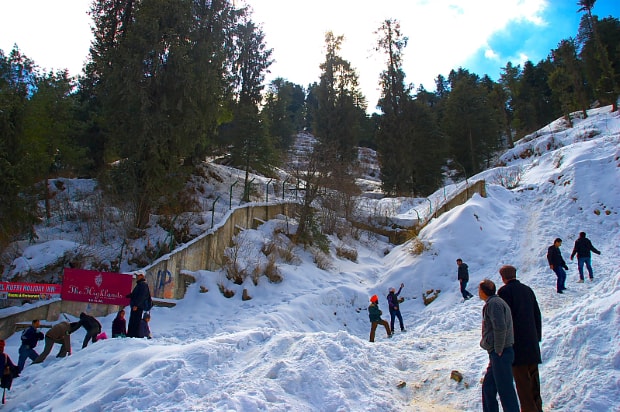 Located near Shimla- one of the most popular hill stations, this one can be clubbed with it since both the places are sizzling with snow in the months of January and February. Another one with the pine and deodar trees, Kufri is a very famous place for skiing and you can always have the fun of a mall road in Shimla with white scenery all around you.
6. Dhanaulti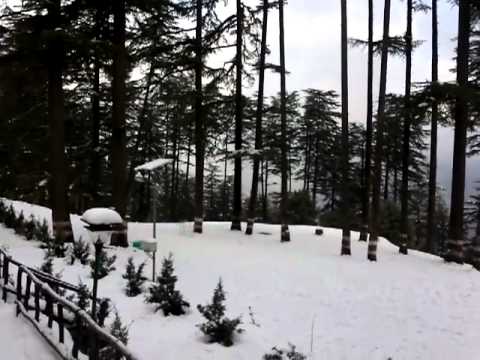 Dhanaulti is almost at a height of 3000 m. A beautiful landscape between forests and snow-capped mountains, Dhanaulti is the perfect place to enjoy the snow as well as the scenic beauty of the oak trees. People visit it all year round since it is close to Mussoorie but the best time is in winters when there is a whole sheet of snow beneath your feet.
7. Sonmarg, J&K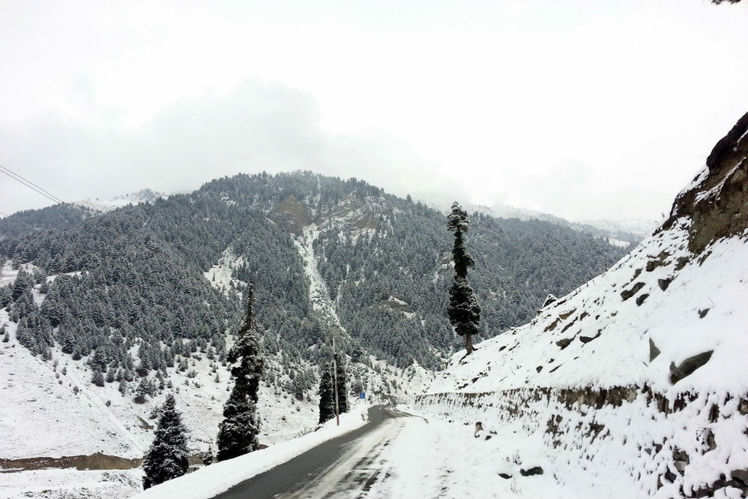 Another gem from Jammu and Kashmir, it is a must visit the place, at least once. Since it is at a high altitude, the snow can be experienced not only in the early months of the year but till April too. Famous for its snow activities and closeness to the city of Srinagar, you also must keep in mind the weather forecasts before visiting because of the extreme weather conditions.
8. Munsiyari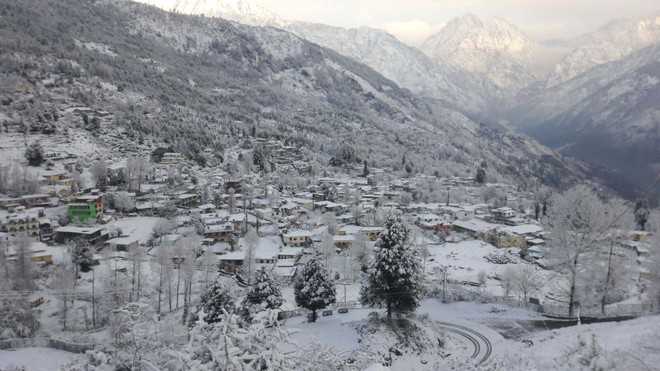 Munsiyari is located in Uttarakhand and isn't an extremely famous tourist spot, which makes it all the better in its natural rawness! It goes by the nickname of 'Little Kashmir' since it can give you the same experience without traveling a long way. It is also used as a base camp by many trekkers and mountaineers.
9. Katao, Sikkim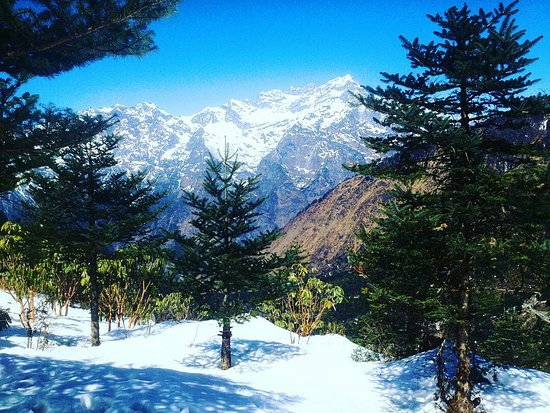 This one is for those who are already done with their share of traveling in the north and want to head a bit east now. Though you need an army permit to visit this place, it is one hell of an experience. With mountains surrounding you and snow all over, it is a very peaceful and beautiful place to be in. If you're visiting Gangtok during these months, Katao definitely deserves a visit!
Make it a resolution this year to pay a visit to at least one visit to a snowy place, put it high on your priority list - you definitely won't regret it!

Chillyy!!
...