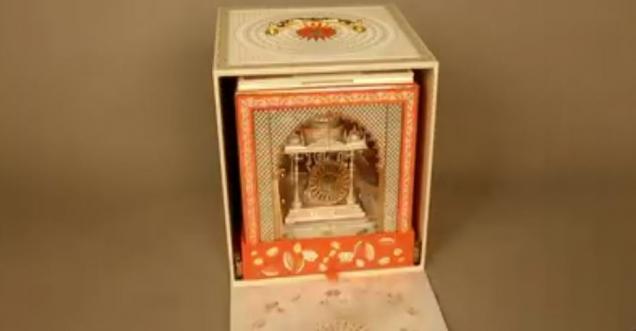 Indeed, the shaadi season is a blessing. With all the wine and dine what is there to not like about?

Hmm, let's think about it. How come our desi minds who do not find a fault here?

Oh yeah, too much of it. No no, not the decoration and all the money, das the shit we live for but when there are multiple weddings in a month or worse, when they clash.
Pretty sure this would have happened with you too, almost the end of term finals approaching and so are all these wedding cards and with them the most beloved shagun ki mithai. As you hog the delicacies, parents dear find it tight to clear the calendar and you sat there clueless why is this an issue?
More the wedding cards, more the merrier! Isn't it?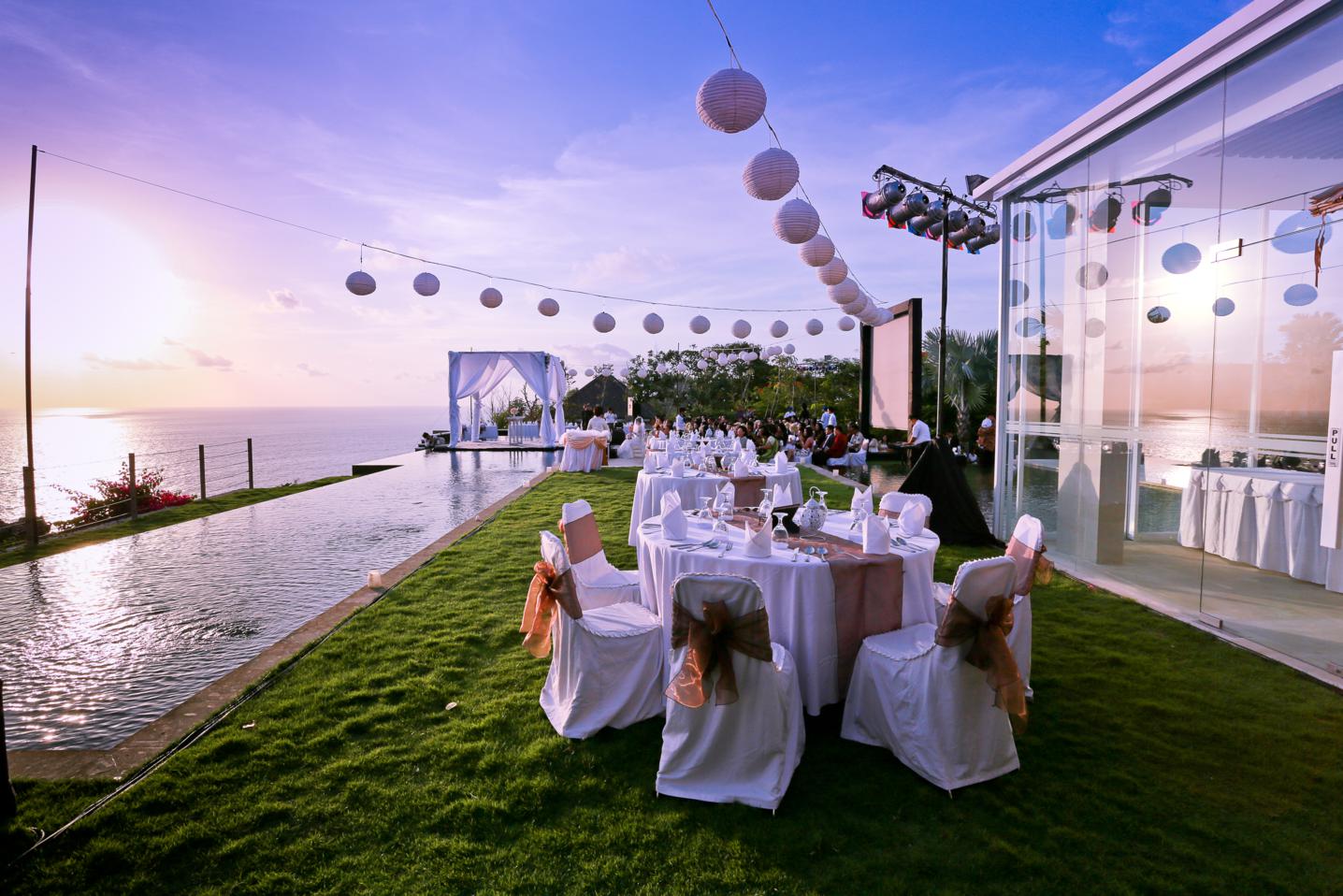 But if you were not an adult yourself you would still be clueless (adulthood sucks), there might be some teacher screaming at you for delayed assignments, a boss asking for extra work, a mum cribbing you do not drink milk everyday, uff...this life.
Ab iss sab ke chalte shaadi mein na jayein kya hum?
But this is us, normal middle-class people. With the number of celebrities getting married this year can you even imagine what the Bollywood calendar looks like?
And inke toh ek jagah par bhi nahi hoti, ek ki Italy mein doosri ki Udaipur mein and Ambani's are hosting a Coachella (those are living under a rock, Coachella is a Music and Arts Festival) in the name of a wedding.

And imagine how much they have to spend on gifts and shaguns!
And if you belong to the female strata then sister you have all our heartfelt sincere apologies. Itne function and the dilemma of clothes, listen sister - save those pennies for later go beg and borrow and no not steal but rent stuff and make through this war of clothes, the battle of festivities.
As much fun as desi weddings are and the food as delightful as the manna from heaven, every day in a row sure will exhaust you and the photo sessions will not entertain you anymore and neither will all the desi DJ playlist but you gotta attend when you gotta attend (because beta tum nahi jayoge toh tumhari shaadi pe kaun aayega?)
So bore the shit out of yourself before it commences, look ugly as fuck, do not shave, unleash the beast, so when the time comes child, you shall be ready as the new lion king to embrace it all.
Oh also do keep those Hajmolas handy too!
...