"I love what I do. If I had to do anything else, I'd be miserable."
- Stan Lee
The comic book legend that made our childhood filled with superheroes dreams, the real-life hero of our favorite superheroes, Stan Lee dies at 95. The comic-book writer or we can say our real-life superhero has left a career that spans for over five decades and hundreds of superheroes.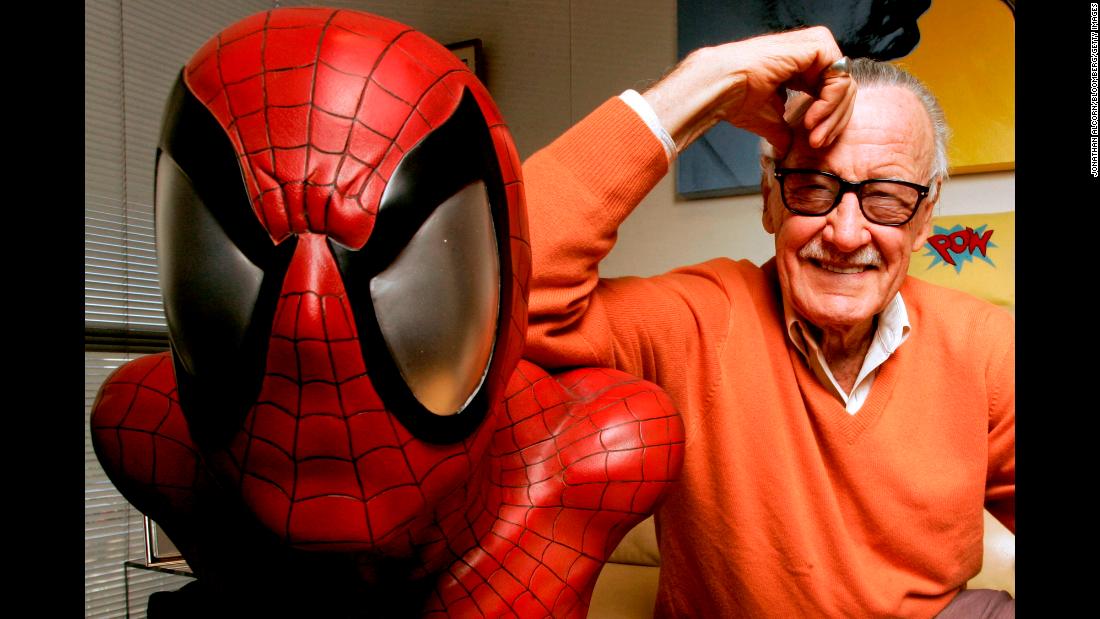 Stan Lee has given us some really interesting and iconic characters like; X-Men, Black Panther, Spider-Man, Captain America, Daredevil, Mighty Thor, Iron Man, the Fantastic Four, the Incredible Hulk, and Ant-Man. You have seen him Stan Lee in most of the Marvel movies, and recently in Deadpool2.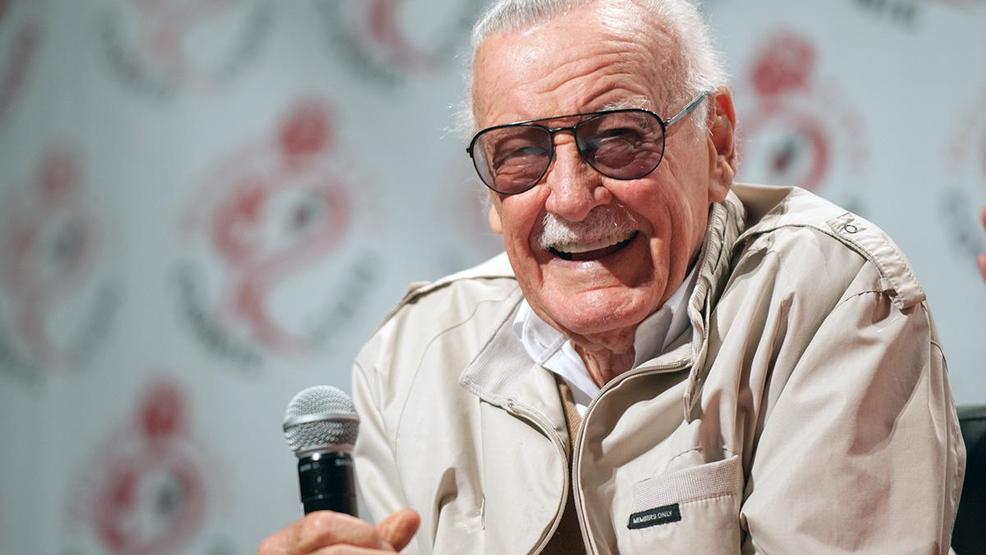 He was rushed to hospital after suffering a medical emergency from his home in LA. Hollywood celebrities pouring their condolence messages on the death of their beloved real-life superhero, Stan Lee.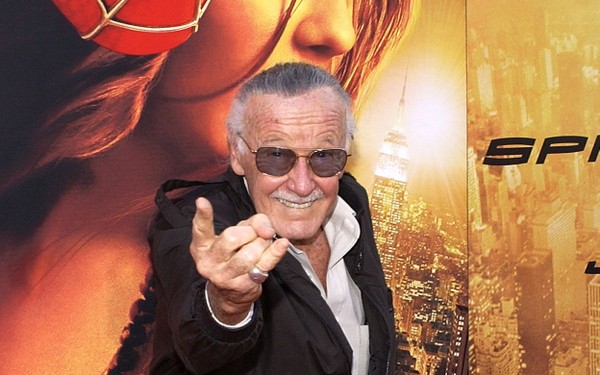 I used to be embarrassed because I was just a comic-book writer while other people were building bridges or going on to medical careers. And then I began to realize: entertainment is one of the most important things in people's lives. Without it they might go off the deep end. I feel that if you're able to entertain people, you're doing a good thing." - Stan Lee.
Celebrities and the internet mourn the death of their beloved hero, Stan Lee:
You were, you are and you will always be our superhero, Stan Lee. We will miss you, RIP.
...