Spiderman, Hulk, Wolverine- the creator of all, Stan Lee passed away at 95 leaving behind a legacy of wonderful characters and a whole different world. There is a whole world out there which goes crazy every time a Marvel trailer gets released and drops everything to go and watch that new movie. It's called the Marvel family and is a huge group of people spread all over the world, tied together by Stan Lee.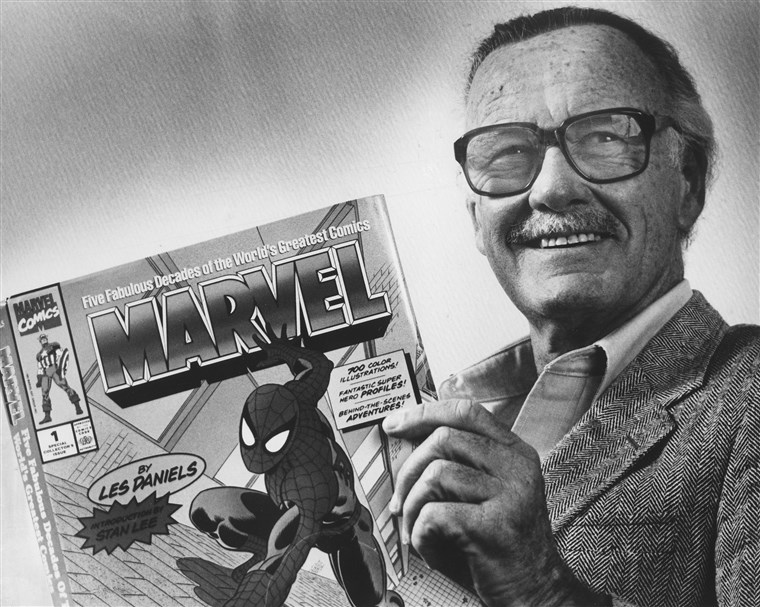 Heroes aren't born, they're made and he is the creator of a lot of heroes of our lives. Today, let's take a look at his life and all the struggles he has been through to give us most of our childhood and things to look forward to in our adulthood.

"That's what any story should have, but comics didn't have until that point," Lee told The Washington Post in 1992. "They were all cardboard figures."
Stan Lee wasn't born as the person we know; his name is actually Stanley Martin Lieber. He started using Stan Lee after he started creating comics.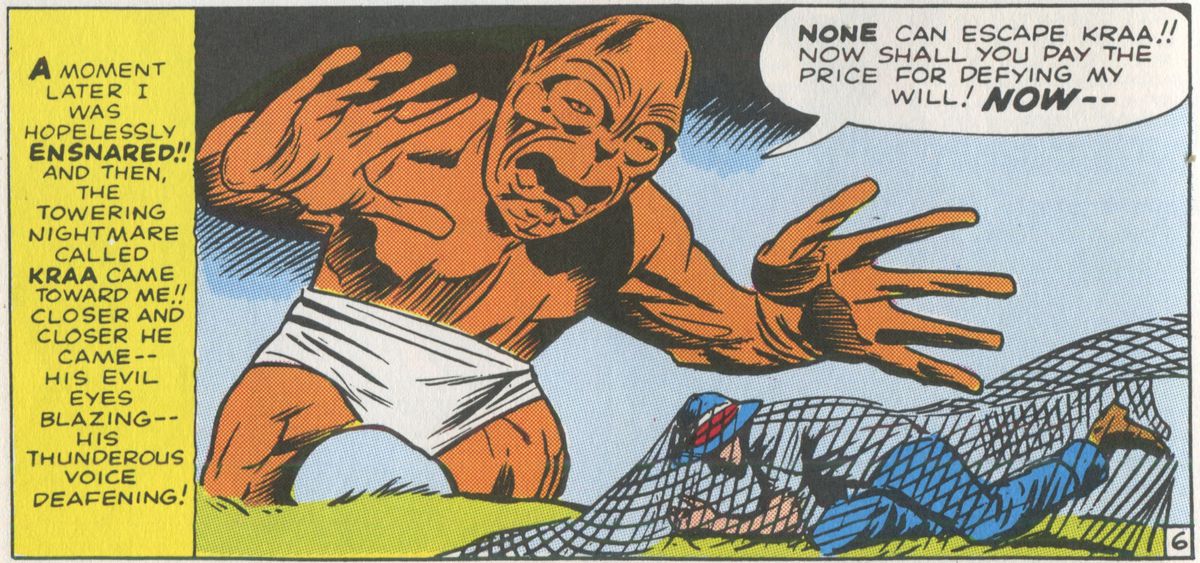 Stan Lee grew up in a lower-middle class environment but was always very interested in the fantasy and creative things happening around him and would write a lot. He even dreamt of writing a novel and worked part time at a theatre.
Lee started by writing obituaries and was quoted saying, "I got depressed writing about living people in the past tense."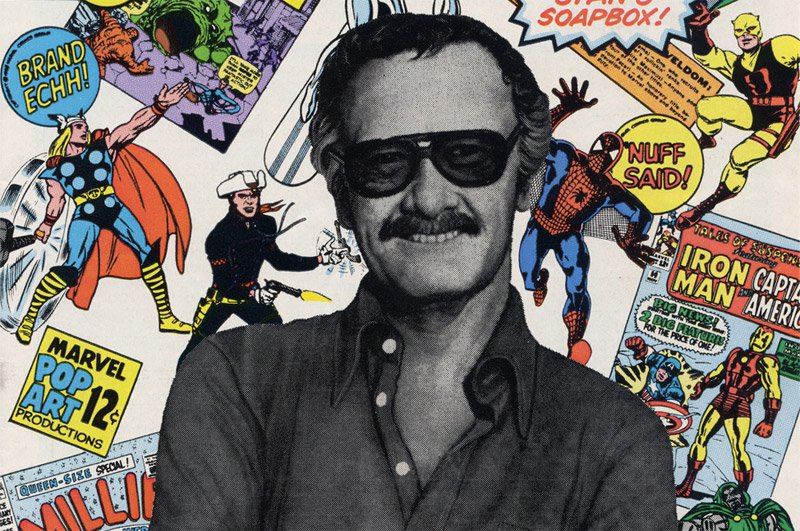 After graduating from DeWitt Clinton High School at the age of 17, he was left clueless about what to do. One of his relatives offered him the job of an assistant at Timely Comics, now known as Marvel.
According to Stan Lee, "In those days the artists dipped their pen in ink, so I had to make sure that the inkwells were filled. I went down and got them their lunch, I did proof-reading, and I erased the pencils from the finished pages for them."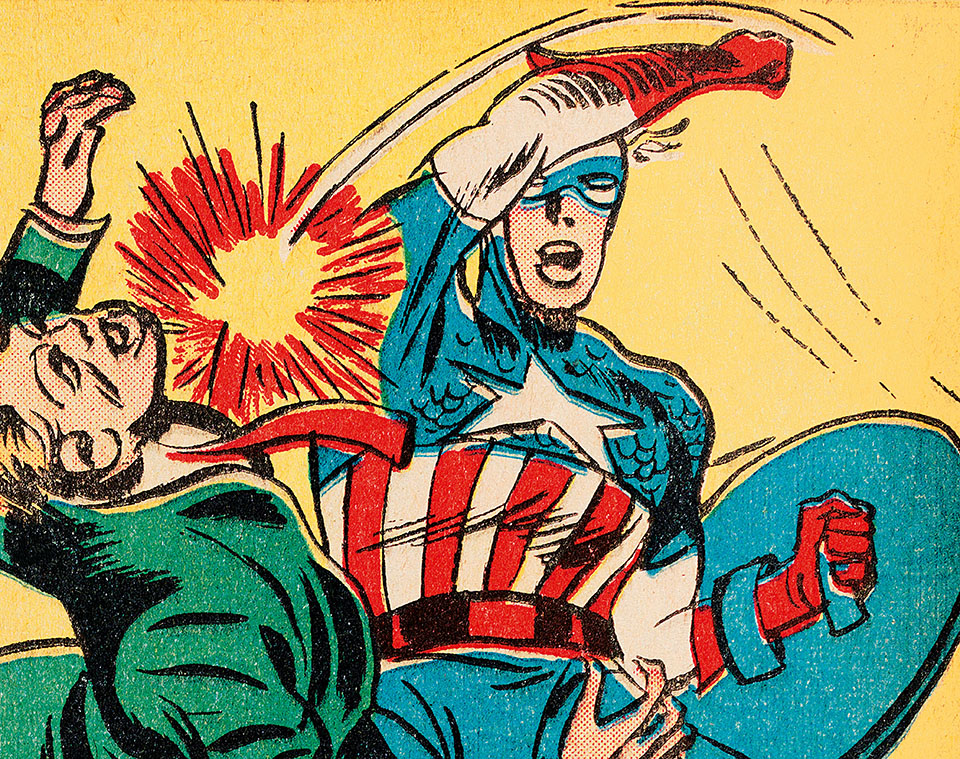 Coincidentally, the time around which he joined was also the time when "Captain America" was rolled out.
Within two years of working there, he was given the position of the editor.
His comics career was going to work out really well but he decided to help out the real world first and enlisted in the US Army. He was later made a technical writer. A true hero, he didn't only create heroes, but also acted as one.
After returning, he continued his job as the editor.
The job of the editor came very naturally to Lee, and he held the position till he became the publisher of Marvel many years later in 1972.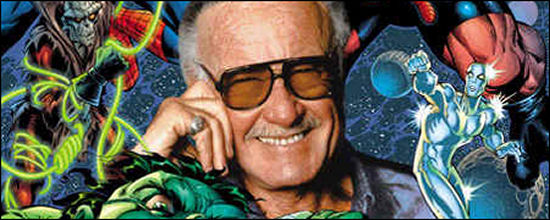 In the 1950s, DC launched a whole new set of superheroes. This made Marvel ask Lee to think of something as well.
It was between those years when Timely changed its name to Marvel and The Fantastic Four was created.
Once he was caught talking on camera about his fans randomly. What he said makes me so emotional, it's heart-touching. "I love my fans. I cannot tell you how much I love my fans. Sometimes at night, I am sitting here and I'm thinking 'What's it all about?' And then I get a letter from a fan or I read something or I see something or I remember something."
"And I realize, it's so lucky to have fans, fans who really care about you. That's the reason I care so much about the fans because they make me feel so great," Lee said.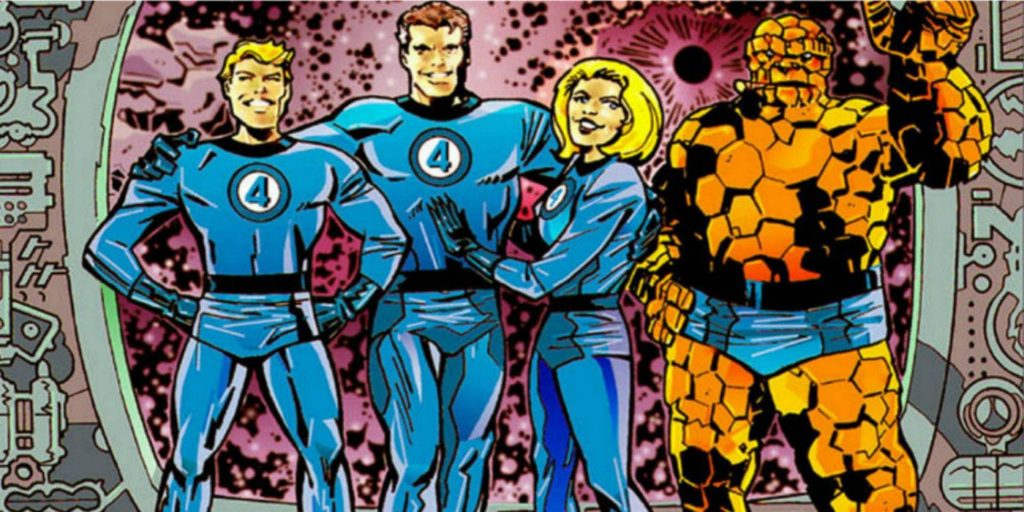 The difference remained- DC's Superman lived in a fictional Metropolis while Marvel's superheroes lived in NYC.
"He felt an obligation to his fans to keep creating," his daughter J.C. Lee said in a statement to Reuters. "He loved his life and he loved what he did for a living. His family loved him and his fans loved him. He was irreplaceable."
Few years down the line, Lee, along with a few others collectively created the epic Spider-Man, Ant-Man, Thor, Hulk, Iron Man, X-Men and Avengers. Marvel was at its peak.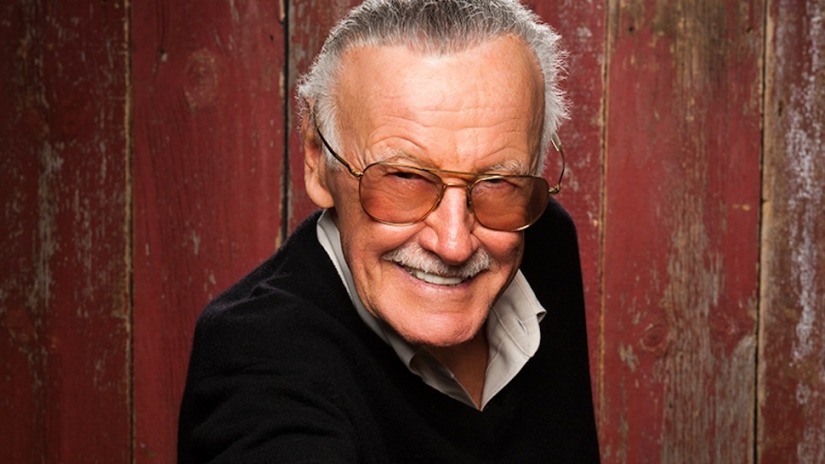 By the 1980s, he moved to Hollywood and a decade later, Marvel finally had a hit movie. All the efforts paid off and Marvel has been a wonder ever since.
Stan Lee is no more with us, and I have tears in my eyes as I type this, but his creations - his superheroes are immortals, Miss you Stan Lee.
...