It ain't a denial that India Vs Pakistan match is one such hyped matches which the billions of viewers love to watch.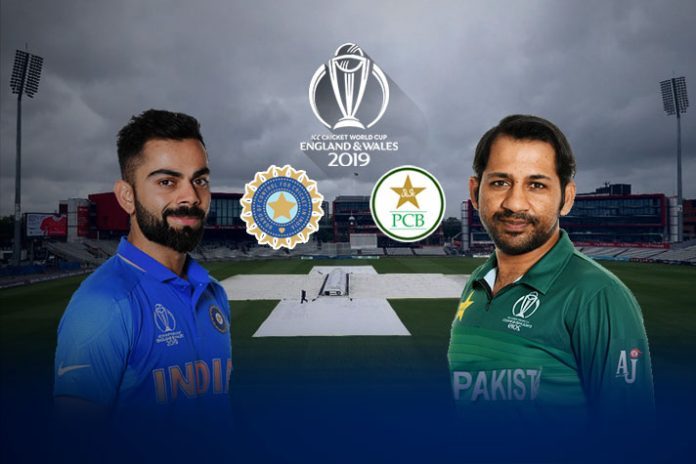 This means whosoever has the viewership rights will be earning huge from the advertisers.
According to Livemint, Star Sports earlier has sold most of it's ad inventory for the India Vs Pakistan match and the slots which are left for the last minute spot had been charged 40-50% more than the previous package.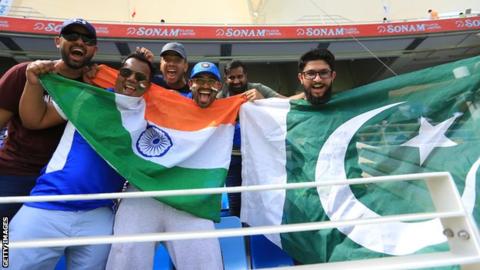 During this hot match, the ad rates have surged to Rs.25 lakh/10-second slot. Before, Star Sports charged Rs. 16-18 lakh per 10 seconds for bundled packages (including television and Hotstar).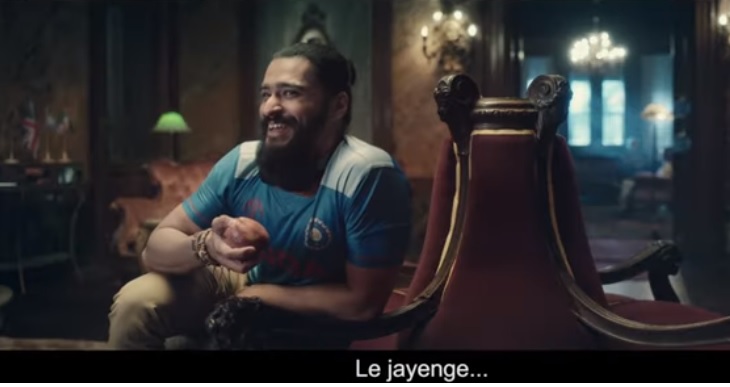 Star Sports is now left with 5,500 seconds of the total inventory for India vs Pakistan match and roughly, they are expected to earn as much as Rs. 100 crore (only from today's match).
Phew... that's a huge amount in just one day.
...