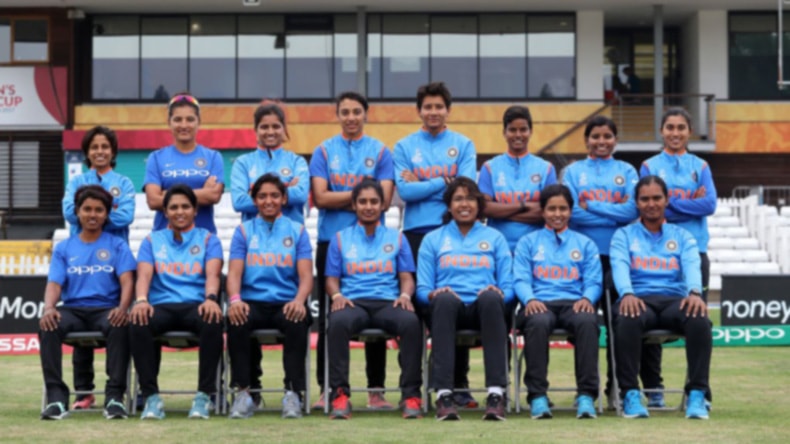 Our country has always been obsessed with male cricketers and has hero-worshipped the players since the beginning of the sport. When we open our news feeds, we see that Virat Kohli and Anushka Sharma have gone on vacation or Hardik Pandya is dating a new Bollywood actress but for women cricketers the story is different. Male cricketers have to buy a new pair of jeans to come into the limelight while women cricketers have to reach the world cup final to be noticed.

Unfortunately, England won the world cup by 9 runs but even then, our women did not lose. They woke up a country of more than a billion people from a slumber of ignorance. After all, "Humari choriyaan choron se kam hain ke?" Let's get to know these women as the time has come to acknowledge that there is more than one gender existing on this earth.
1. MITHALI RAJ
She is the captain of the Indian women's cricket team and is considered as one of the greatest batswomen in the world. She is the only player (male or female) to have captained the team in more than one ICC ODI world cup final. Mithali is nicknamed the "Tendulkar of Indian women's cricket" as she is the all-time leading run scorer for India across all formats.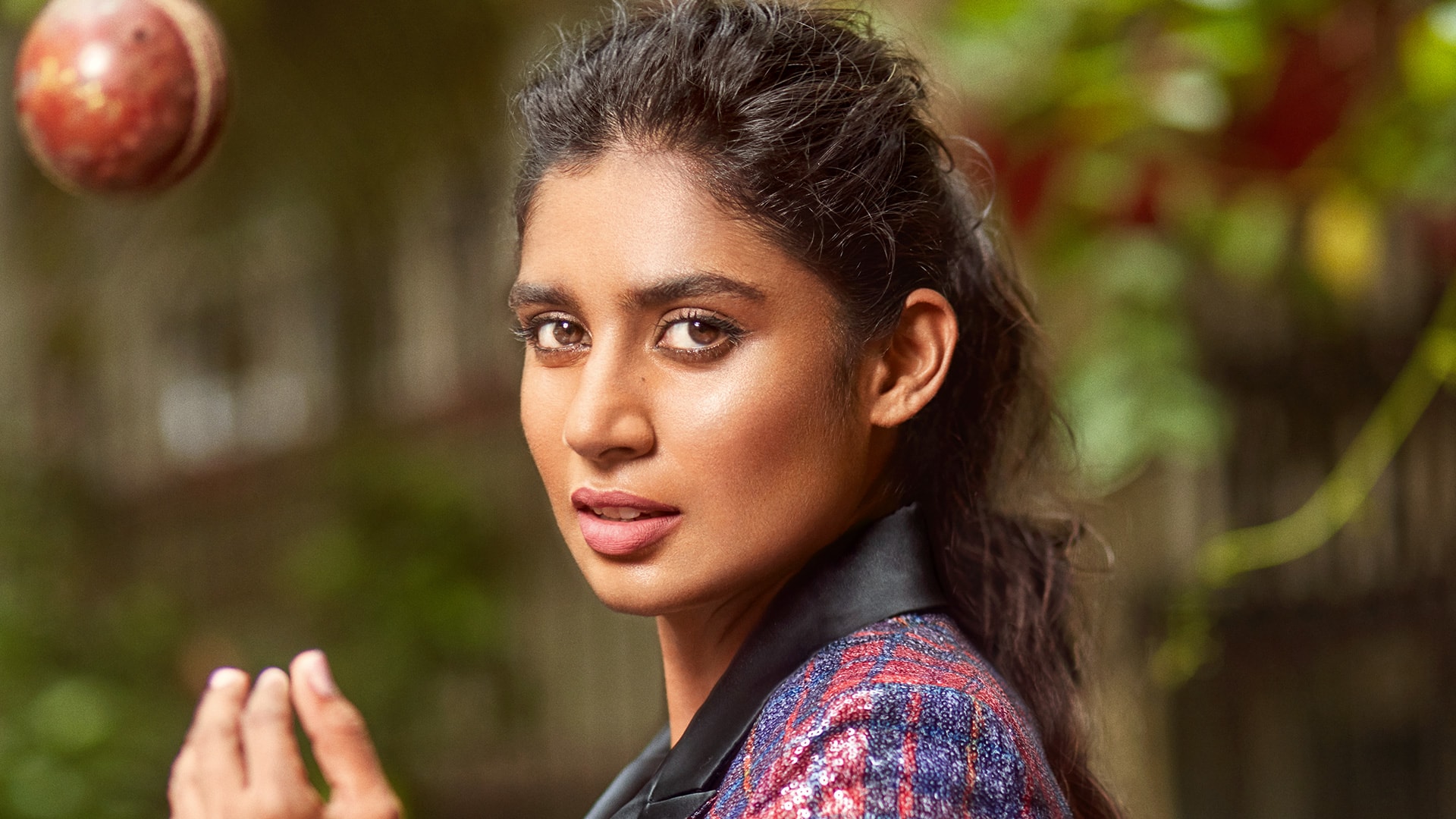 2. HARMANPREET KAUR
She has been a part of the Indian women's cricket team since 2009. In January 2016, she helped India win the series against Australia as well as scored 31-ball 46 runs in India's highest ever chase in T20 Internationals.
3. SMRITI MANDHANA
All of 21, her first breakthrough came in 2013 when she became the first Indian woman to achieve a double hundred in a one day game. Mandhana became the only Indian player to be named in the ICC women's team of the year 2016. In March 2018, she scored the fastest fifty for India in a Women's twenty20 international.
4. JHULAN GOSWAMI
She is an all-round cricketer who was awarded the Arjun award in 2010 and became the second Indian woman cricketer to receive the Padma Shri after Diana Edulji. She has 40 test wickets to her name in 10 matches. In 2017, she became the leading wicket-taker in ODIs when she took her 181st wicket against South Africa.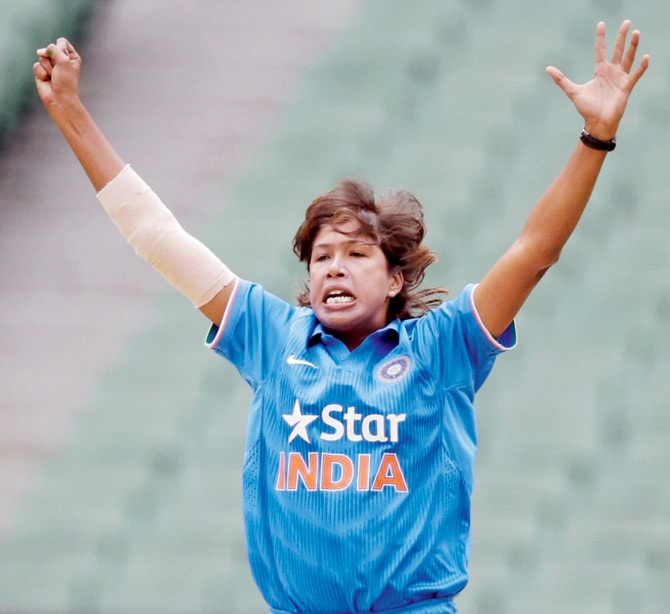 5. VEDA KRISHNAMURTHY
She was a part of the team that reached the final of the 2017 women's world cup. In February, she became the youngest player from India to score 1,000 runs in WODIs during the third WODI against South Africa.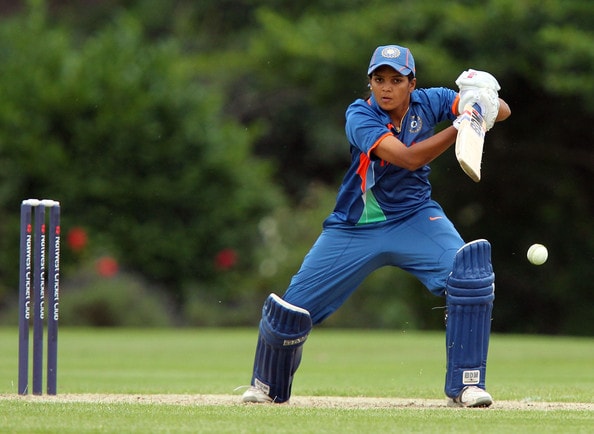 6. THIRUSH KAMINI
She is the only player who has won BCCI player of the year on three occasions. She has scored a century against West Indies in the World cup final 2013. She became the first Indian woman to score a century in the world cup. She is the only woman cricketer in the history of the game to be declared out for obstructing the field.
7. DEEPTI SHARMA
In 2017, she set a world record opening partnership of 320 runs with Poonam Raut, contributing 188. She was part of the Indian team that reached the World cup final in 2017. Her bowling best is 6-20 against Sri Lanka.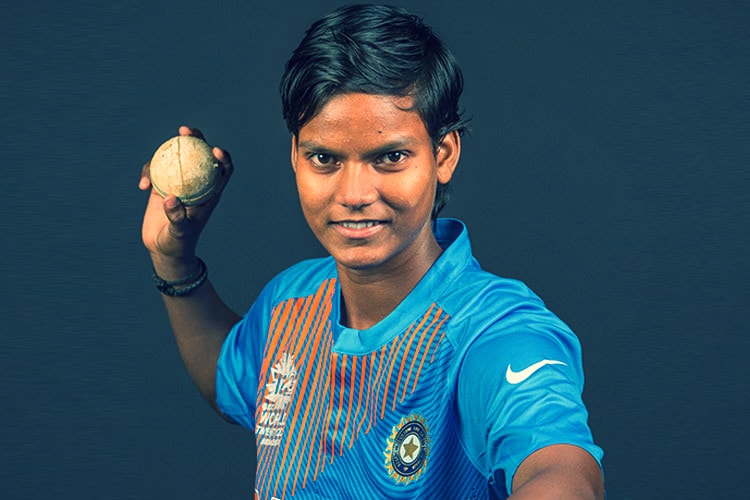 8. NIRANJANA NAGARJAN
She made her international debut in 2008 against England. In 2014, the England team were bowled out for just 92 due to her outstanding performance. As of 2017, she has played two tests and 22 ODIs for India.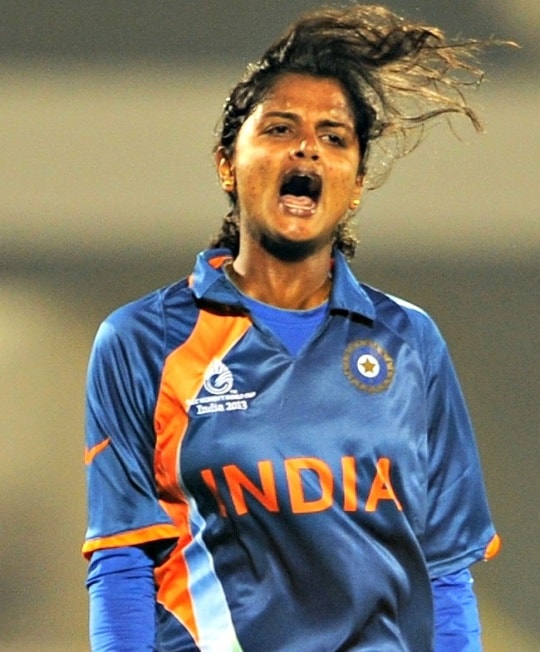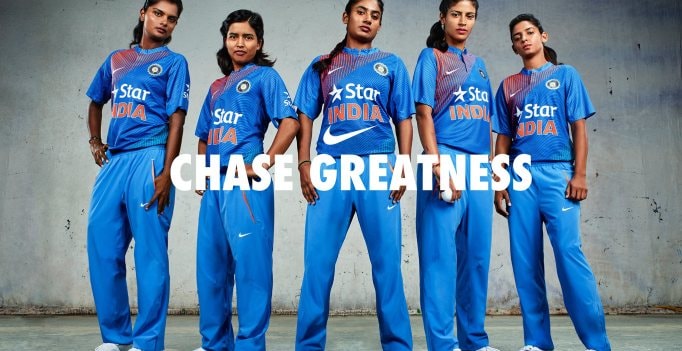 The Indian women's cricket team have gotten used to playing matches on empty grounds. After the short-lived hype around the world cup final was over, it was back to the male cricketers. After that, we hardly ever heard or read about the Indian women's cricket team. The women's cricket is only used as a genuine symbol of female empowerment. The day when women's cricket team news will occupy the same space as men's cricket team then progress would have been made.
**Do You Want Your Thoughts To Get Thousands Of Eyeballs? TabloidXO Allows You To Contribute Your Stories/Articles/Listicles/Videos. Who Knows You Might Get Featured At TabloidXO.
You Can Contribute At: contribute@clap2rammedia.com Or You Can Share It Here.