Being a mother to a son has always been a hell of a responsibility because his upbringing would matter the most for a better society. I have tried to teach my son good lessons about life, gave him the advice regarding whatever he asked me and without censors I tried to explain to him each and every doubt which he used to have. But for the very first time, I felt lost regarding how to show him the right direction because the situation was a little awkward to digest and see.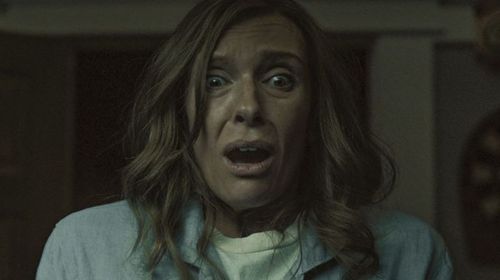 It was late at night when I walked towards his room to ask him something about the electricity problem which, I was facing in my room and I forgot to knock before entering, though I always believe in giving space to my kids but that day, somehow not intentionally I raided his room. The moment I entered, I saw the horrified reaction on his face and then my eyes went to his laptop screen. For a minute, I tried to ignore it, but my instinct was stopping me from ignoring what I saw.
There was a porn movie which, he was watching with utmost excitement. That day, for the very first time I saw fear in my son's eyes but I was not angry. I was worried about him and things which might go wrong in his future.
I saw him with soft eyes and a smile; I went to him with slow walk and kept my hand on his head to ensure him that I am not angry or hurt. He didn't say a word and nodded with an apologetic nod. I decided to give him a few good advice about the same rather than telling him that whatever he did was absolutely wrong, because at that time I thought, convincing him was more important instead of shouting at him like a maniac. I told him:
DON'T LET THIS EMPOWER YOU:
I told him to not let this be your everyday routine because that will make you desperate to have it and any kind of desperation is bad and harmful for health.
NEVER PUSH IT:
Only because you want to experience this feeling, never hurt any girl's feeling by just using it for your physical needs. Wait for the right girl and wait would be worth it.
RESPECT HER "NO":
If any girl would say a no, even your wife, then respect her because sometimes pain is horrible and you should give her space.
HAVE RIGHT KIND OF KNOWLEDGE:
Sex study has always been important, but has it from the right sources. This would only help you to satisfy yourself, but the right kind of knowledge you will get from better places.
As a mother, I would like to give a piece of advice for every mother of a young boy that never feel ashamed to talk about these things with your kid because otherwise the kid will never be open to you and will keep even his worries in himself which might suffocate him and it is our duty to show them a right direction to make a good human being.
...