This is for all those women who are courageous enough to voice out against sexual harassment, who through their statements are mobilizing other girls to speak up, who is making sure that such men don't repeat this again and also redefining what is sexual misconduct in its detail.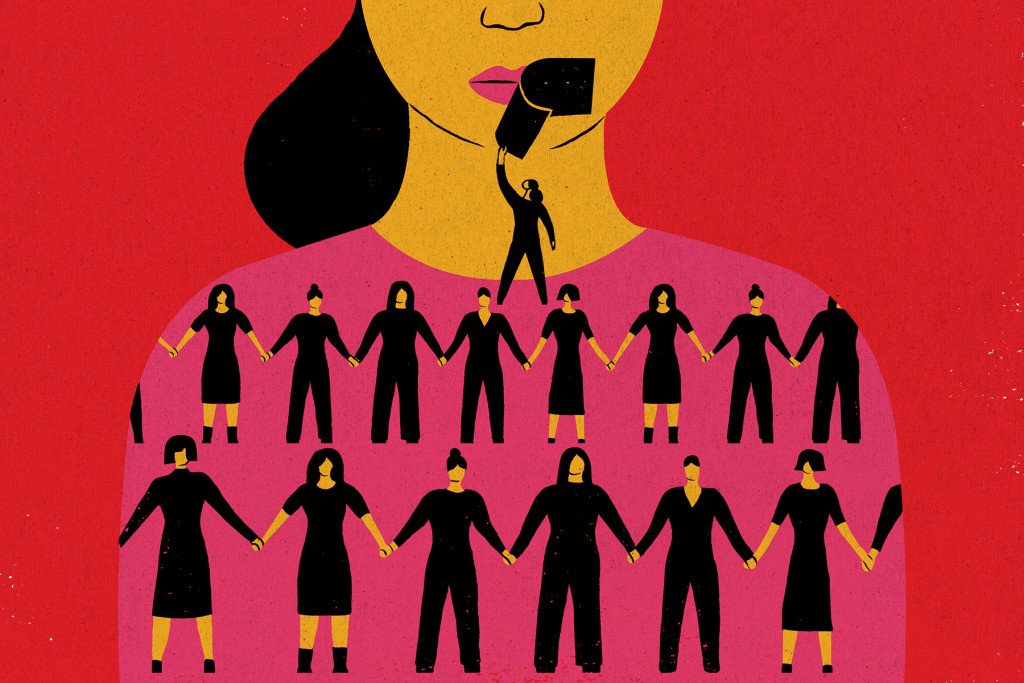 These women are strongest of all and we stand by them. Before the #metoo movement even started, I had no clue about to what extent this sexual harassment can be damaging to a woman's psyche. Thanks to this trend, women are speaking up and men are taking note of all this. This is a reclamation of space that women were denied for so long. It is them taking control of their body and calling out men in powerful positions for their sexual misconduct.

Now, no one can get away with any kind of sexual harassment. They cannot think that making any women uncomfortable by crude actions, gestures or verbal abuse is any more acceptable. It's uncovering a lot of rottenness that is rampant in the cooperate and entertainment industry.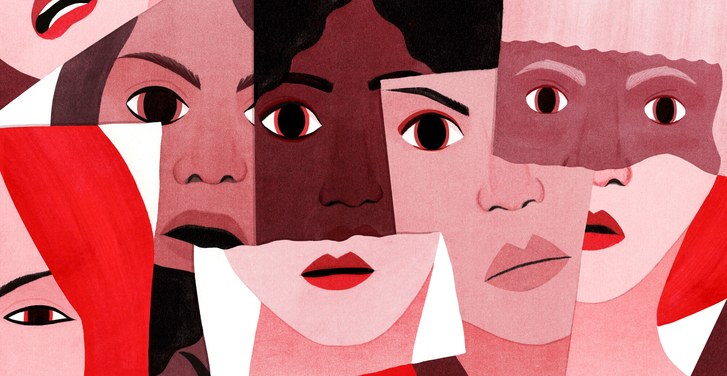 Women deal with so much violence around them and no one can comprehend to what extent violation of her space can be traumatizing to her. She has to be in constant fear be that in a metro, at the roadside, in public transport or public places. They fear harassment and even after that, they fear retaliation, in every condition women is the one who has to be in constant fear. It's women who have to "deal" with men misusing their powerful positions. They are now also the one who is ridiculed, mocked or questioned when they finally decide to come out with their stories.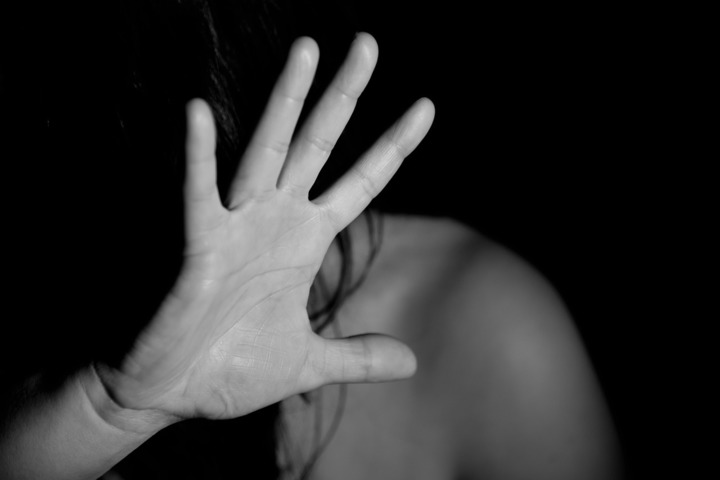 Their stories are trivialized with absolutely abhorrent comments made by the people. This is the start of something really huge, there is a slight shift of power where now men are held responsible for their actions. No longer women have to bear the responsibility of men's misdeeds. They don't have to keep quiet anymore, they have a platform now, they have a place to raise their voice and they have an audience who will listen to them. Sexual misconduct is a serious allegation and it should be taken seriously and not laughed off as "flirting" or other excuses.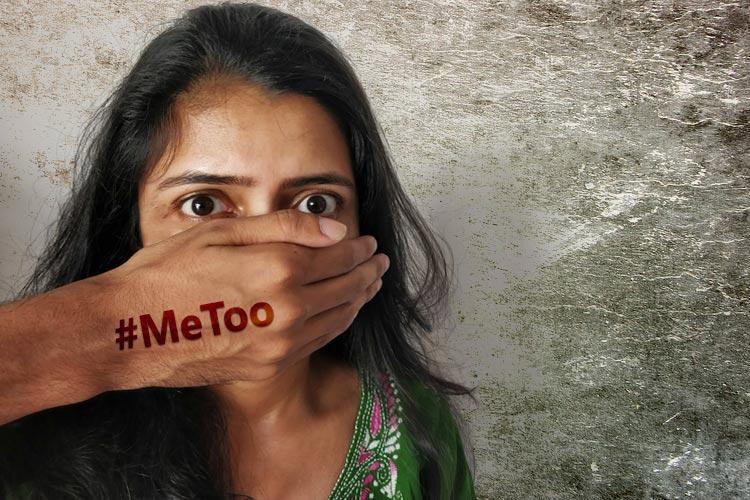 We need to be with these women in their show of strength, instead of shutting them up. We need those men who prey on women to actually feel fear because of their actions. Why should women be in constant fear of what the men might do to them if they speak up against them? Instead of questioning the victim, why don't we start questioning the one who is responsible for actions that resulted in such serious allegations.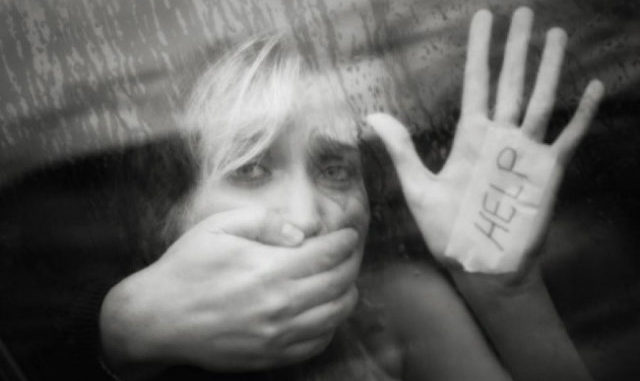 I see a crack in the long-held power structure that was so rotten inside and allowed men to prey on women unabashedly and get away with it. This is no longer the case, you cannot anymore get away with it. You cannot make a woman uncomfortable and get away with it. You cannot violate her space and call it "flirting" or "normal". You cannot touch a person without their consent. These allegations need to be thoroughly investigated and the perpetrator needs to be punished duly.
...