Finding a cool, beautiful, luxury pub/restaurant in Delhi? Or should I say bored of going to that same old place to chill out with your friends? Well, we are here to the rescue my friends!

Studio xo bar is the place to be, it was launched in February and since then that are just bang on! Just like the last 2 letters "XO"; you would love to give hugs and kisses to the team behind the hospitality before you leave for your home sweet home.

Thank me later, it's okay!
Aahh...Your welcome!
Here are some cool reasons for this cool restaurant bar... oops not again... live concerts.
1. Music + food = Studio xo
You know your tummy feels awesome (that might not get you some extra inches even... lol just joking) when you hear some nice music while stuffing your mouth with delicious lip-smacking food. Yes, it's true...Okay if it is not, Studio xo will prove this point true.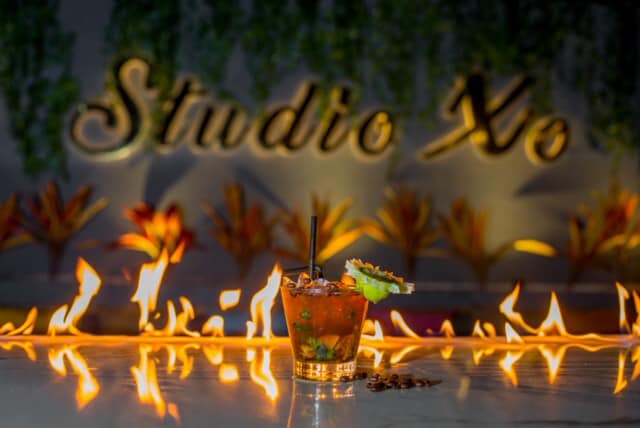 2. Live music concert
You go to a restaurant > order your food > you eat it > get that lemon water to clean your fingers and that's it, you are back home. But not here my friend! Most of the days you will get those melodious bands showcasing their talent and surely they will make a memorable night for you to cherish for days.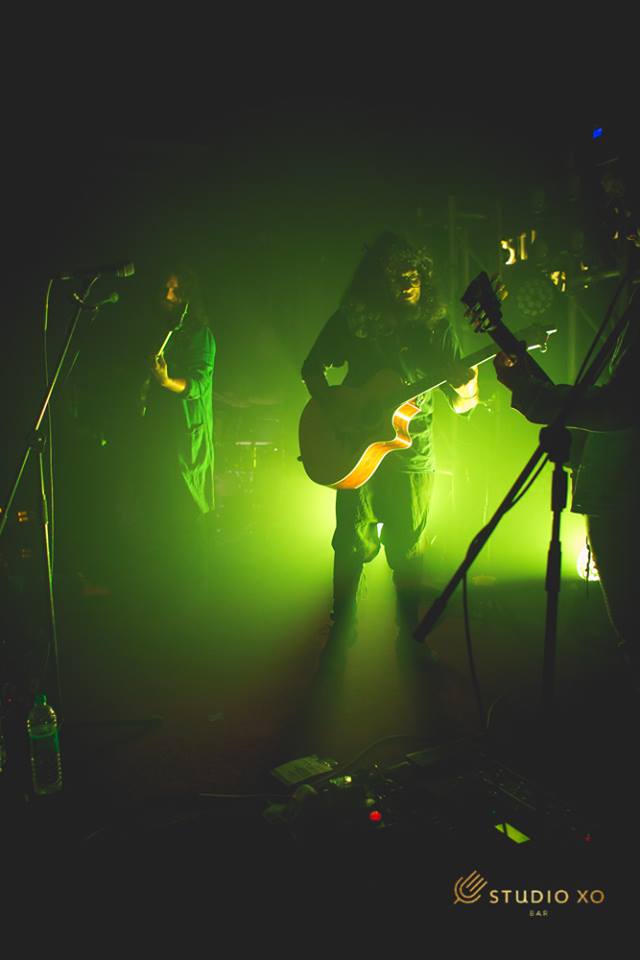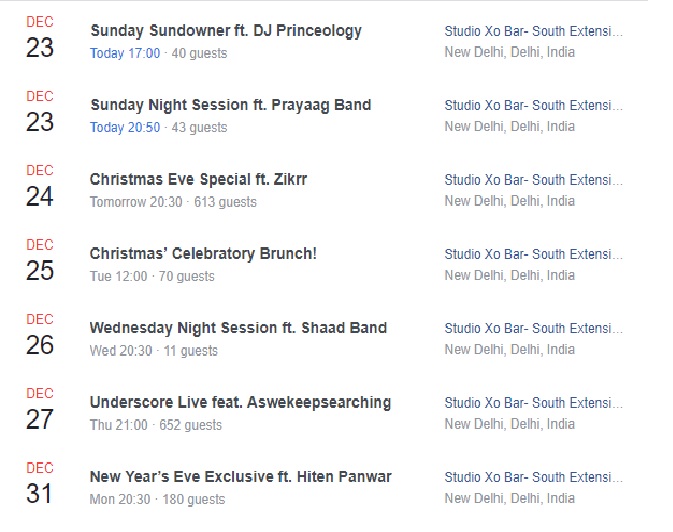 Got the goosebumps?? I got it!
3. One of the biggest restaurant bar in Delhi
A Restaurant with luxurious interiors, an impressive variety of color combination will give you a total feel of a premium luxury hotel. The restaurant is gigantic in space and so does the crowd is giving them the best response.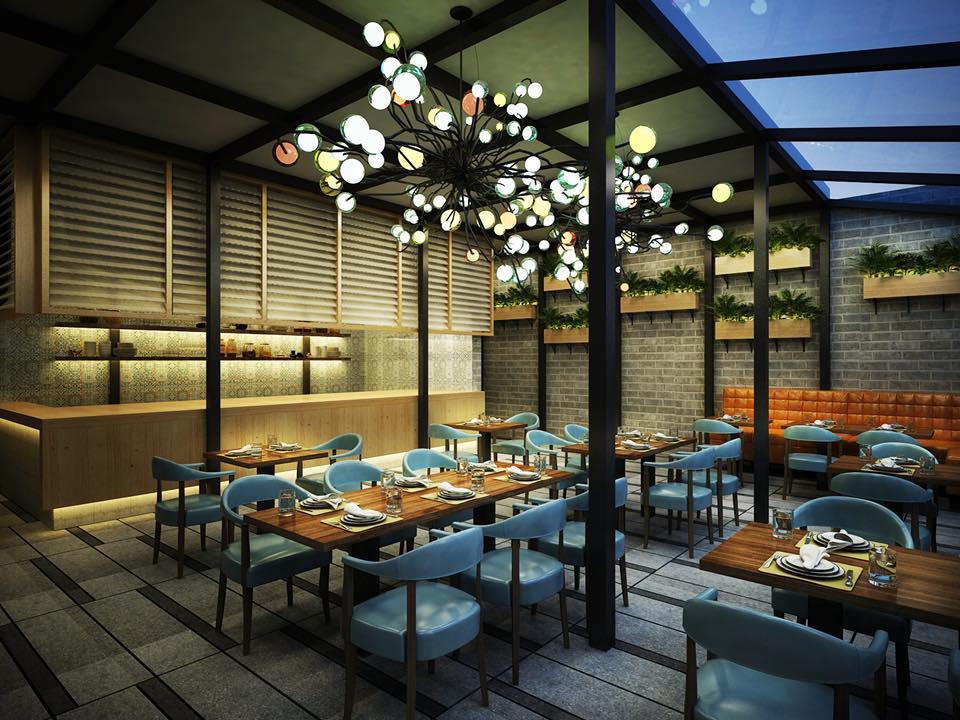 4. Stunning terrace section
Soothe yourself with the sunset view if you are coming in the evening or if coming at night, just hang on to some booze kyoki party yuhi chalegi.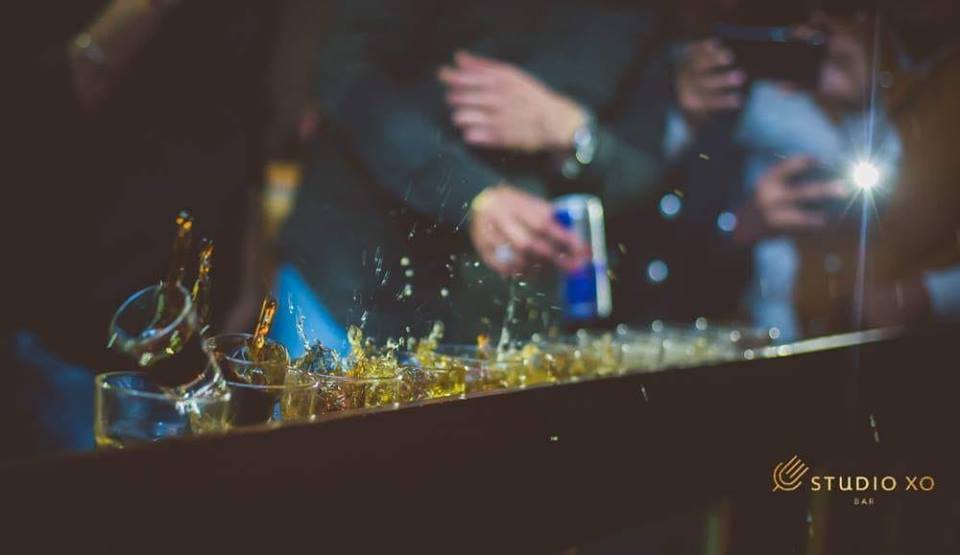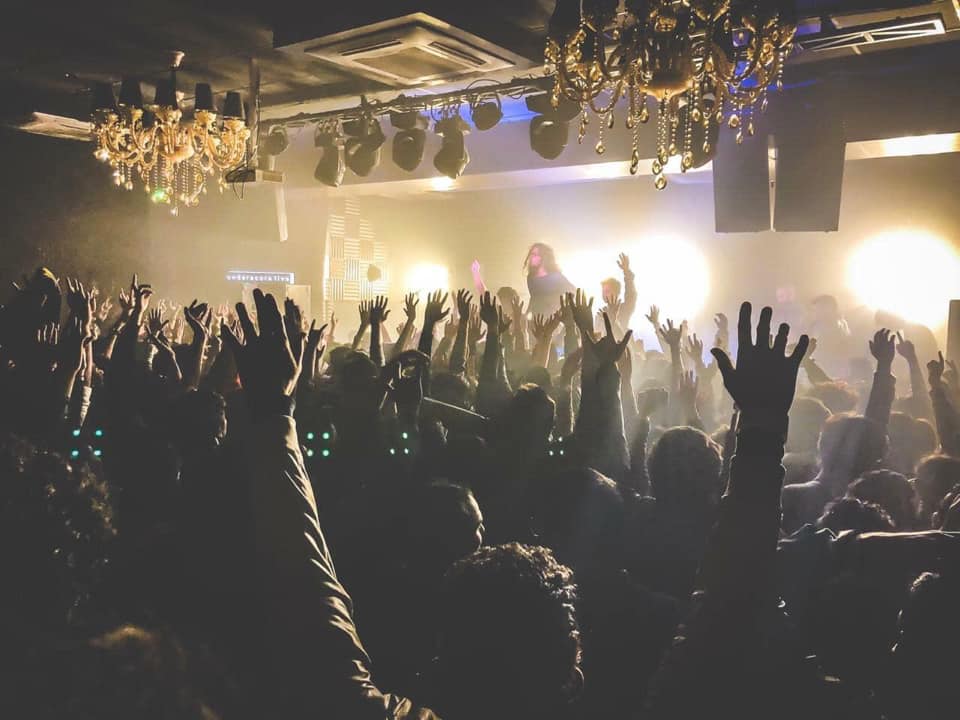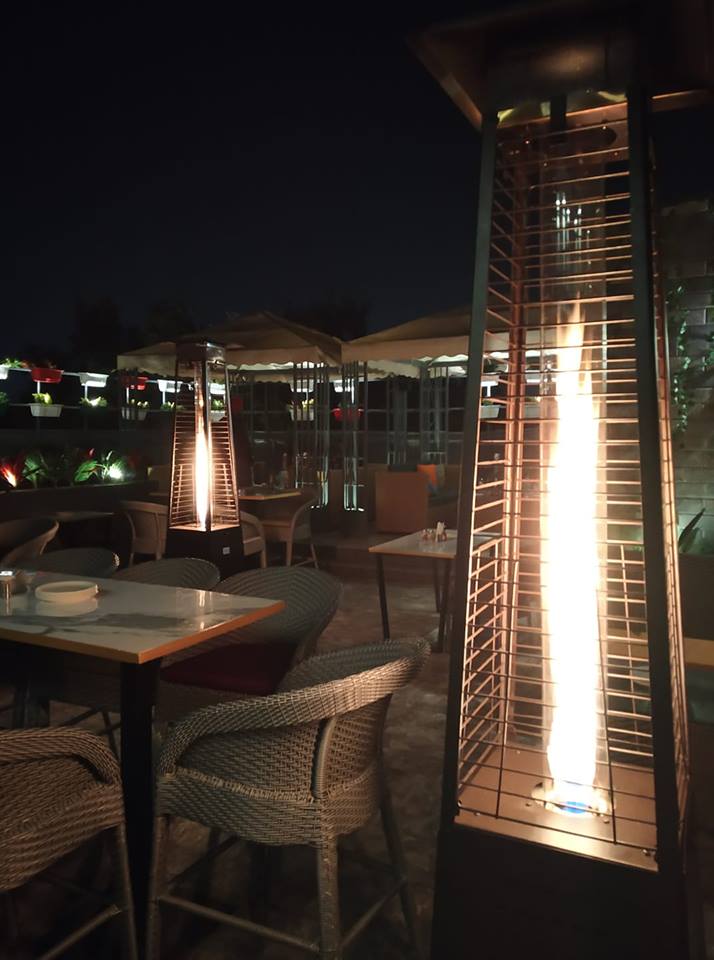 5. Live comedy
Not just live music concert, Studio xo is nestled in funny stand-up comedy as well. You deserve to be happy, spending the time with a lol smile and believe me Studio xo will take care of your cheeks.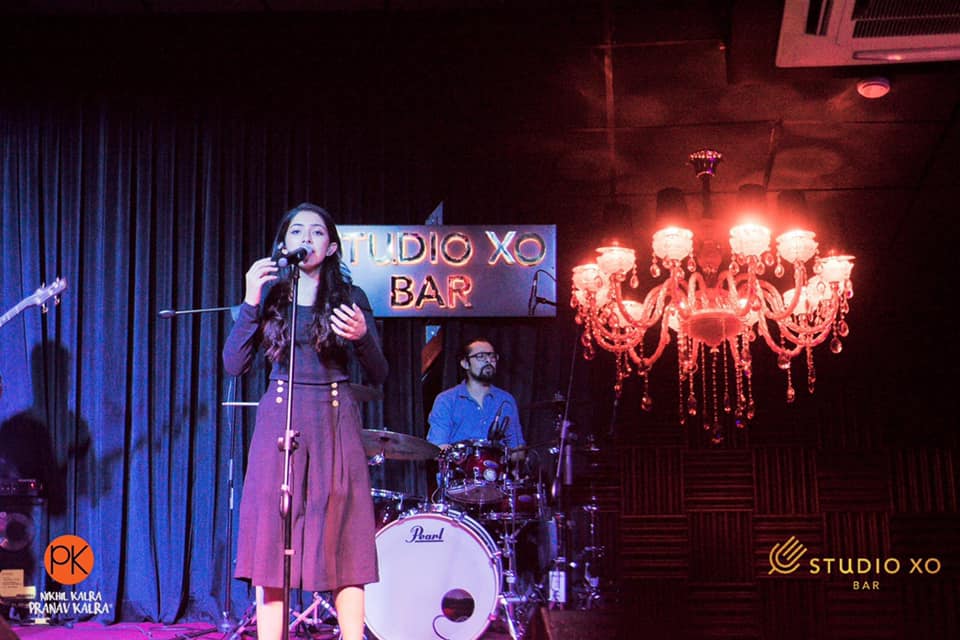 Asking for more reasons? Well, we know you are excited now, so why not experience it and get more reasons to know why it's the top destination for music lovers... obviously for food lovers too.
"Ki dhol jageero daa, tu laadein meinu ek daal aur do butter naan ree", I am already high to go there, bye! Studio xo reserve my table, please!
Did I forgot, cricketer Mohammad Azharuddin came for the launch of Studio xo Bar,
Sorry, one more thing I forgot to share with you :-P, go to 2nd point and see the crowd in the video (There were 1000+ people at one roof.)

Now Bye!
...