Late actor Sushant Singh Rajput's death shocked the whole entertainment industry and his fans around the world. His loved ones are paying tribute to the late Sushant Singh Rajput in their own way. Some named their newborn on his name, some are naming the roads on his name.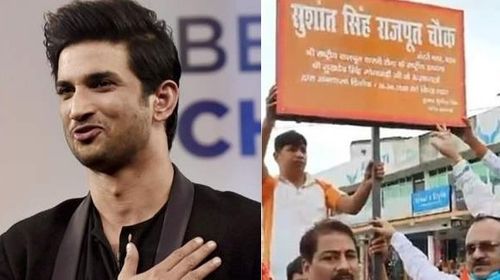 People from his hometown gave tribute to the son of Bihar in a heartwarming approach.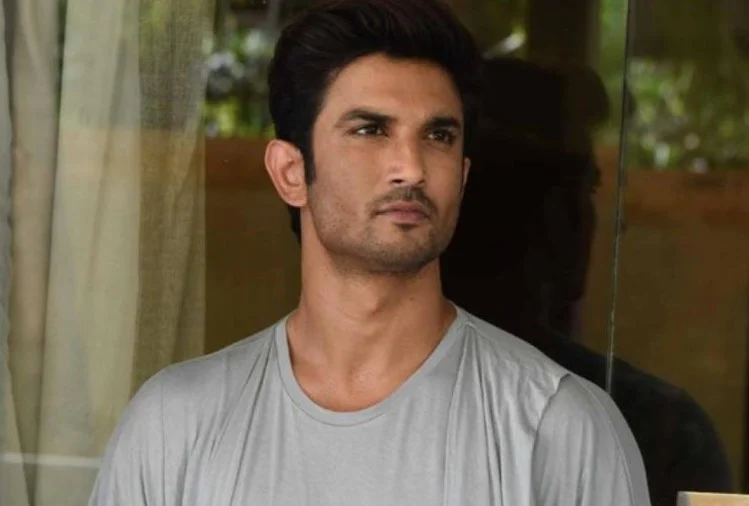 Mayor of Purnia, Savita Singh changed the name of Ford Company Chowk to Sushant Singh Rajput Chowk. And the road leading from Madhubani Chowk to Mata Chowk has also been renamed on an actors name as 'Sushant Singh Rajput Path'.
Sushant's last movie Dil Bechara has already being loved by the audience. In 4 days the trailer has gained over 66 million views on YouTube. Dil Bechara is going to premier on Disney Hotstar on July 24.
Let's give this movie the much appreciation it deserves. Lets break all the records.
...