Time is an abstract concept divided into months and years by humans to give themselves a sense of routine, yes nihilists we agree with you lot on this point but have you wondered what it would be like to go on day after day with your routine not knowing when to stop or when it started or having any defined time segment?

Sounds like the story of Sisyphus and the mountain.

New year, same me but this same self has a lot to be thankful for.
1.) Doggos!
This one has to be on the top for every reason.
Did you know that Instagram was initially a platform meant for photographers before all of us went there but whatever course may the Instagram's fate has taken we are ever so grateful for all the dog videos that have warmed our hearts the entire year?
Follow Barked on Instagram if you do not trust us.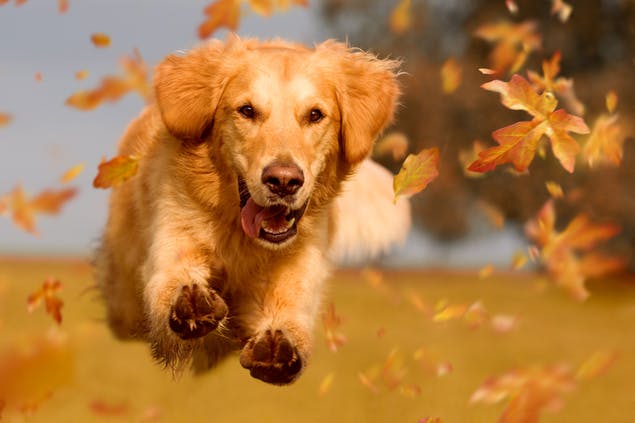 2.) Cats.
Cats & Dogs go hand in hand and other animals we mean no offense to you but these fur friends have brought us so much joy (and content for social media).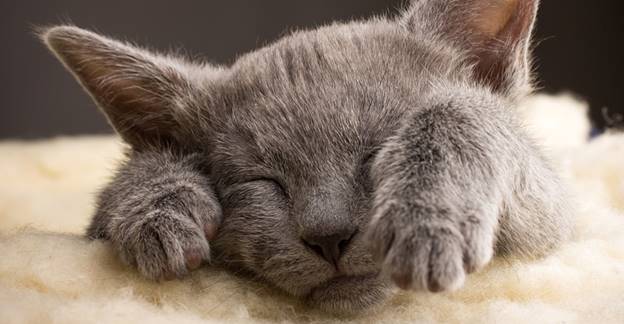 3.) Yaari, dosti aur hum.
Speaking of the fur friends and now moving to the actual friends, what do you think your New year eve would have looked like or where do you think you would have gone on Christmas to share your merriment?

It does not matter if you got one or ten what matters is that you still have some in a world full of snakes.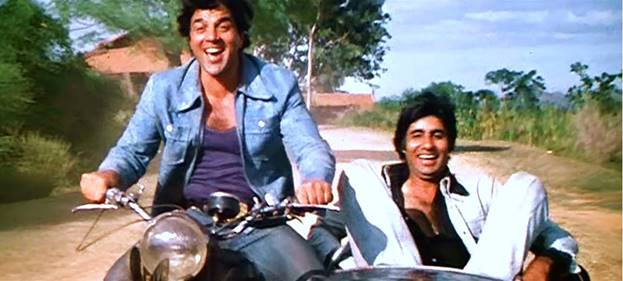 4.) Ghar parivaar.
To sound like a typical desi parent "dost pehle hai tumhe", yes they are foremost but as is our family for some default reasons we do put friends before family maybe because we are in a sense put in a default setting where we take family for granted buy granted s we may treat them but we also are very thankful to them for keeping up with us. Here's to years to come where we take each other for granted even more so, cheers!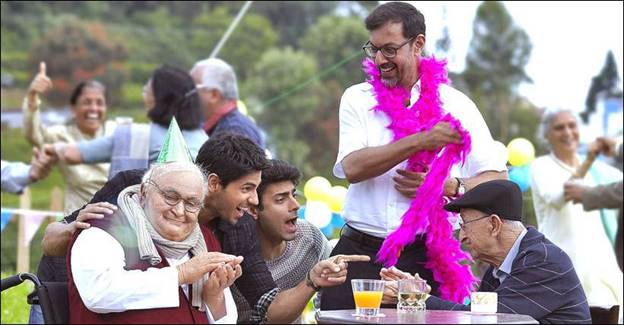 5.) Band baja baraat.
Now this one we have to say that iss saal toh kuch zada hi band baja bajj gaya. It was Virushka that concluded their 2017 with their wedding and thus began the journey of Social media from being a platform of social entertainment to financers and supporters of Ranveer and Deepika, this year was quite a grand one in this department.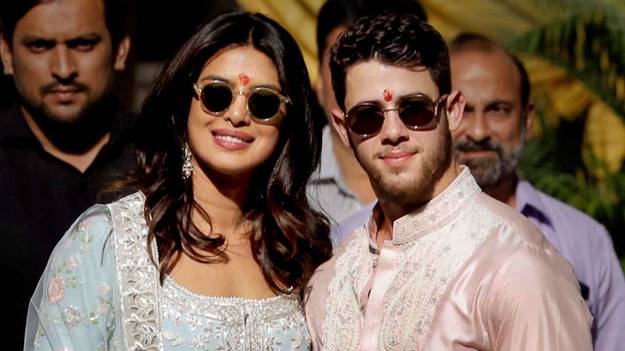 6.) 80's and 90's are back.
If we could write a personal letter to all the Fashionista's we would for this one. Dear, you all we are very grateful to you for bringing back the bling and plaid back and that too together in one season.

Thank you very very much!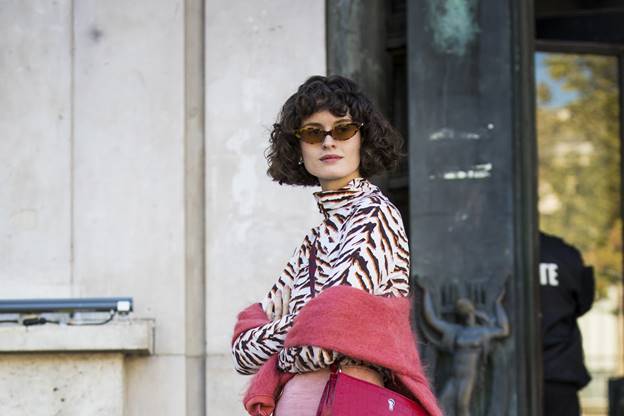 7.) Addressing the vital.
To set a trend of drinking water was another level of internet generated lifestyle but at least this one is not a pointless one such as the Kiki's and "hello frndzz" and will help us have good digestive systems and glowing skin. Thank you internet, what Shaktiman could not teach us, you did.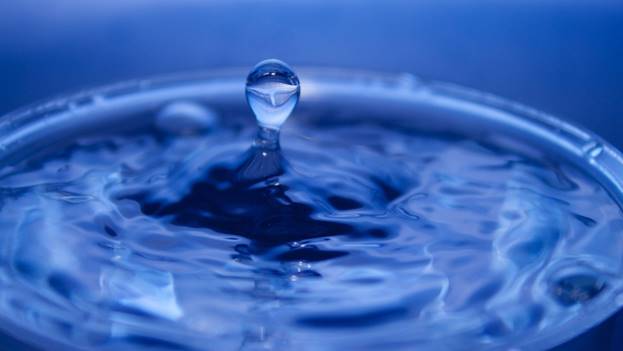 8.) A new perspective in drama.
There was a time when Ekta Kapoor reigned and it was under her rule that some of us went into hiding ( away from the screens). It was a time when we had lost all hope but then came Netflix and Prime with their Sacred Games, Mirzapur, Patakha, yeh meri family and other such content that we have come out of hiding and are spending our days and nights with these screens now.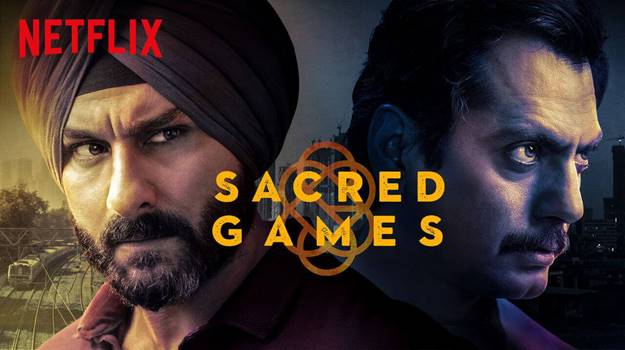 9.) A new wave of laughter.
Stand up was pioneered with Raju Srivastava and Sunil Prabhakar but these names are long lost and we had Kapil Sharma and Sony Channel's shit level comedy to suffice with but thank you to AIB for helping us set things into motion again and YouTube for bringing so many comedians to the forefront.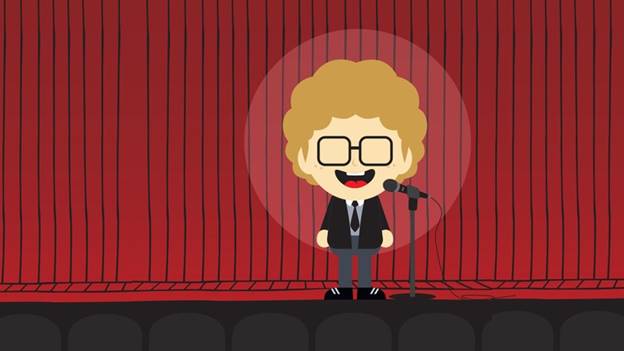 10.) One shout out to Apple for finally realizing that most of us need dual sims, which they with iPhone X. Apple, we also hope that you realize we want a phone for which we do not have to sell our kidneys, we also need our kidneys, we hope in the coming years you will realize this too.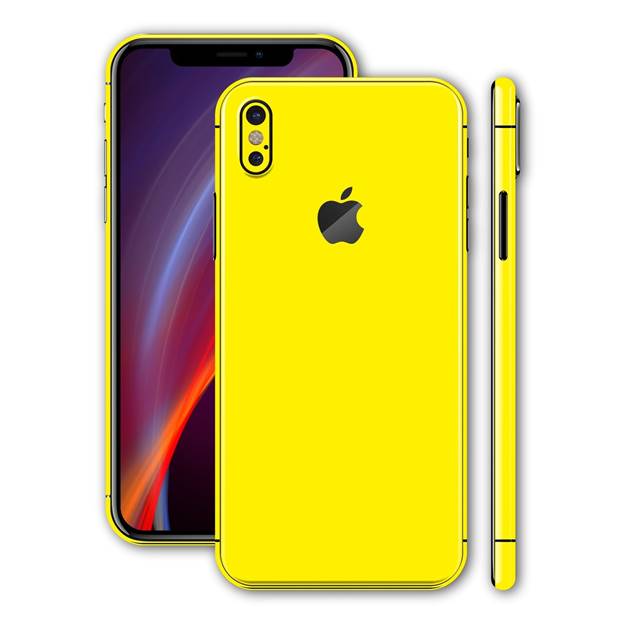 11.) Lastly, one big thank you to 2018 to come to an end so now we can finally declare that Game of Thrones is coming this year, hallelujah!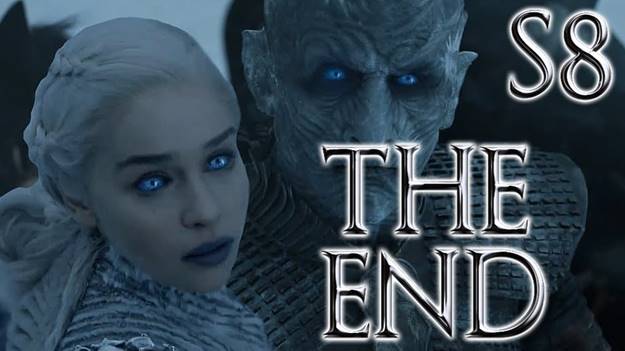 Which one are you most grateful for? Let us know in the comment section below.
...