If you're a coffee person, you know that coffee is not just a daily drink for you. Home is where you can smell the beans of your coffee. You're hooked to it as much as oxygen, in fact, that is your oxygen. If you aren't a coffee lover, you won't know what I'm talking about and you are really missing the taste of it. Here are 7 things all coffee lovers will relate to.
1. The smell of coffee itself can make you high.
Walking past a coffee shop or making it at home, the smell itself will have you swooning over it. Just imagine drinking it after that high builds up!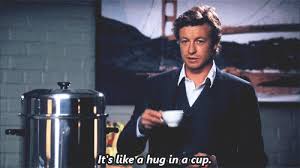 2. You have a go-to coffee place to hit daily.
Before work and after work, you have a place fixed to go to because they make coffee according to your taste. You just can't adapt to other coffees after hooking up to a particular taste.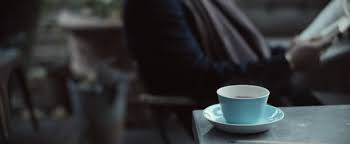 3. You can't have others make it for you.
Nobody but you know how exactly you want your coffee to be and you don't want to risk that because a little here and there and your mood's gone.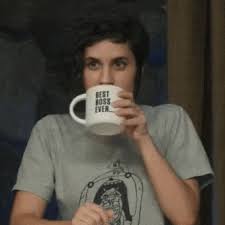 4. Your ideal hanging out is going for a cup of coffee.
You decide the place. You know a date over a cup of coffee is everything and there's nothing better compared to it. Your usual hanging out the idea is also grabbing a coffee and talking over it.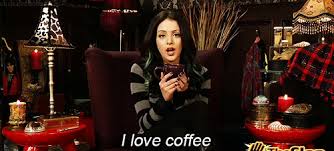 5. Your motivation for anything is coffee.
Whether you have to brainstorm an idea or get your ass working throughout the day, you know your survival aid is coffee.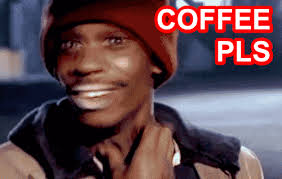 6. It annoys you when people say 'I've never had coffee' or 'I hate coffee'.
I mean, are you blind to the joy it brings to people? How can you not have tasted it? It frustrates you to even think about that.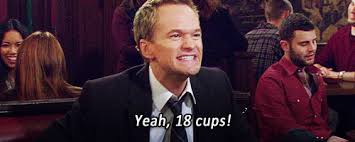 7. You've had a barista memorize your order.
There's no greater feeling in the world than walking into a bar and having your go-to drink served to you without even asking it. They know you, they know what to get you and you finally have someone who understands you.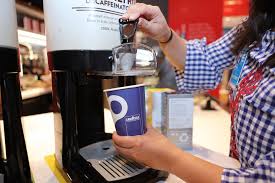 Tea is good but coffee is my lifestyle and it's even better than some people. All the coffee lovers will agree to this, they know each and every quote on coffee and they're proud of it. You just can't explain to people how much coffee plays an important role in your life, so you show it!

Long live coffee!
...