They say men take minutes to fall in love whereas women take days to fall in love and let me tell you it is "true". There are petty-petty things that can make him fall for you girls and those things are big for them. Also, some men are not that easy to get, they demand extra efforts from you. Men are different from each other and we got to know this when we asked few boys that things which girls did that made them fall for her and answers completely awestruck us.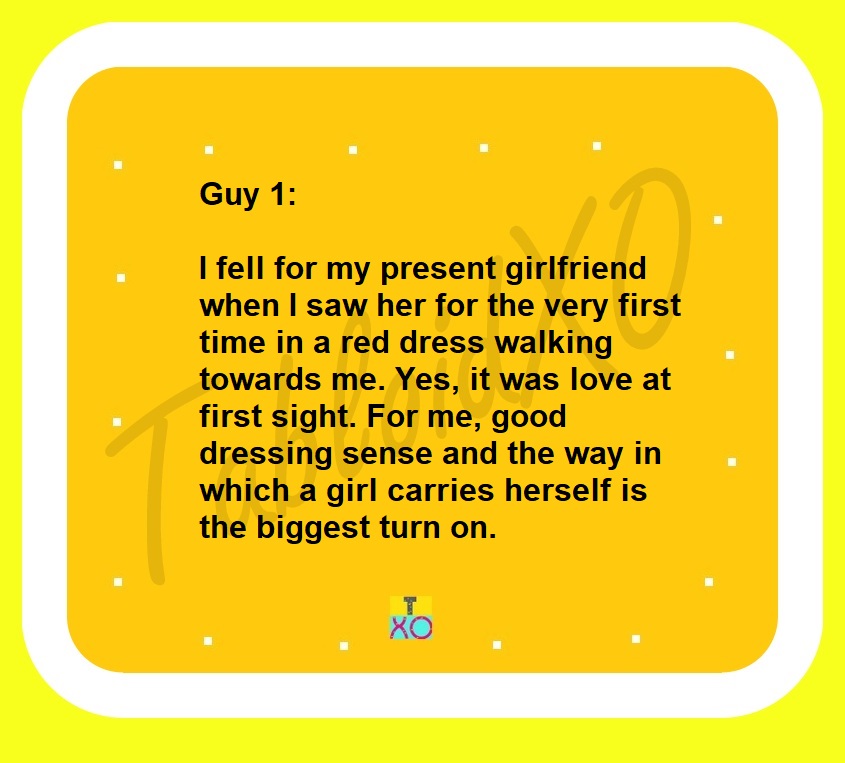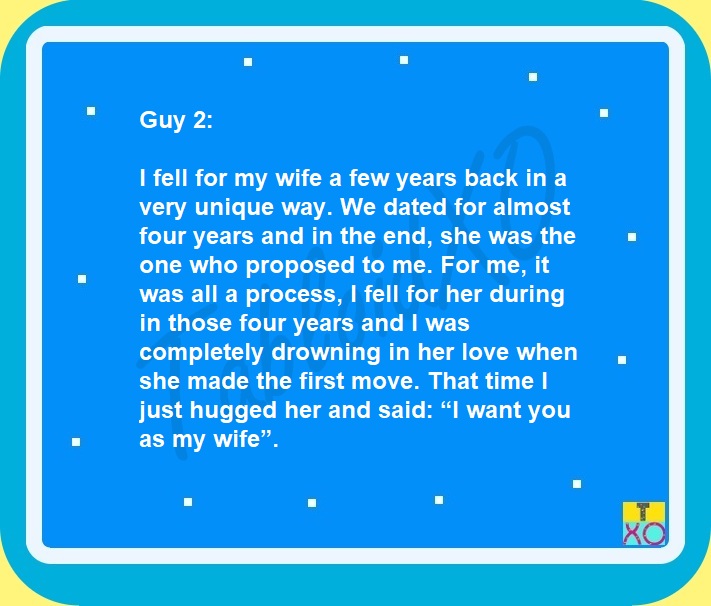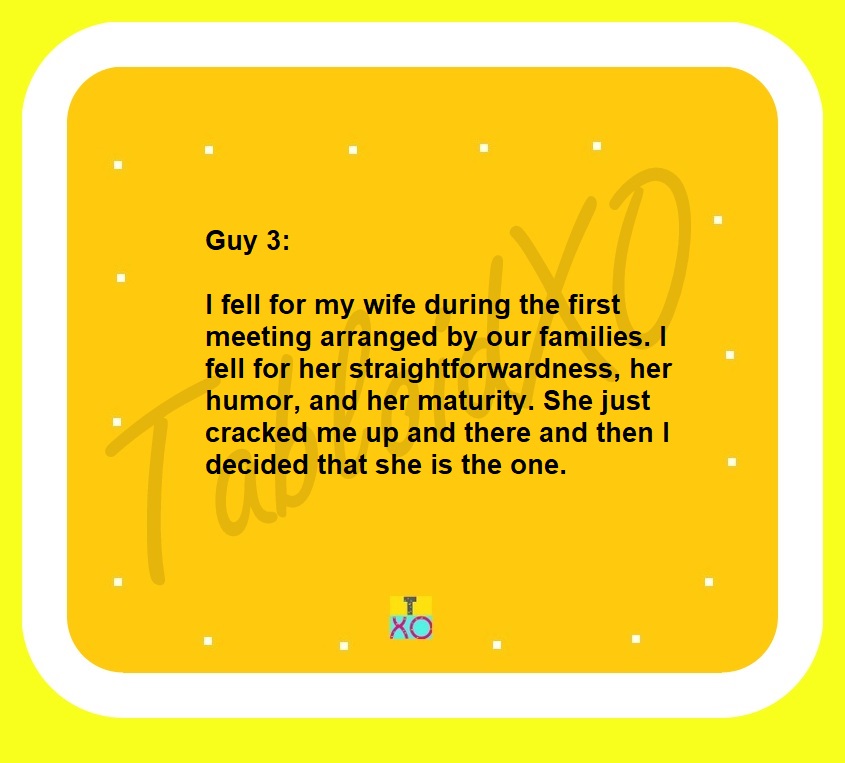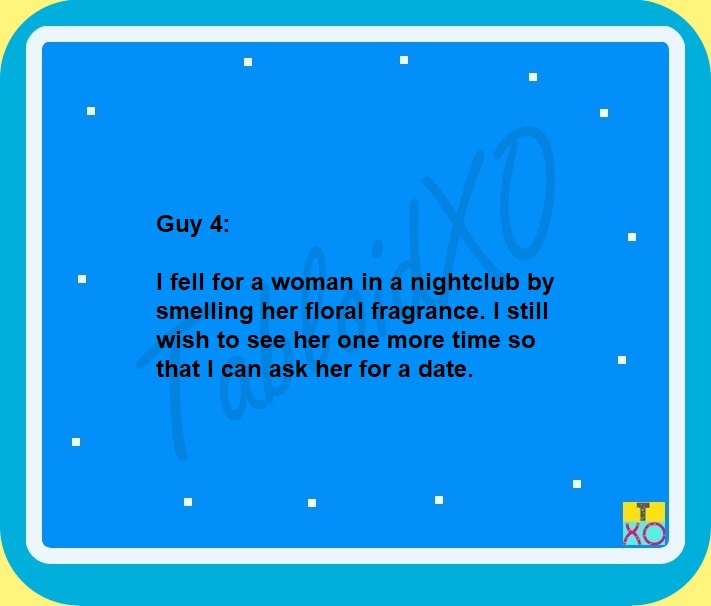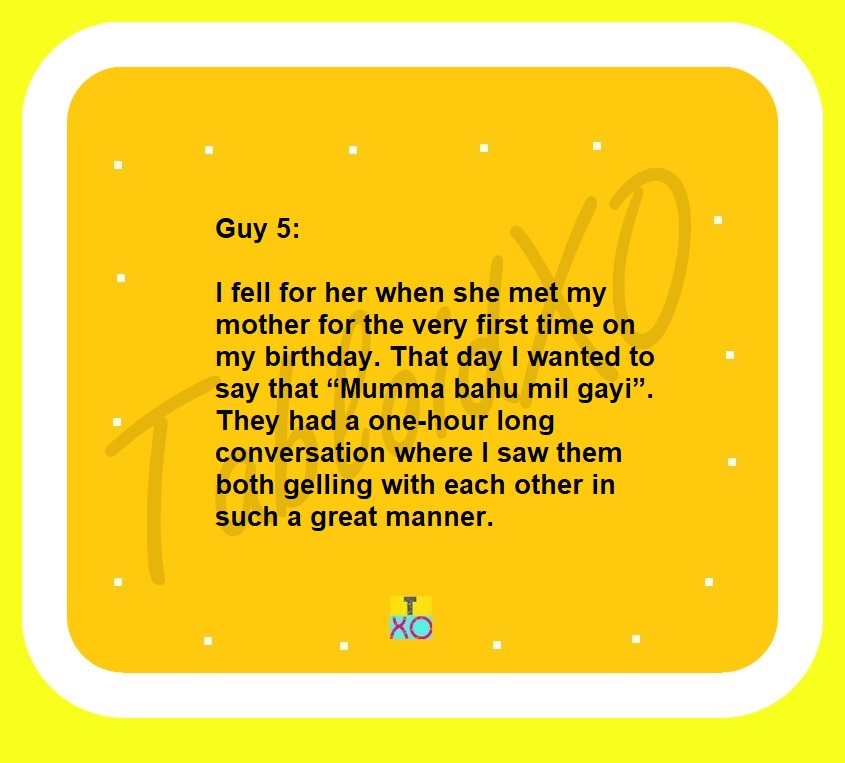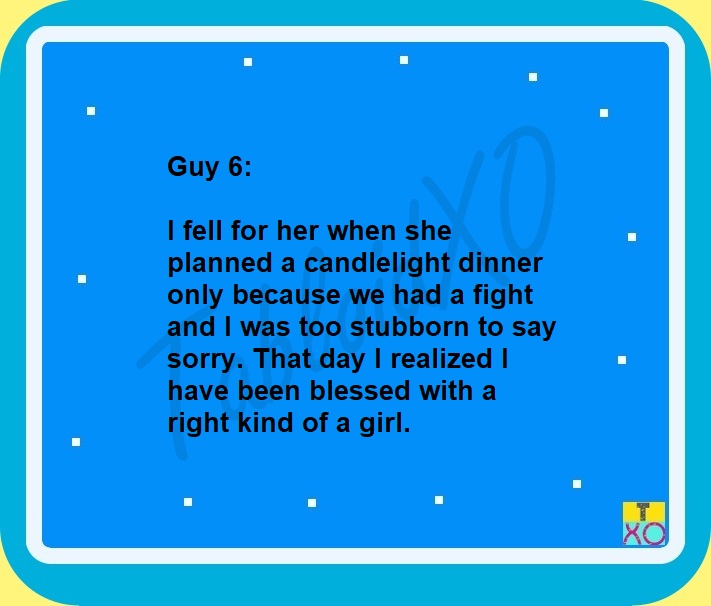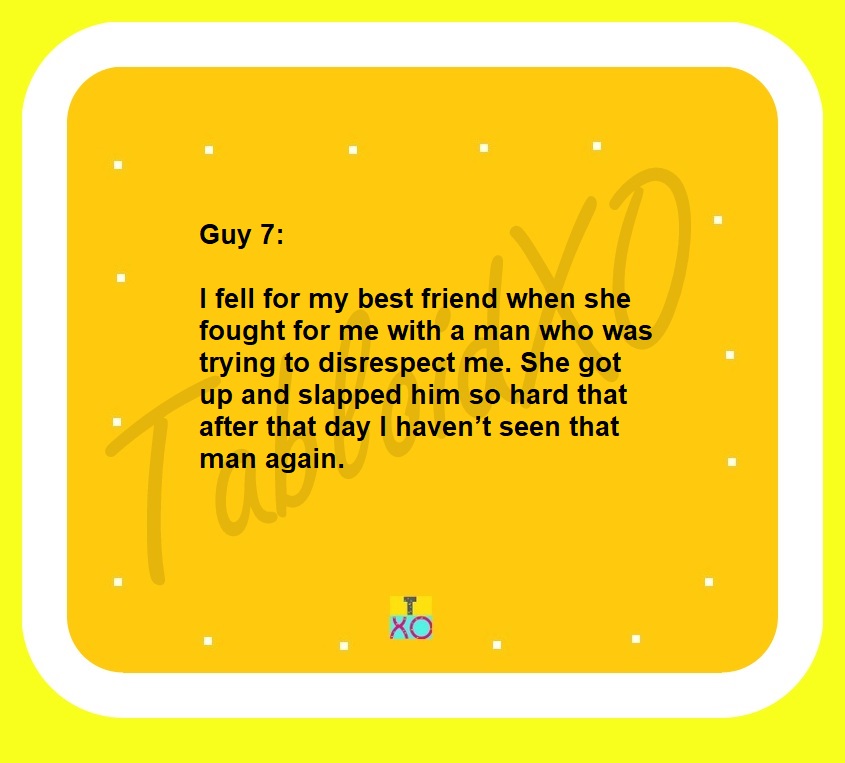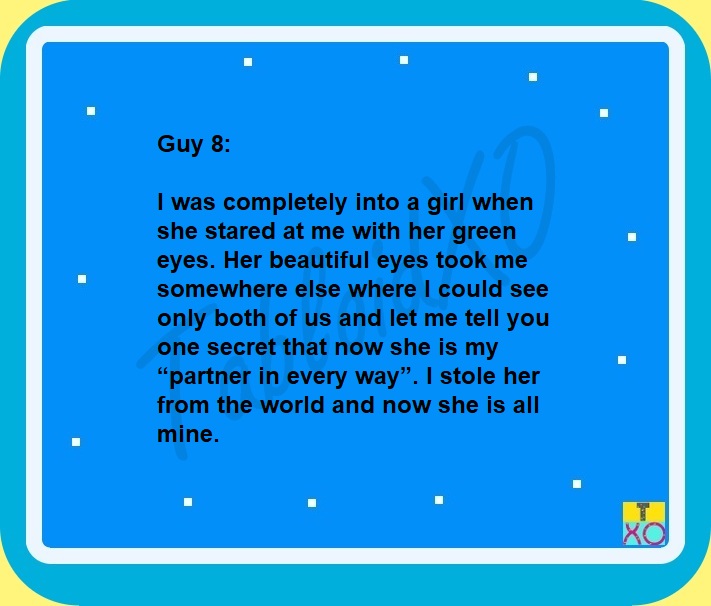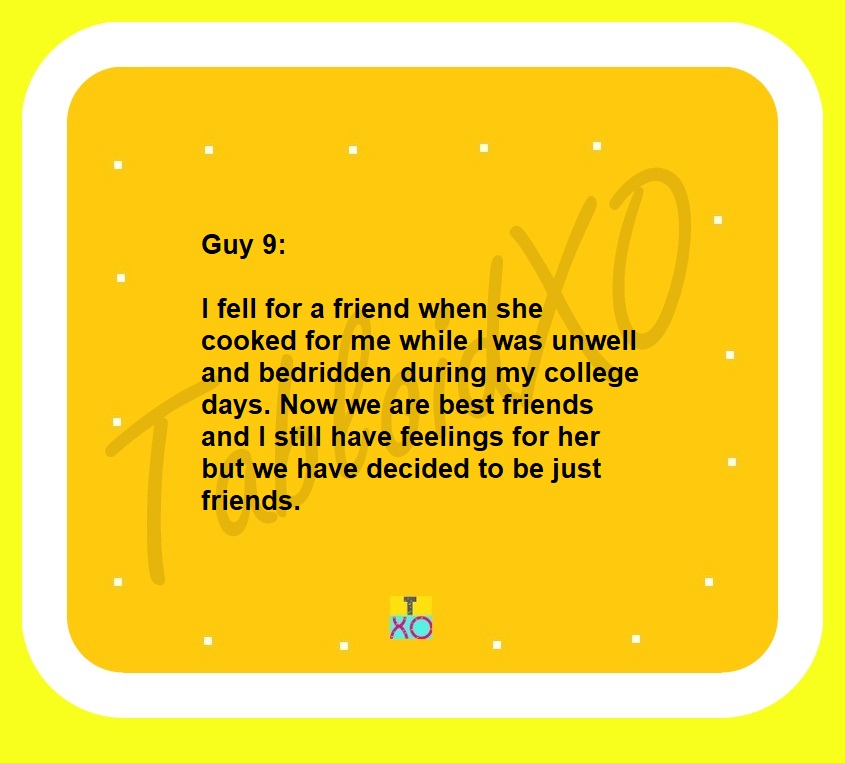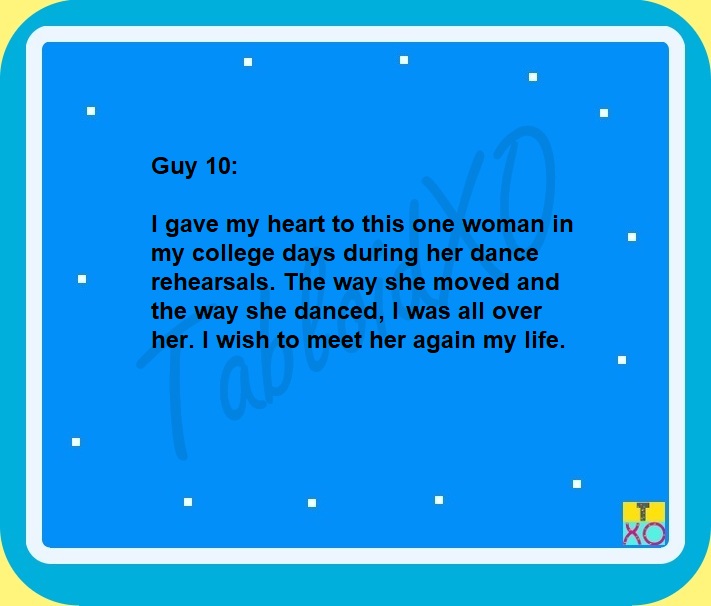 To guys,
Husn toh ek jaadu hai, abh yeh jaadu chal gaya toh mera kasoor kya hai...
Aren't they just "awww", falling in love for the first time is the most special feeling and we could sense it in their words.
**Do You Want Your Thoughts To Get Thousands Of Eyeballs? TabloidXO Allows You To Contribute Your Stories/Articles/Listicles/Videos. Who Knows You Might Get Featured At TabloidXO.
You Can Contribute At: contribute@clap2rammedia.com Or You Can Share It Here.