The best video of the day!
We have seen adults teaching Yoga, Zumba dance, and Aerobics to the students.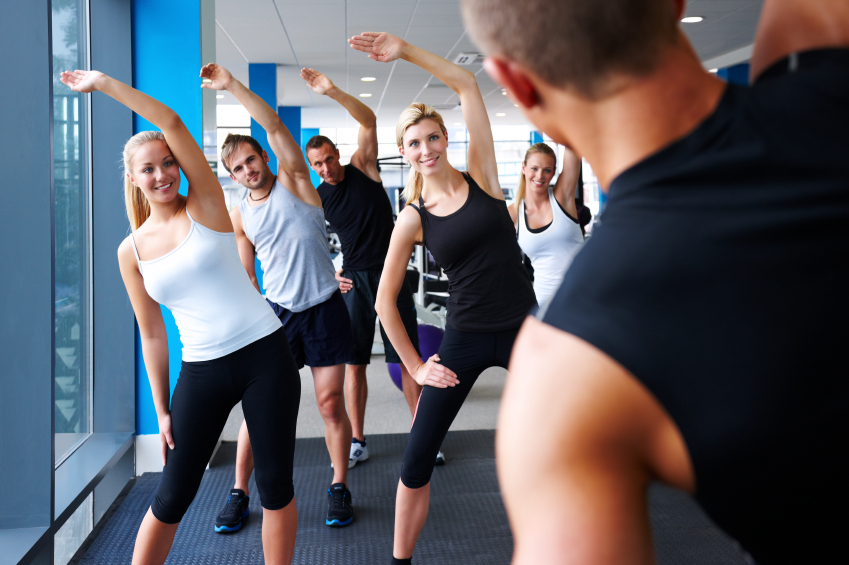 Just move over from those teachers because we have got our new cutie toddler who is teaching the students all the fitness moves.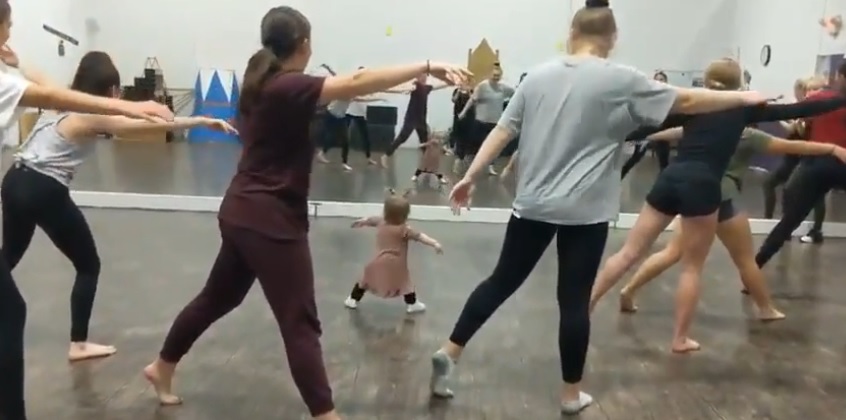 Don't worry, the Toddler will not scream at you if you will make the wrong moves (we hope so).
And we don't mind in giving her the tag of the 'Youngest Fitness Instructor In The World'.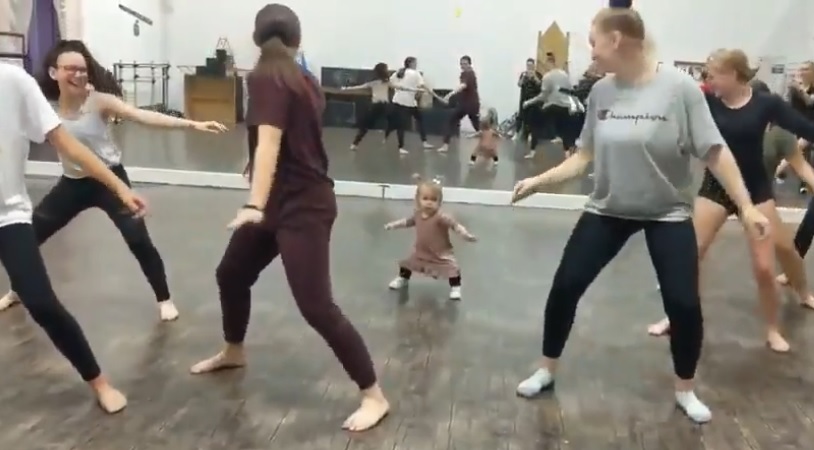 Have you had ever tried to mimic a kid's movement? Trust me; it is the most efficient exercise which will provide you great results.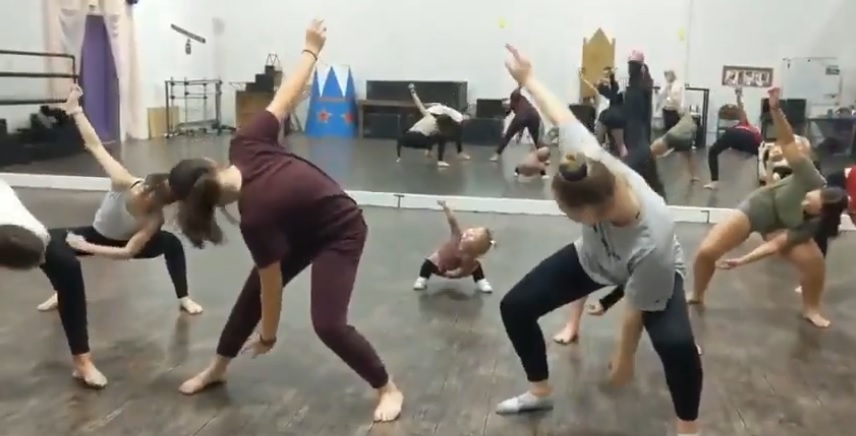 See her full video here and hit your fitness place today with 100% motivation:
Their fitness instructor is very short from r/funny
Well, happy to see a toddler taking interest in fitness, already!
Happy exercising people!
...