If you are unaware of how TikTok works so firstly, Welcome to Planet Earth!
Secondly, so TikTok is something similar to Musically. Users here use famous songs and lip-sync with it to make videos. However, being a user is one thing, but to be famous on it is another. To reach certain statistics, you have to be very consistent with your content. Apart from songs, dialogues from movies and other popular places is an option as well.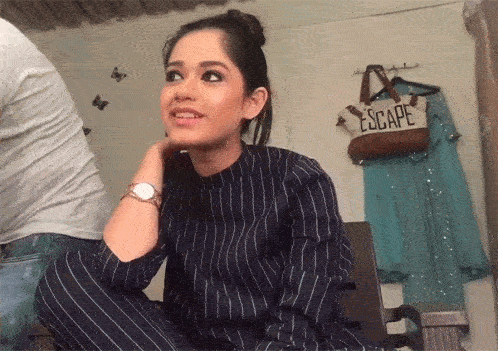 Here is how you can become a TikTok star:
First of all, you need to understand which genre you want to cater to and what your own strength is. For some, it can romantic, for others, it can be funny. Do not decide this on the basis of somebody else's content and followers. You do what you think will be entertaining for the audience and which no one has done it before on TikTok. If you are not good at what you do, then you cannot reach anywhere close to being famous.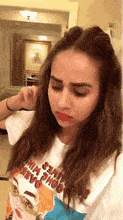 So be smart about it, polish your skills of acting, lip sync timings, and hold this one BIG secret for your successful TikTok video; your facial expressions will play a big role to make you famous. Remember Govinda? His dance moves are crisp and effortlessly amazing, but don't you know what makes the audience love him so much?
His magical facial expressions!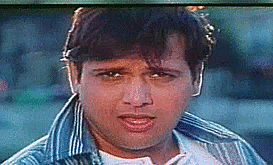 If you have an inclination towards a specific genre of music, you can use it to reach out to a like-minded audience. Comical scripts, good lip-syncs and other such challenges do generate a good number of views and followers. Although, you must understand the difference between entertaining and making your content boring. Bring more creativity and variety in your content to keep your followers engaged. An average TikTok video does not last longer than 20 seconds and these 20 seconds for the TikTokers do the magic.
Lip syncing is the foundation of TikTok. If the traditional genre appeals to you then you can start practicing 6-15 seconds of any song and try to match the lyrics, and don't worry if your videos are not coming up to the level which you and your audience wanted, just keep going with your work and ask for feedback which will help you to improve.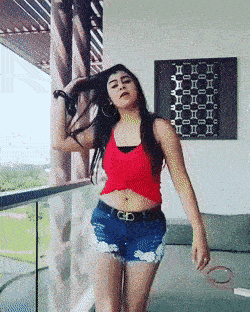 However, if you feel like making your own dialogues then TikTok offers its own memes and comical formats as well. You can follow popular hashtags to search for new jokes famous memes.
Ideally we suggest that first, you build an audience with a particular niche. Build yourself some acknowledgment regarding the same. Ask your friends to spread your work on their social media platforms, if needed; emotionally blackmail them to share it. Once you have some hundred followers, and then bring in the fresher genre as well.
You can use a distinct song. For example; Rinkiya ke papa was in trend and many Indian TikTokers made videos, Baby Shark song was another international baby song that made many TikTokers stars overnight.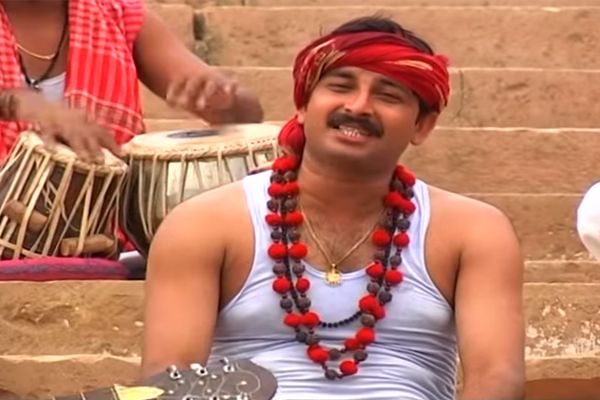 Important: You do not have to wait for a creative idea if something is trending, if something is trending today, it might not be relevant after a week so you need to be consistent every day. Even if your videos are not giant productions, that is okay. Consistency is the key. Make one video daily.
You can incorporate costumes and eye-catching locations as well.
Here is what you can do, you should search for trending hashtags and include them with famous trending songs. Click on the TikTok app the go-to the "Trending tab" to search for popular hashtags. Make a video with the same, use those hashtags. This way you can ensure your videos will reach a larger audience.
Last but not least, you can collaborate with other TikTokers who have a larger fan base and are more experienced. Even if not, collaborations are always helpful. So to sum it up, with dedication and creativity, becoming a TikTok star is easy.
...