To Dear Bride/Groom,

Subject: Do not get married on hot summer days. You know our Desi hearts are better equipped for winter.

Dear to-be-bride/ groom,
Congratulations on getting married. You are beginning a new chapter in life and we wish you all the best now. But if you think, we will stand out there in the burning sun and wish you the same, no we would not.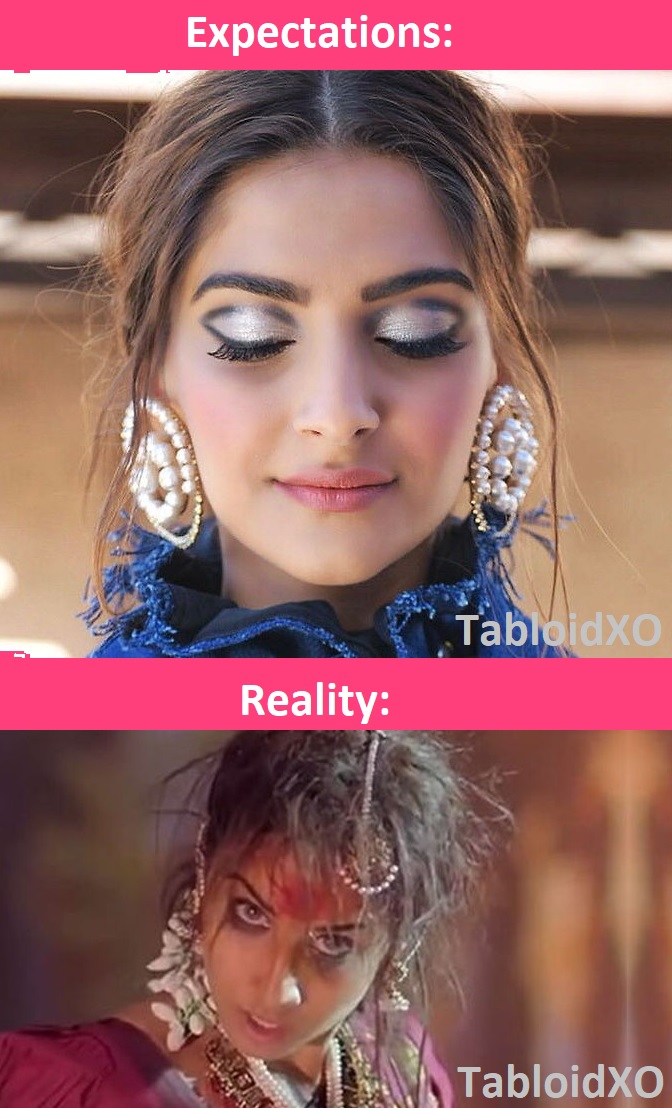 First of all, the idea of a summer wedding just does not apply well in India. Have you watched that movie Bridewars? Remember how those women were fighting to have a June wedding at the plaza?

If you are an Indian, you would have found yourself at a loss to understand that. A wedding in June and that too in India? The bride probably might want to remain a spinster all her life.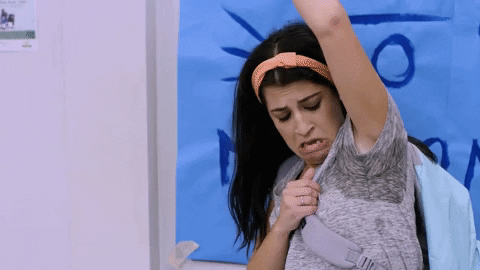 The idea of activity outdoors in summer seems like a foreign concept. They have such harsh winters abroad that the only solar solace they get is summers. Despite the difference they feel, their summers are not as bad as ours.
Our summers make us want to run for the hills (quite literally).
Or to sit back relax inside the refrigerator. Either one of the ideas goes well with us.
If you found somebody who is willing to marry you, then why cannot you get married in winter when the weather is fine? Or in the next winter (winter is coming)... Why in summers only? Do you really want our makeup to melt in 50 degrees?

Even if you do not care about your guests, think about yourself. Yes, bride, you're first!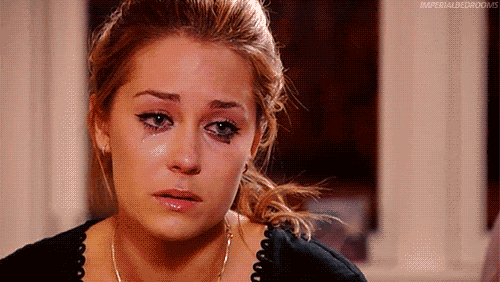 There is only so much concealer can do and when the sweat will start prickling in, your makeup will be the first thing to go wrong. Do you want scarring photos for life from your wedding day? Probably not.
If it is too hot, people do not feel like getting dressed probably. Or maybe they don't even turn up to give you blessings! Because itni garmi mein bhoot bhi nahi ayenge yaar.
There is a reason why we grow so much cotton in India because we fall closer to the Tropics. Tropics radiate heat. Cotton is the best fabric for us, but are they glamorous enough for a wedding, now?
NOO.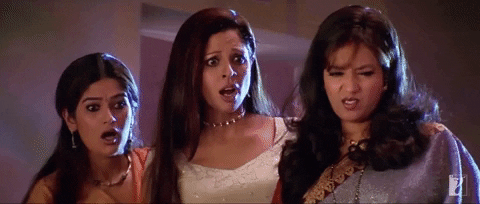 Do you know what all the fabrics look glamorous? Velvet, Sequins, raw silk, etc, but if you are holding a wedding in the summers, then the maximum you will get is georgette or chiffon (still not glam enough). Say somehow you manage to wear something heavy on your wedding (well, it is your own wedding after all), what makes you think others will do the same? You are looking at an audience who will come disheartedly. We are talking about a bad wedding album here, majorly!
The food goes bad too quickly in the summers. Do you want sour butter naan in your wedding feast? Your wedding already sounds like gossip. If it will be too hot, people will not be too keen on dancing either. How can anybody have a wedding with somebody not willing to become a naagin on the dance floor?
To cut the chase short, there is a time and a place for everything and summers are just not the time for a wedding. Especially not in India.
So, POSTPONE your wedding to winters "agar shaadi pe mujhe dekhna chahte ho to."
...