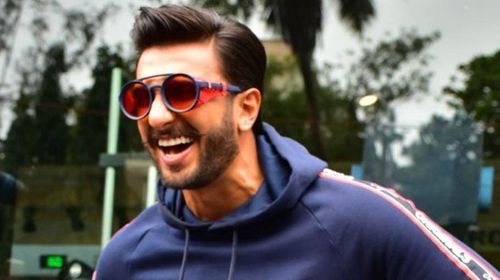 Disclosing your relationship with parents is tough and tricky, but it wasn't in my case. Although, being an introvert it has always been tough for me to communicate my emotions with people, however, having a good tuning with my parents, chatting with them has always been smooth.
Since beginning, it was clear in my mind,
Girlfriend means Seedha Shaadi (Direct marriage once we are of legal age), so I was never worried to tell my parents about the girl I love because I knew my parents will always stand with me in every decision of my life.
So, here are a few more reasons why I told them about the girl I love:
1. They trust my choice:
They are cool (sometimes :-P) and they trust my choice.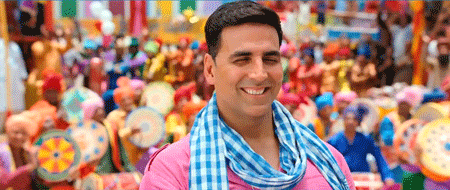 2. Because I wanted to break the news:
I didn't want my parents to get this breaking news from someone else, but ONLY me. After all, it's good news for them as well.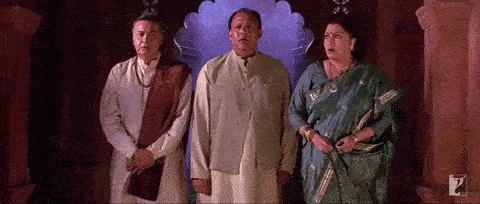 3. I am a man of my words:
Because I am a man of my words, and if I already told her that I love her that means I love her; there can never be the second girl in my life. If I am serious about her then why not to make families involved.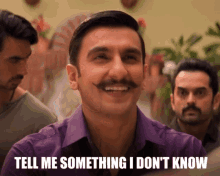 4. I saved their energy before they jump into Bride hunting:
Why waste their time and energy in finding one if I have already done that. At least they will be chilled out and do not have to go to the bride hunting process which we all know is so tedious.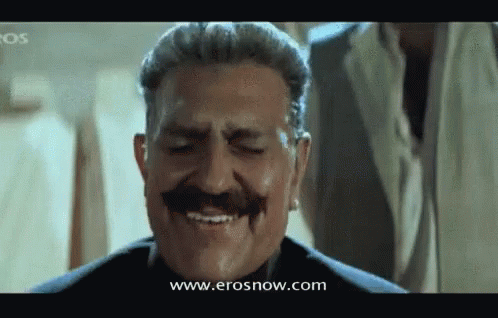 5. No Kundli drama:
I didn't want any Kundli drama from my parents and I feel it was convenient to tell ahead of time so that they don't blast me with pandit and kundli dialogues.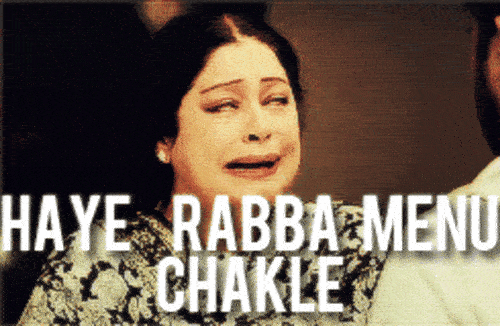 6. They are supportive too:
Because they are supportive. And they understand what love means to the two individuals.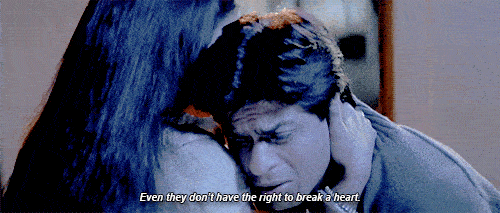 7. In the process of getting mature:
They must know that their son has become big and is ready to handle his personal and professional life.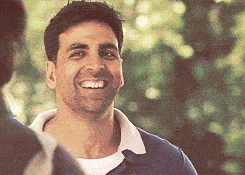 8. Parents said something which I put into effect:
They once said, "Beta hum parents hai tumhare, kabhi kuch chupaana mat, hum tumhaari baat maan lenge (Son, we are your parents, so never hide anything from us, we will fulfill all your wishes)", and being the obedient son, I got them their Bahu.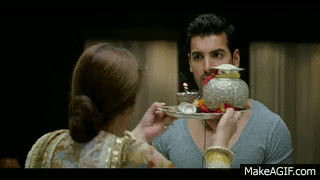 Btw, do you know what my parents said after I told them about the girl I love? They said "When are we meeting our daughter?" That day was the most satisfying and happiest day of my life.
...