India has recorded 2 million Hindu temples during the 2001 census; of course, the number has significantly increased by now. Temples called 'Mandira' in Sanskrit shows the glorious history of our culture. In India, every state holds hundreds of temples (Andhra Pradesh holds around 4,000 large temples) where thousands of devotees pray for themselves and their family's welfare.
In India, temples are one of the most visited places where millions of people from the country and from outside India visit these holy places. Some of these places are where people look forward to visiting at least once a year. Religion and worship are two things that the people of India follow and do with their whole hearts.
But do you know the 10 richest temples of India? Don't worry if you don't, we have put together a list of these places just for you.
1. Sree Padmanabhaswamy Temple:
As of 2020, Padmanabhaswamy temple located in Thiruvananthapuram, Kerala is the richest temple of India. The temple was built in the 8th century, this is one of the 108 Vishnu temples that exist in India. The temple gets a donation of Rs. 43 crores/day at an average with almost 30,000 people visiting it. The estimated donation/value of the monumental items is almost Rs. 1.2 lakh crores.
2. Venkateswara Temple, Tirumala/Tirupati Balaji Temple:
The donation given here is converted into gold bars; this temple is in Tirupati, Andhra Pradesh and is the second richest temple in India. The temple is dedicated to Lord Venkateshwara, this temple receives a donation of Rs. 22.5 million in a single day and has a sum of almost Rs. 507 crores.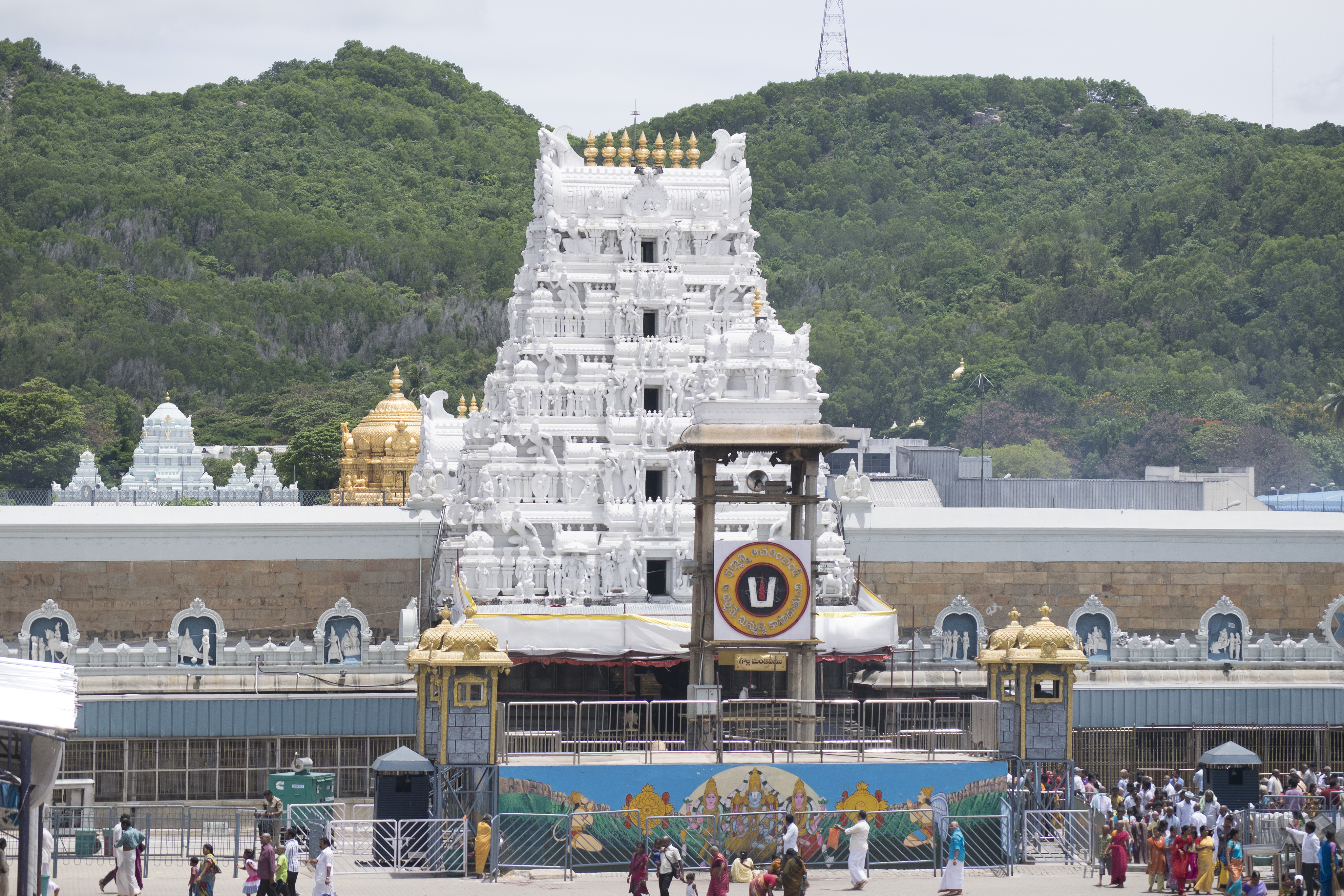 3. Siddhivinayak Temple:
One of the most well-known temples in India, it is located in Maharashtra. The temple is devoted to Lord Ganesha. With a net worth of Rs. 125 crores, this temple receives almost Rs. 35-40 lakh in a single day. The temple to date has collected almost Rs. 410 crores.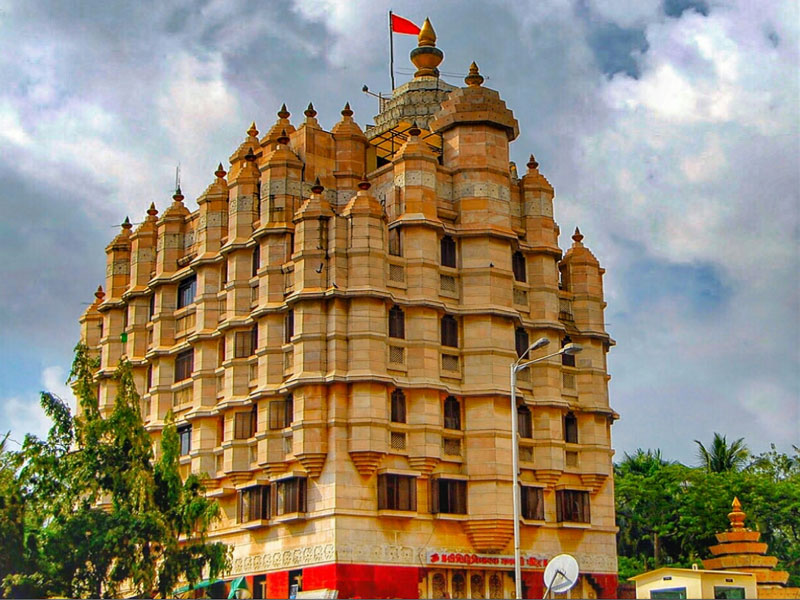 4. Golden Temple:
Made of pure gold, this temple is located in Amritsar. This temple is one of the many temples which is famous in India and millions visit it. The temple gets almost a donation of Rs. 23 lakh in a day and has a total donation of approximately Rs. 78 crores.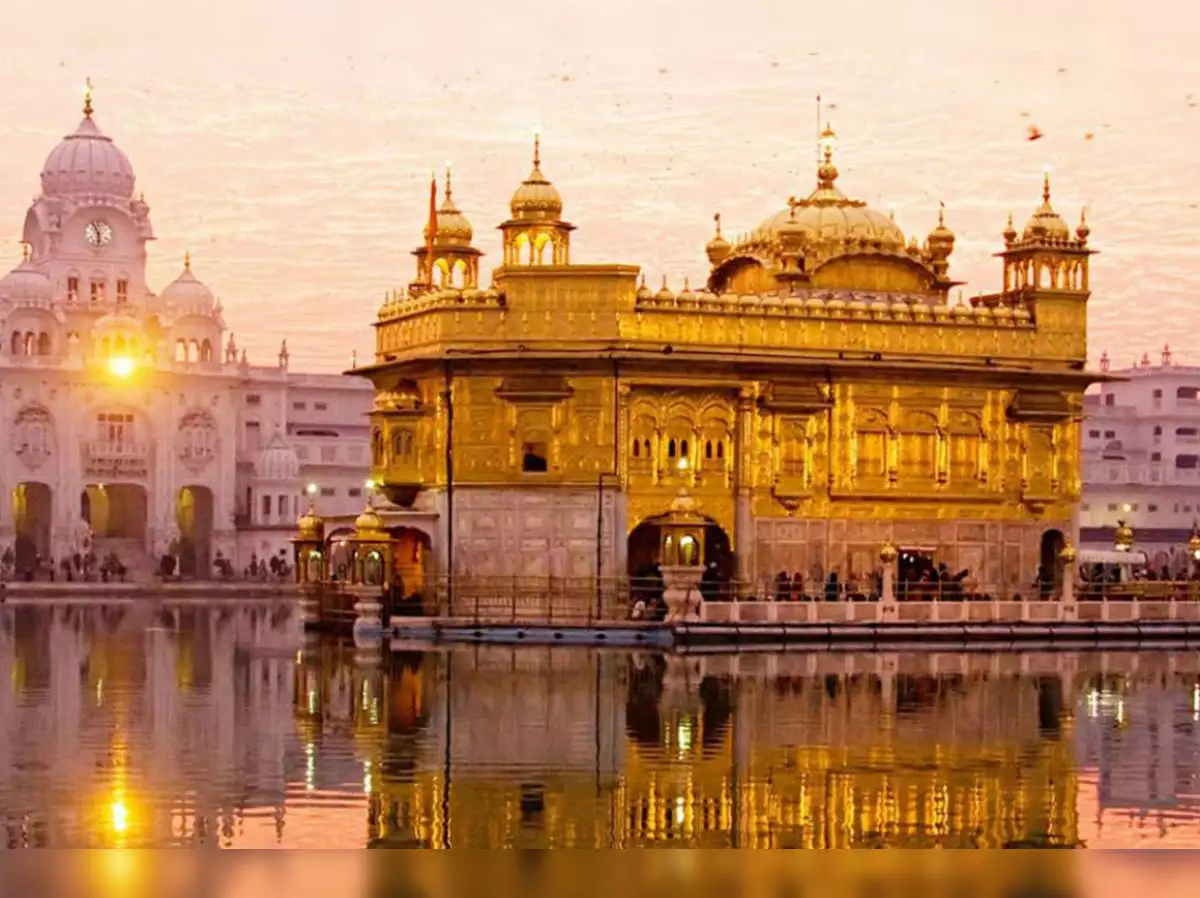 5. Kashi Vishwanath Temple:
With an annual donation of Rs. 4 to 5 crores this temple has a net worth of Rs. 10 crores. Located in Uttar Pradesh on the banks of Ganga. This temple is among one of the Jyotirlinga Temples of Lord Shiva.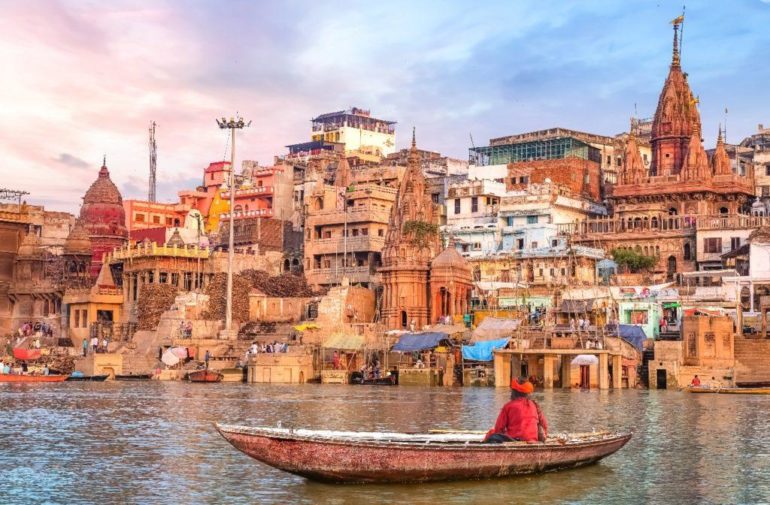 6. Jagannath Temple:
Located in Odisha, this temple is one of the four Dhams in India. The total worth of the temple is Rs. 105 crores and every year during the Rath Yatra, the temple gets at least 209 kgs of gold. The temple has a total of Rs. 187 crore donations.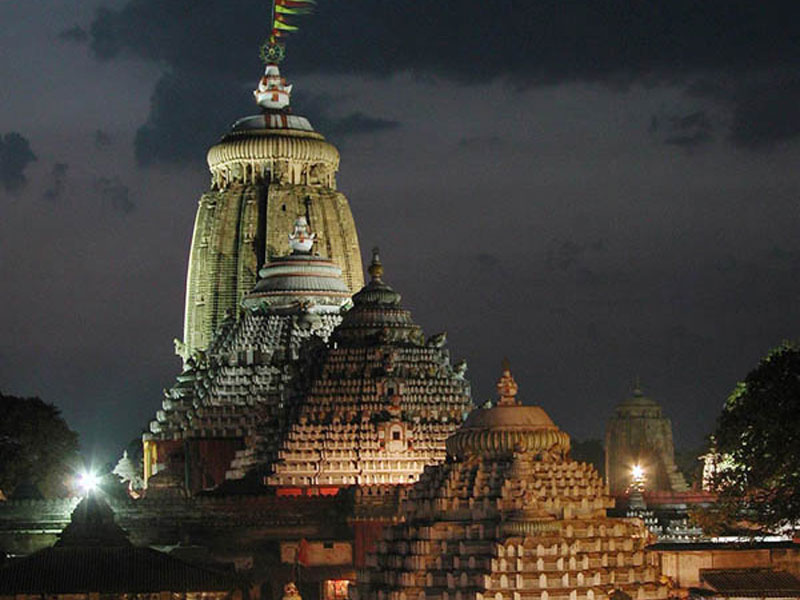 7. Guruvayoor Temple:
Being one of the richest temples in South India, the temple has an asset of Rs. 2500 crores. Located in Kerala, the temple revives a donation of almost Rs. 4 crores in a month. The donation that the temple gets includes money, silver, and gold.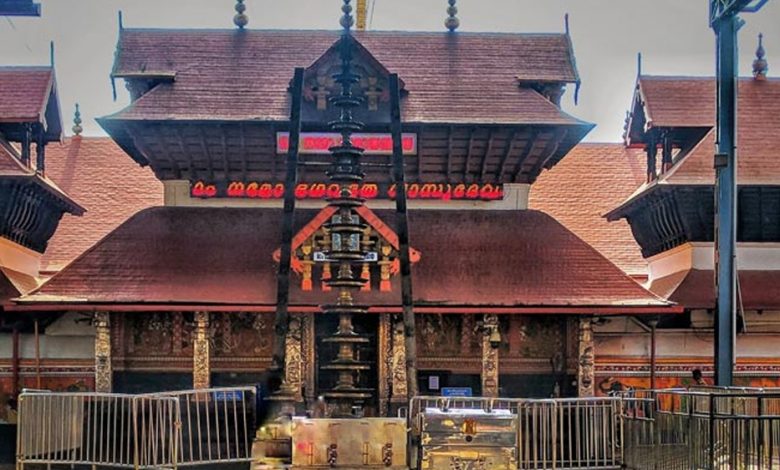 8. Meenakshi Temple:
Located in Tamil Nadu, this temple is said to be the biggest temple in Tamil Nadu. The temple is a 7th-century temple that is devoted to Lord Meenakshi. The temple gets a donation of Rs. 500 crores in cash.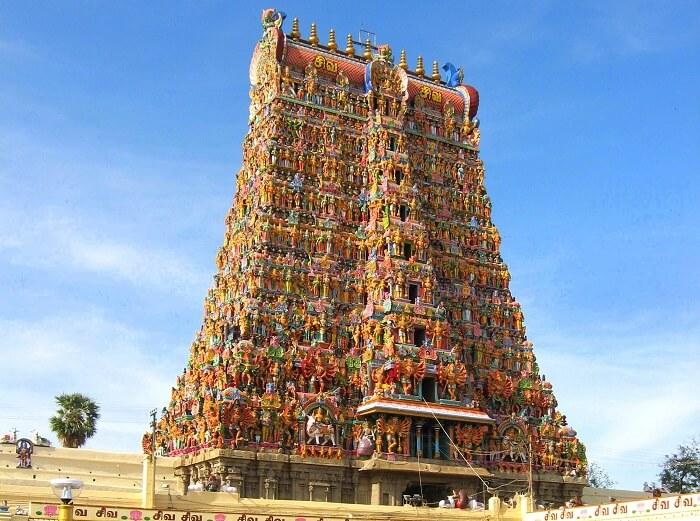 9. Shirdi Sai Baba Temple:
Dedicate to Sai Baba, this temple gets an average of almost 25,000 people visiting it daily. The temple has an asset of Rs. 320 crores and has a total donation of Rs. 17.42 crores that include 1,213gm of gold and 17,223gm of silver. The temple is located in Ahmednagar, Maharashtra.

10. Mata Vaishno Devi Mandir:
The temple is located on the mountain range of the Himalayas, this temple is said to be the third most valuable temples in India. With a net worth of Rs. 500 crores, the temple gets a donation of Rs. 45 lakh a day.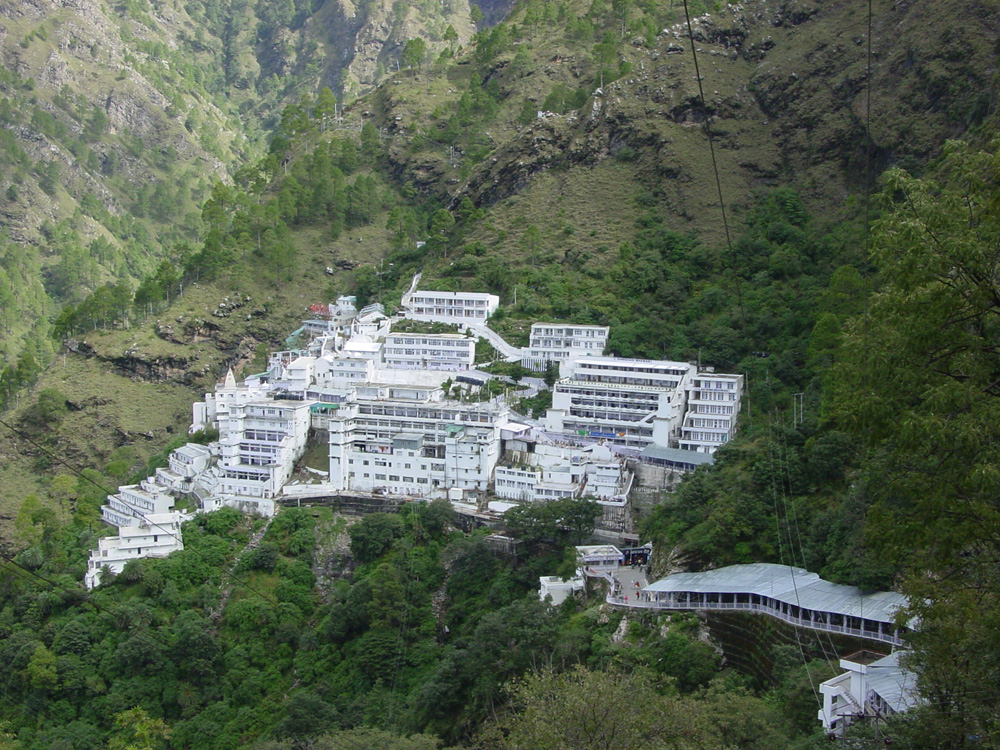 These temples are worshiped by devotees in India and hold good importance for the people. Every Indian tries to visit at least one of these temples in a year to receive good luck and fulfill their beliefs.
...