In India, we're never short of content. The world would aim for Education, Growth, and Development but India is continuously looking out for content. For example, our political leaders are always on a hunt for content to create vote banks.
It's our alternative for entertainment through media. Today, we have some amazing companies out there lead by young men and women who create a creative space using multi-media and YouTube to put the content out breaking the traditional ways and moving ahead with videos, web-series and blogs/vlogs.
Here are the top 10 article sharing sites in India:
1. The Logical Indian.
An independent and public-spirited digital news platform that gives out handpicked, newsworthy stories which drive the attention of a rational generation. They believe in giving out 'sense' more than 'sensationalism'. India's top media/news company aims at thinking first and believing later who want to give out opportunities to take action.

2. TabloidXO.
Yes, why shouldn't we include us on this list? TabloidXO started in January 2018, and since then we are weaving beautiful words into sentences to make one such great content for our stunning young audience, so that they can have a well spent time. TabloidXO E-Magazine focuses on millennials who want information in a more interesting and crisp way. TabloidXO writes stories, viral content and many other different genres which are worthy to be posted. #Plugged

3. iDiva.
Again, a comprehensive female-centered website that offers beauty, health, and fitness, relationship tips to celebrate the fact that every Indian woman needs a place to call her own. iDiva is fixe magazines in one filled with women-centric content. In short, it is an entertainment and lifestyle website.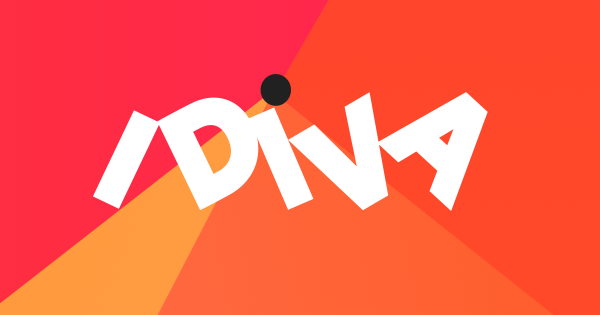 4. POPxo.
Keeping young Indian women in the center, POPxo creates videos, stories and social media content about everything from fashion and beauty to weddings and work, even sex from women's perspective to break the taboo. They also have apps where people can put up posts without filters or judgments thereby creating a community of like-minded girls. A much-needed website that caters to the young females and talks about everything they are for.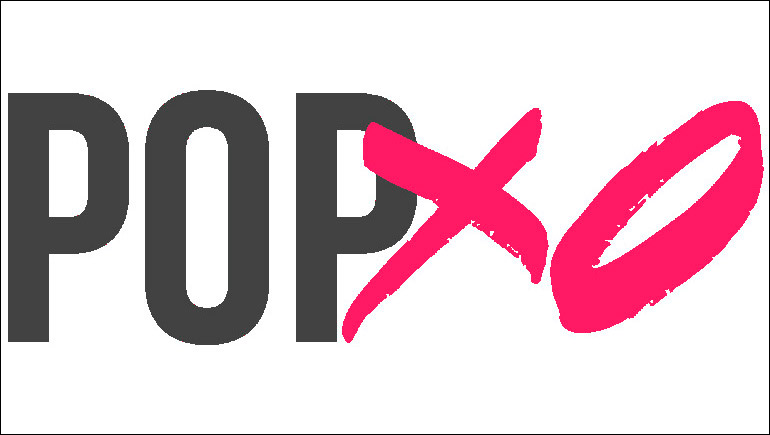 5. ScoopWhoop.
An internet media company that reaches out to over 30 million Indians every month and 380 million monthly content views. Fun and informative curated content for the youngsters and Indian millennials, it is a democratized and an approachable media platform to get latest news and top trending stories about almost everything going on in the world.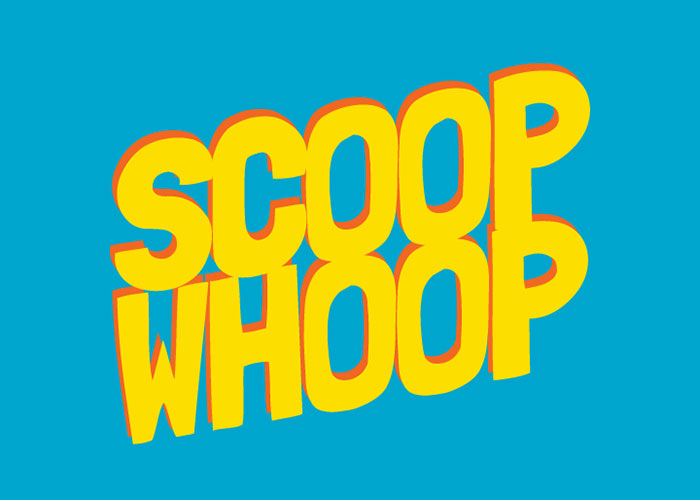 6. MissMalini.
Malini Agarwal a.k.a MissMalini is an Indian digital influencer, TV host, entrepreneur, and best-selling author. She, being the Head of Digital Content for Channel V found her calling by creating her blog MissMalini.com in 2008 covering gossip and current events in Bollywood, Indian Tv as well as beauty and lifestyle tips. She believes each one of us is a blogger, a drama queen, a fashionista, a geek and a reality TV star! Her blog is a one-stop destination for all the entertainment we need in our lives! GOSSIP being the highlight. #WomenInBusiness has led to her blog featured in Forbes too!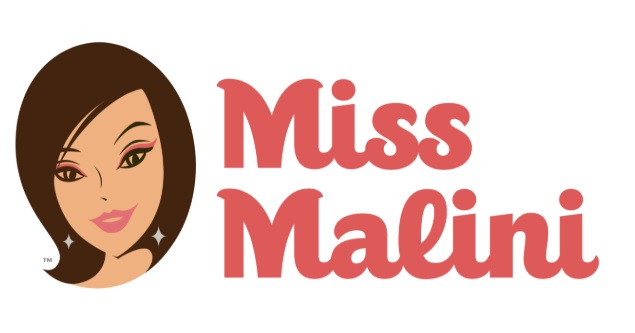 7. MensXP.
An alpha, macho, hero or leader, a man today is more and beyond!
An Indian lifestyle website for men, in case you thought we were biased, is India's largest content website in its specialty. Exploring the codes of manhood and pursuing the most interesting stories surrounding men, from the ones who break stereotypes to the ones who make new ones, they engage them all. They want to celebrate the man you choose to become through their content.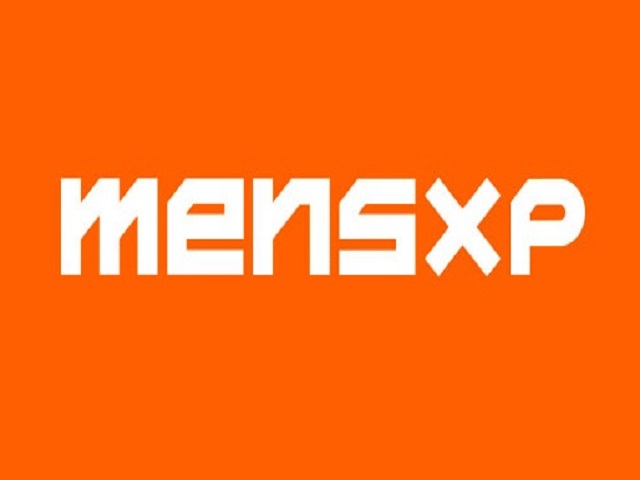 8. RVCJ.
Being a topnotch media company ruling Facebook, Instagram, Twitter and YouTube, RVCJ media focus on 'virality' and serves the public a variety of formats from interviews, listicles, memes, brand integrations and videos. Reading the audience's minds and curating the content smartly has made them pave it's a way to the top 50 websites in India.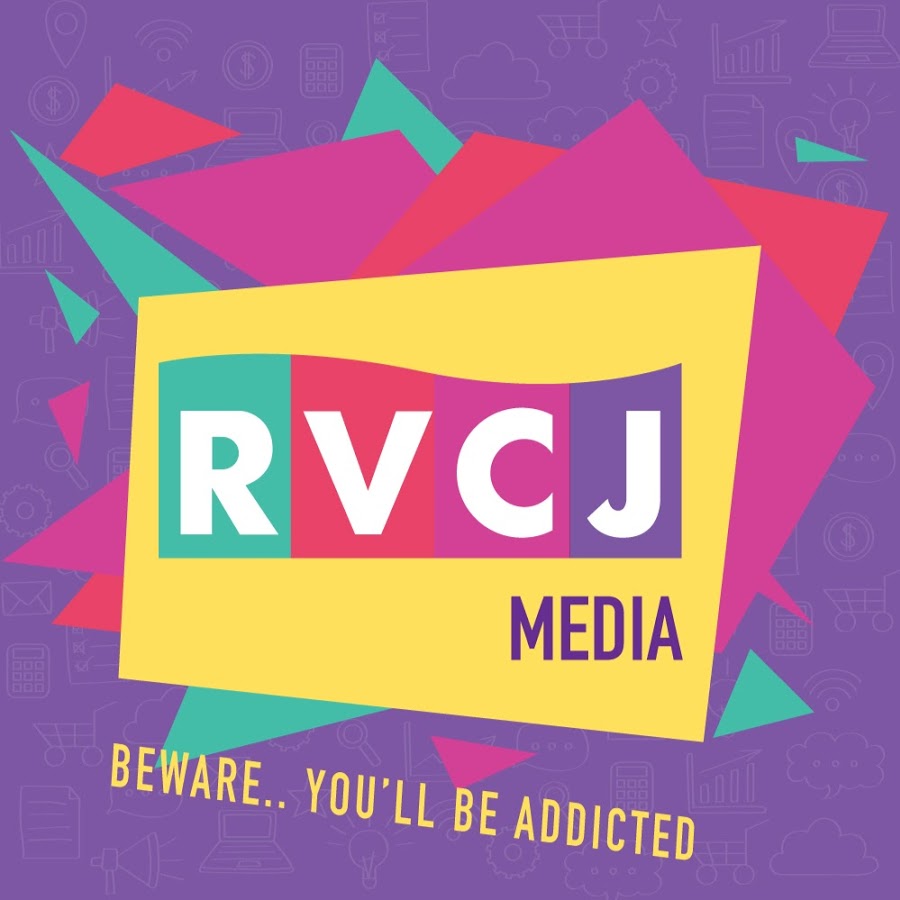 9. Bored Panda.
A leading art, design and photography community for creative people out there to turn their stories into must-read inspiration content. A very useful way of networking and awareness of the fields too. It mostly puts out lightweight and inoffensive articles that are meant to go viral for public notice. Bored Panda will do everything but bore you!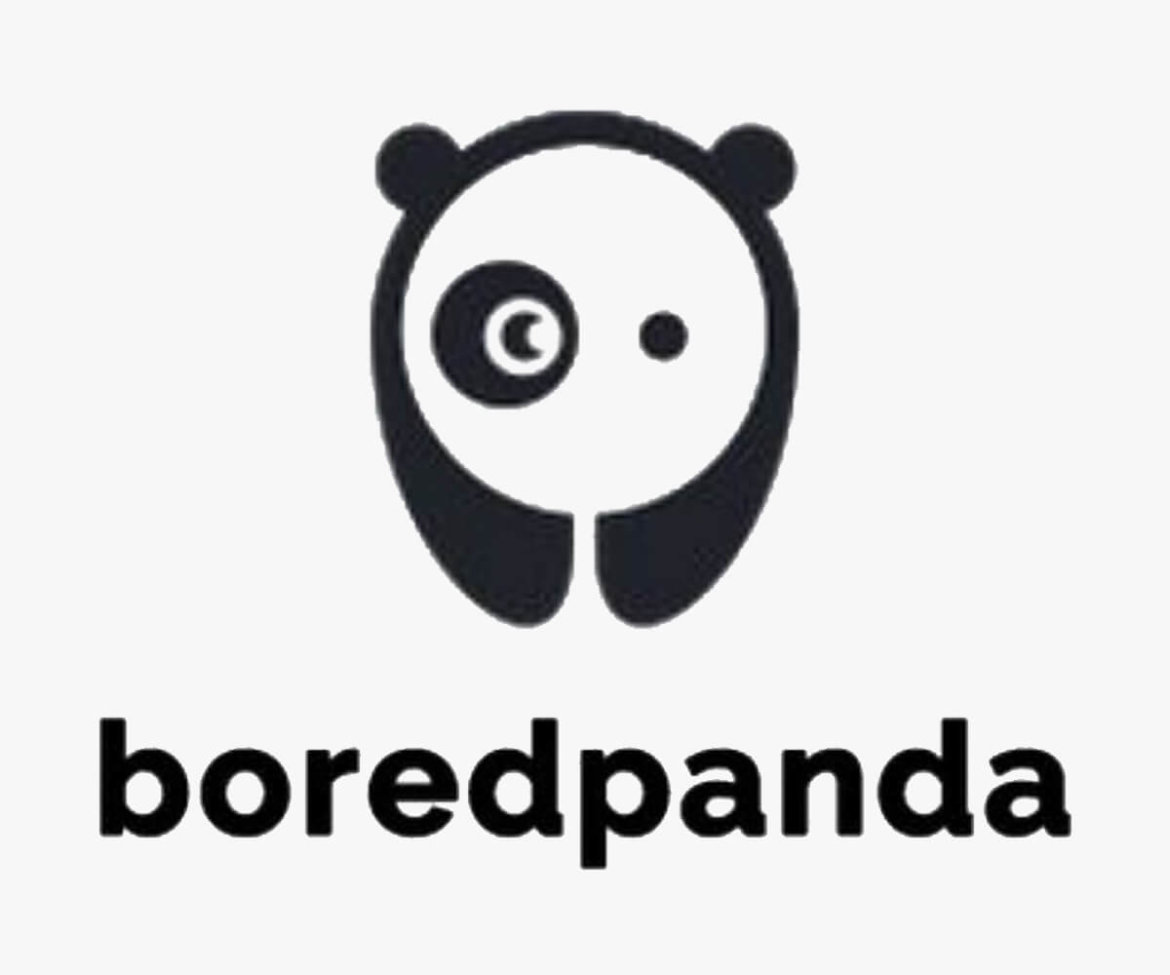 10. Wittyfeed.
World's second largest viral content company from Indore, Wittyfeed is a charticle platform for everyone to loves to read, express, write and explore. Except for the global leader Buzzfeed, Wittyfeed powered ahead of all viral content since 2014.
Content creation is the ultimate inbound marketing practice! If people want to keep you going, you are successful. Hence, being a fair and approachable media/content company is the need for today's millennials.
...