Total Dhamaal trailer is out now! If you love comic tone movies with humor (sense or senseless, whatever), then this movie might attract you. The trailer looks as if; CGI makers have tried to maintain the international standards.

Dhamaal franchise started in 2007, a comedy film which is directed by Indra Kumar.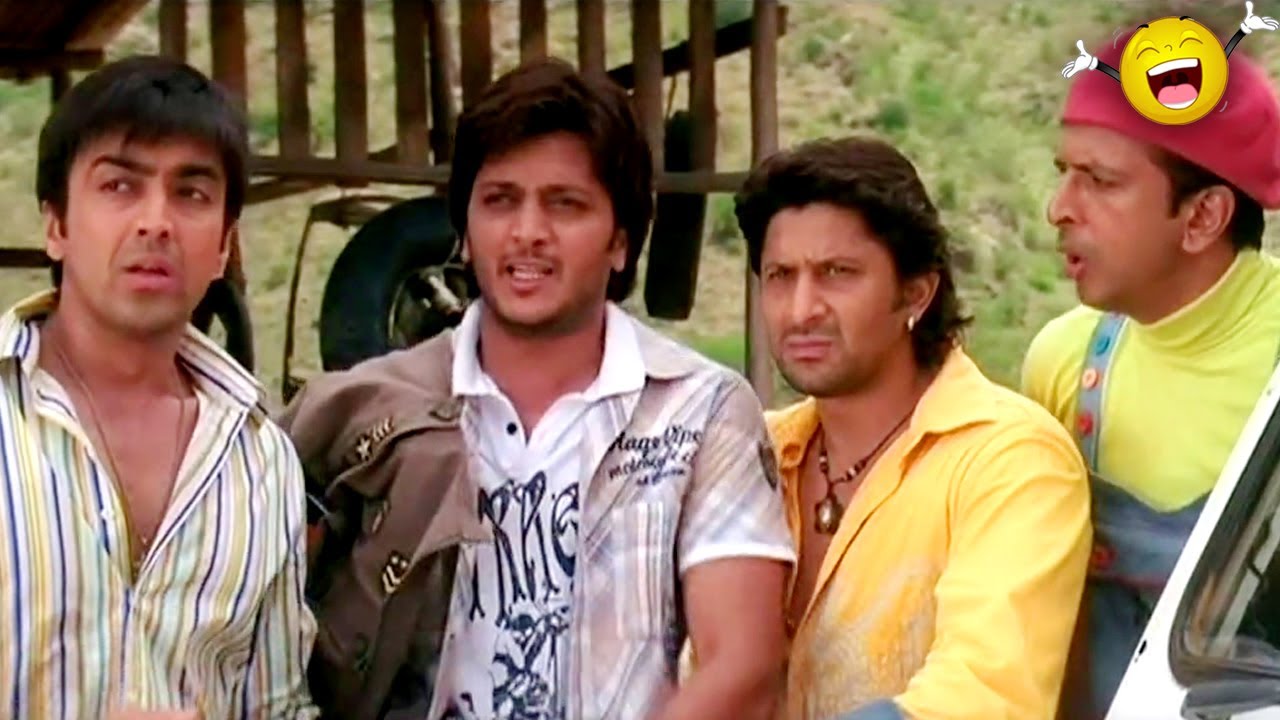 All the Dhamaal series has been made on the plotline of people(s) chasing the large sum of money at the end and this series too continues on the old legacy.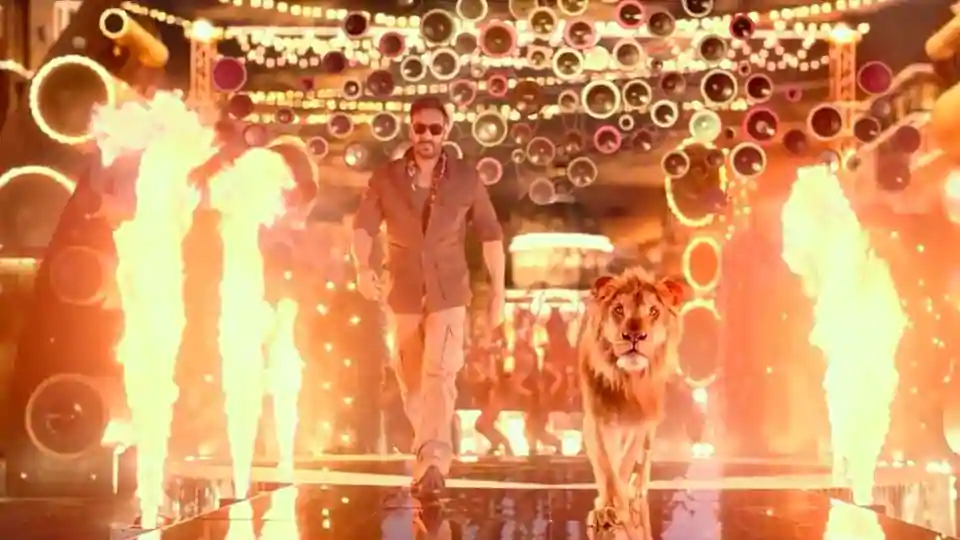 The trailer pops with Manoj Pahwa's death, where he tells the secret about his hidden Rs. 50 crore (pata lagao, Daya!) and the cast start the operation of finding the hidden money.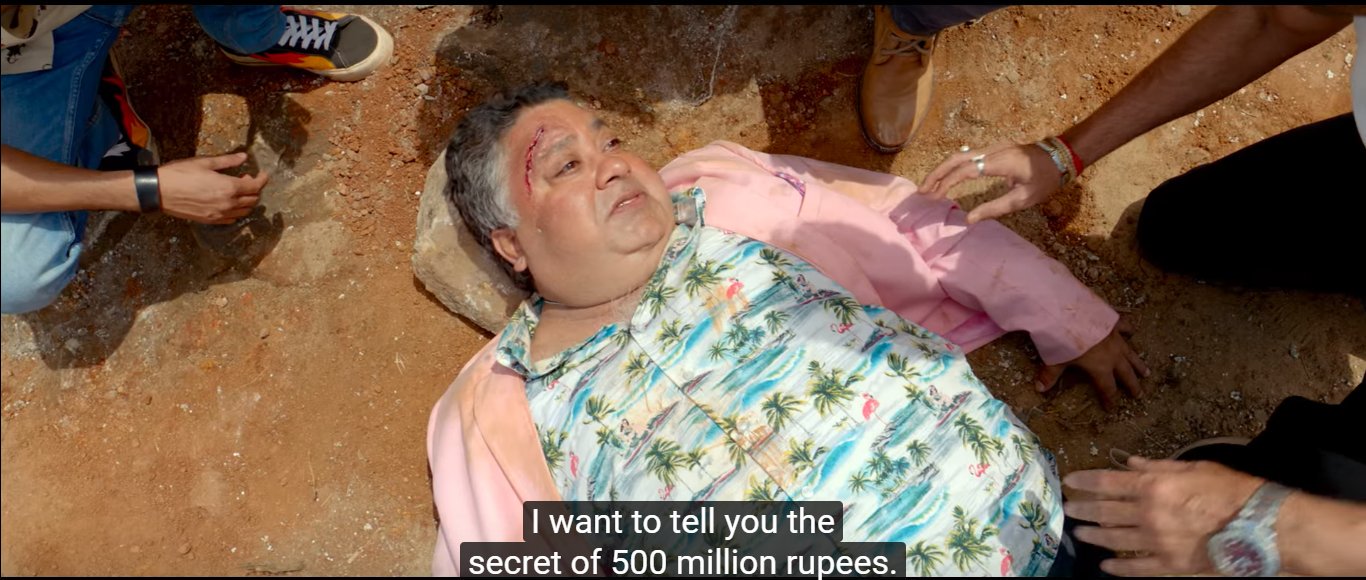 From making a helicopter out of auto to tiger attacking Madhuri Dixit to crossing the unmaintained bridge, the trailer is all sorts of troubles. We have to say CGI is very interesting, kudos to the team for all the VFX!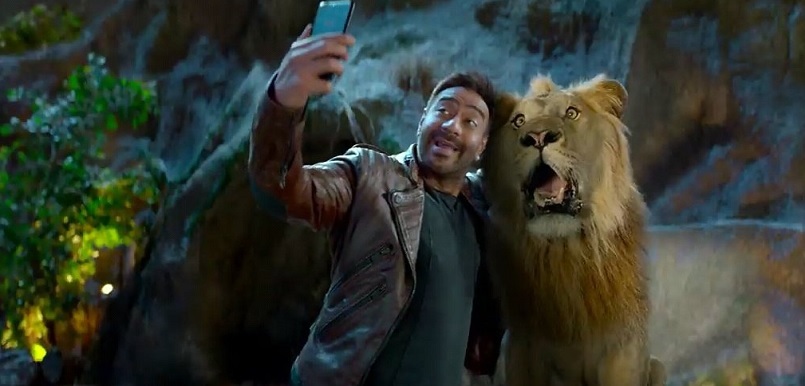 Moreover, equal importance is given to the CGI animals (at least in the trailer), they have been seen quite a good seconds or I should say minutes!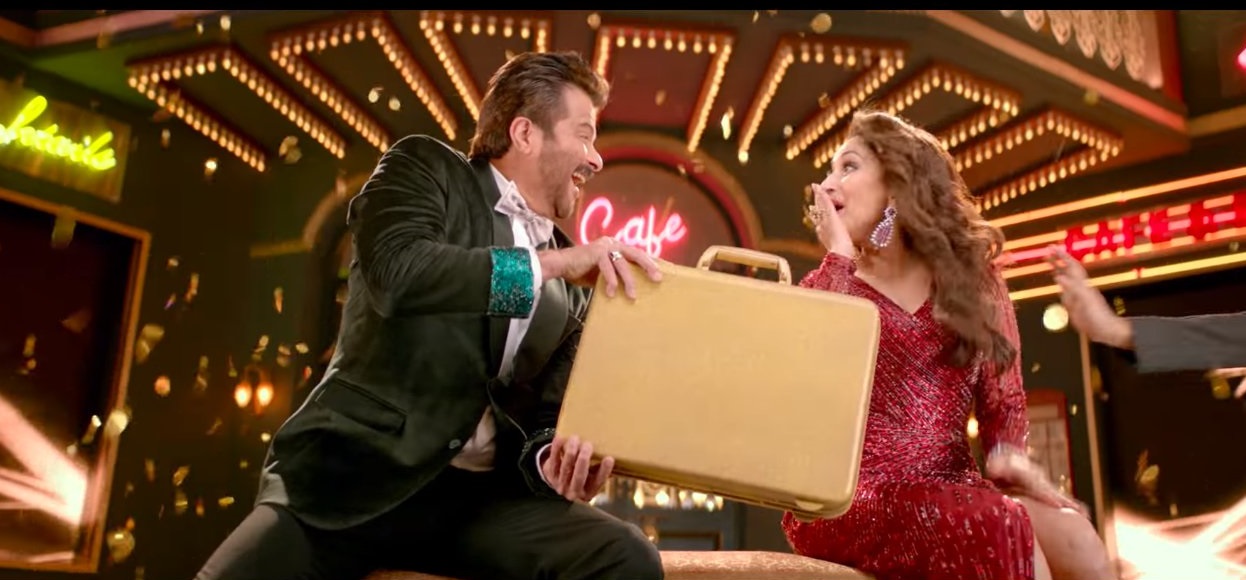 Total Dhamaal cast includes Ajay Devgn, Anil Kapoor, Madhuri Dixit, Riteish Deshmukh, Sanjay Mishra, Javed Jaffrey, and Johnny Lever. The acting has been stupendous by the stars.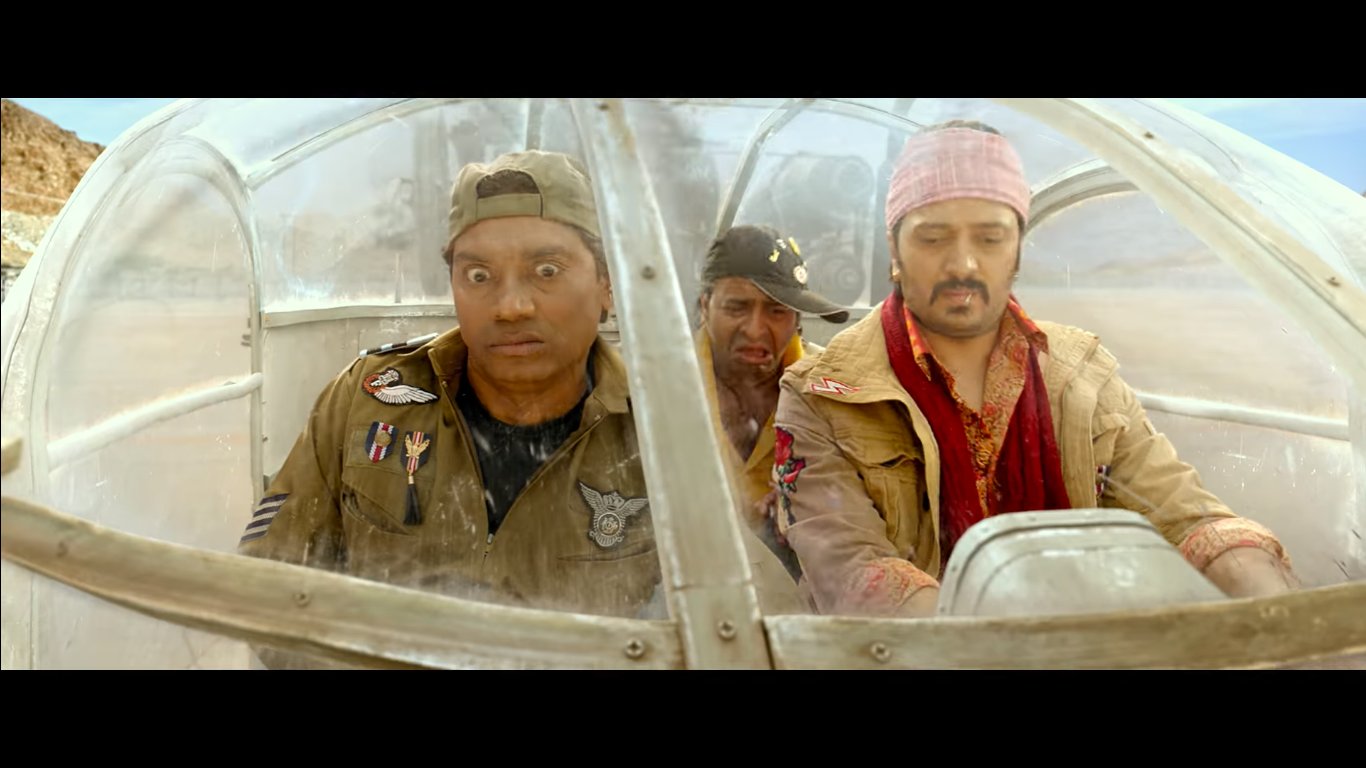 Here is the trailer:
We hope the movie does well on the screen, may the director, Indra Kumar hard work pays off. The movie will release on 22 February 2019.
...