Because of her cute and bubbly nature, Shehnaaz Gill got a lot of love from her fans.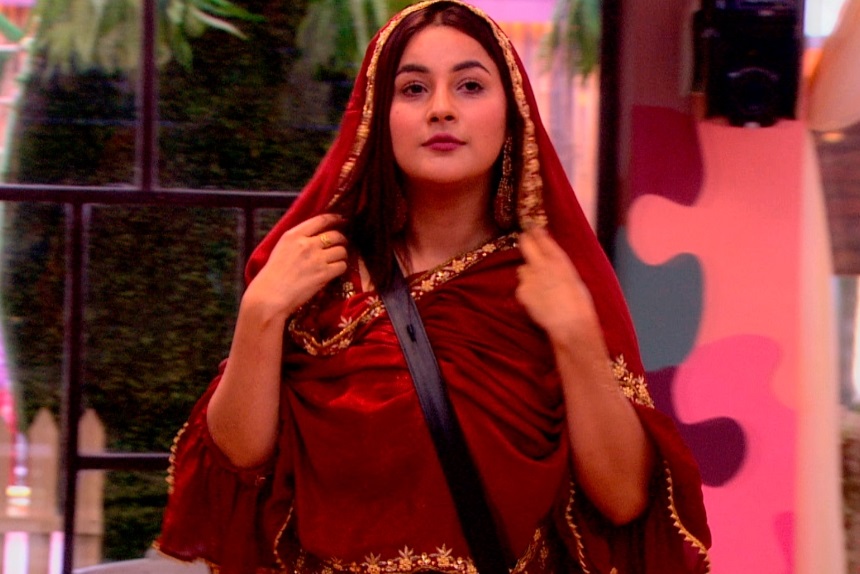 During one of the fight with Sidharth, Shehnaz spoke a dialogue in the Bigg Boss 13 house, she said, 'Tumhaaree feeling tumhaaree, tvaada kutta tommy, saadda kutta kutta? kya karoon main mar jaoon? mere koi feeling nahin hai?' (Your feeling is yours, your dog is Tommy, and mine is just a dog? Should I die? I don't have feelings?)
Yashraj Mukhte who is a content creator has given a melody to this famous Shehnaaz dialogue. The rap is so amazing that it has become viral on social media in no time.
Until now, more than 16 lakh people have watched this video. Here's this fantastic video by Yashraj:
After watching this rap, Shehnaz Gill could not stop laughing and commented - Burahhhh..LOL...
His musical choice towards this song has also convinced his fans to do another one on any of the Bigg Boss 13 contestant. Actually, most of them are requesting him to make one on Sidharth Shukla famous dialogues.
Yashraj Mukhate is popular for tuning popular dialogues into rap. He has given the audience some amazing rap content like 'Rasode Mein Kaun Tha'
Earlier hashtag Sidnaaz was the most popular trend which her fans did for her and now #TuadaKuttaTommy is trending at no 1 spot.
what do you think of this cool rap? Yay or Nay?
...