Gossips are every girl birthright and they don't need a particular topic to discuss because when they are in a good mood, every topic can become a gossip but it also depends on their relationship status. Yes, don't act so surprised because it is true.

When single, things are different and they have no boundaries, but when married or committed, there are boundaries but gossips are not limited. It is just that the topic changes and it varies from person to person.
Today I have come with gossips that all the girls do, single or committed...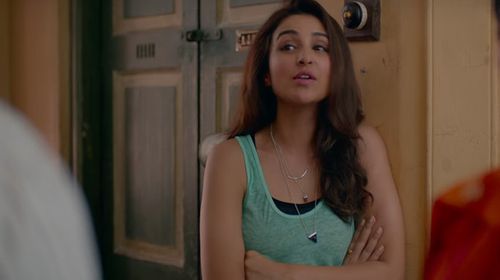 If single...
Judging "men":
Every other guy who walks in, our eyes just go towards him and we love to gossip about his appearance, looks and if he is single. Yes, we too check you out, guys.
Judging the "couples":
When two single ladies sit together, then the game happens of judging couples around them, their every move and guessing who is the beautiful or handsome one among them because single ladies can't bear the happiness of committed people.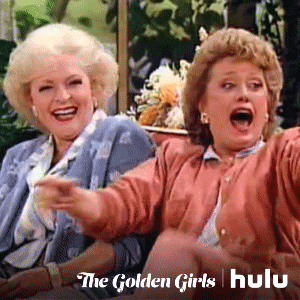 Hooking up sessions of other people:
When we witness the new couple or would be a couple around us then we decide to cook up hooking up story of them just to make us entertain (okay, sometimes to make other people entertain too). We enjoy gossiping about the sex lives of others and if we think they are enjoying it or not (fine, we know it's harsh).
Giving a wind to rumors:
We gossip about rumors that are going around us and give our side of stories that might happen in the situation of others. Yes, you were right, girls love to gossip about "just rumors".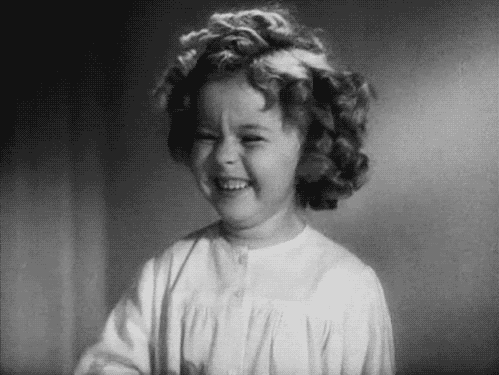 About people's married life:
We gossip about other people's married life and what new we have heard about their lives. Though we have nothing to worry about, but gossips are fun, yaa...
About eligible bachelors:
We keep on looking for bachelors around us and if we have any chance to be their girlfriend or wife. We love to gossip about our new crushes and other handsome men in the town.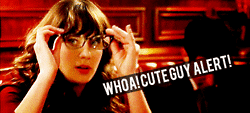 When married... Although, Married girls have different kinds of gossips, but the fun is all same.
Dreadful in-laws:
Where "saas" is our main aim. We love to gossip about her bad habits and sometimes good too but mostly bad because it gives us a sense of relief. Also, don't forget the other family members because there is always a gossip about every other person in the house like brother-in-law having a secret girlfriend or sister-in-law is sneaking out secretly in the night and many more.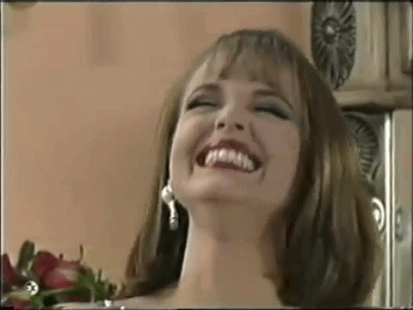 Our darling husbands:
We love our husbands, but each one of them has various habits that wives hate it and that gives us the reason to gossip with our friends like, he is being a momma's boy or snoring in the night which takes away your sleep.
New couples in the town:
We gossip about newly made couples in the town and if they are fit for each other because we can't be away from gossips as it gives us oxygen.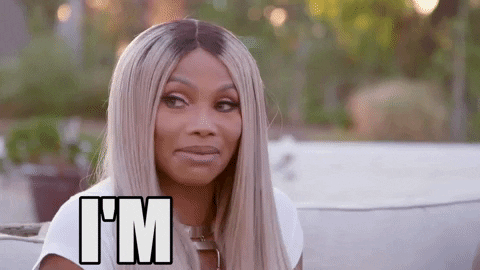 Sex life:
Okay, this is a bomb, but we do share our sex life with our girlfriends because we never hide things from each other because in girls everything is public, there is no room of privacy, we are girlfriends before misters...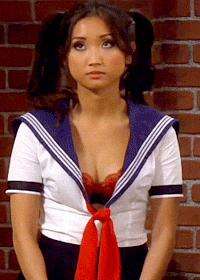 Girls, if we have missed out anything then let us know by commenting down... Keep gossiping and keep having fun!! "Yeh Humara Adhikaar Hai."
...