Throughout school, we study so many revolutionaries, how they died and how they suffered to bring us this light of the day, Hindi literature to be specific championed the cause of Indian freedom fighters and all of us had picked their heroes. Heroes, just heroes, not many heroines, eh?
Rani Laxmi Bai, yes the first one to pop up in our minds, then? Are you thinking hard? Images of all the Bal Bharti textbooks sweeping through your mind, but can you name more? Well, some had also read about Rani Gidalu, some might hand up and tell Annie Besant, but it is a hard process first to think of anybody beyond Rani Laxmi Bai and as patriarchal as our society is it could not have been possible at all to not even have a handful of women revolutionaries. There are exceptions in every lot, so how did this lot go ignored?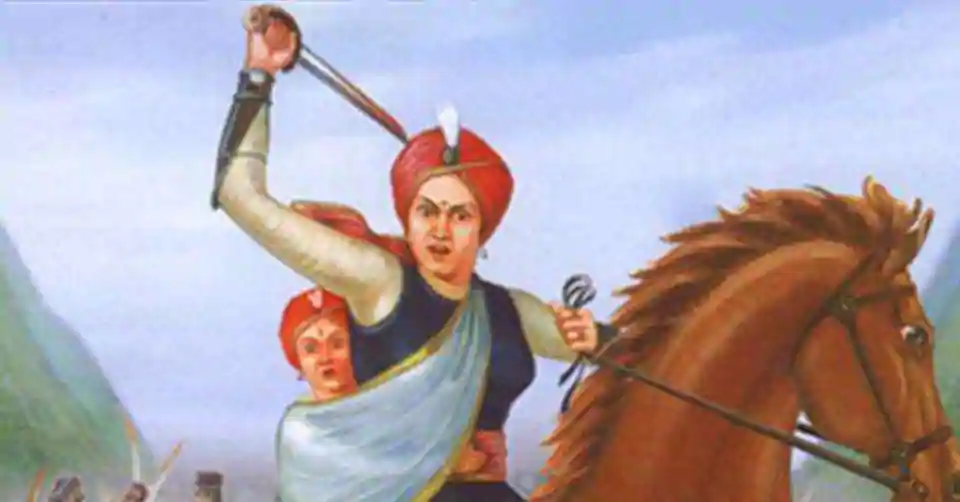 Uttar Pradesh has seen a lot of revolts, in the name of, for, to, by, and with the caste and class systems. One such initiated from the land of Awadh in UP was the Dalit Veeranagana movement, but it was not against the caste system and was attacked against the British Raj. The movement derives its name because Uda Devi was a Dalit herself. At a very tender age, she was a good observant and could notice the discontentment people had against the Colonial rulers.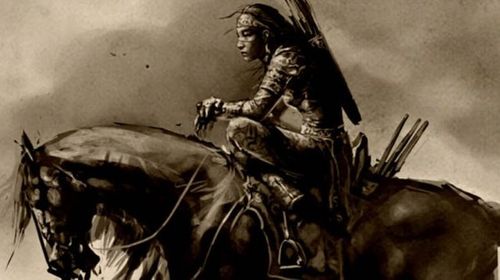 Being a strong content woman herself, she approached Begum Hazrat Mahal and asked her grant for her contribution to the cause. Moved by the spirits of Uda Devi, Begum agreed to her proposal. A women's battalion was formed under her to defend her country. Thus, when Awadh came under attack, she and her husband played a very pivotal role in it.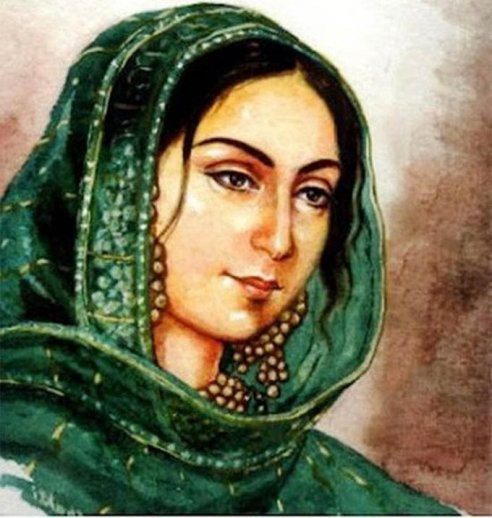 In 1857, major cities of the nation were in anarchy, a wide-open revolt against the British army was charged, but General Campbell broke through the enemy defenses and trapped the garrison the freedom fighters were holding for so long. Despite the fortification, the rebels fought vigorously. The battle that happened there left dead bodies of 2000 soldiers and in the campaign against the British, her husband was also martyred and this took a toll of vengeance on her and she would not stop until she had it.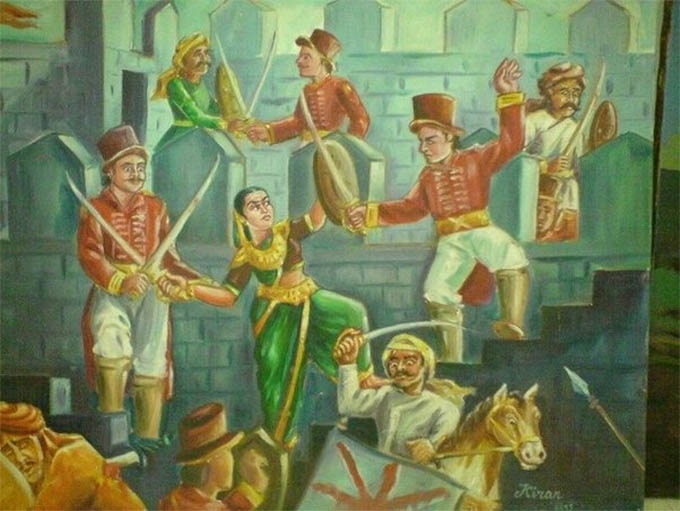 When the British Army approached the region of Sikandar Bagh, she climbed up a banyan tree in the imitation of a man and aimed and killed 32 British soldiers. Once the massacre and the revolt succumbed to dust, the officer in charge noted something that most of the casualties aimed at the soldiers had bullet wounds that shows an attack from a steep downward trajectory. The trail led them to a position of the sniper, who was charging from the bushes nearby and they aim fire at it too, and they were correct in their trail as a body fell from the tree too.
When they led an investigation after that they found out that what they thought was a man attacking was not a man but a woman, Uda Devi. The rumour has it that her dead body had left them stunned to find out that it' a woman who killed their so many soldiers, even General Campbell bowed to her undaunting bravery.
A century has passed and even more than that and people from her community still keep her spirit alive for defying all the odds and fought with bravery as they celebrate it annually.
She has served as such an inspiration to the UP Armed Constabulary that they are inviting women from the lower sects to join the armed forces.
...