Whether we are at home or out, there is this one thing which will never let us live in peace. No, it is not our annoying friend, but mosquitos. They make us fight WWE with them on bed while we asleep.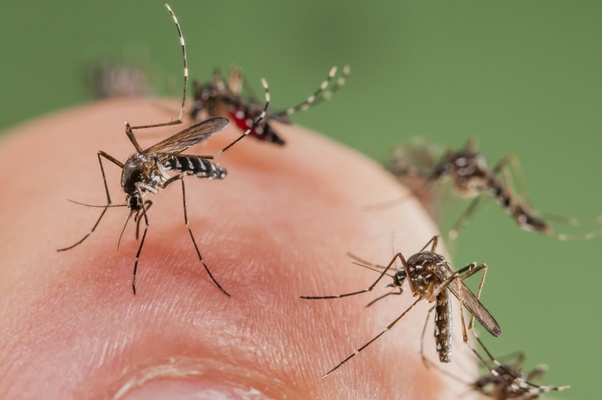 While we know Mosquito bites can lead to diseases such as dengue and malaria, and for that we use many mosquito products to prevent us from them, but what if we say there is a man in Uganda who can kill all the mosquitos with his super powerful fart from 6 meters away?
Yes, he can!
Joe Rwamirama (48), from Kampala, Uganda has claimed that he can kill the mosquitos from his bloomers and has even killed almost all mosquitos in his village and has even made his village dengue and malaria free.
Joe Rwamirama has also claimed that a company has hired him to make mosquito repellants and to study the chemical properties of his unique fart.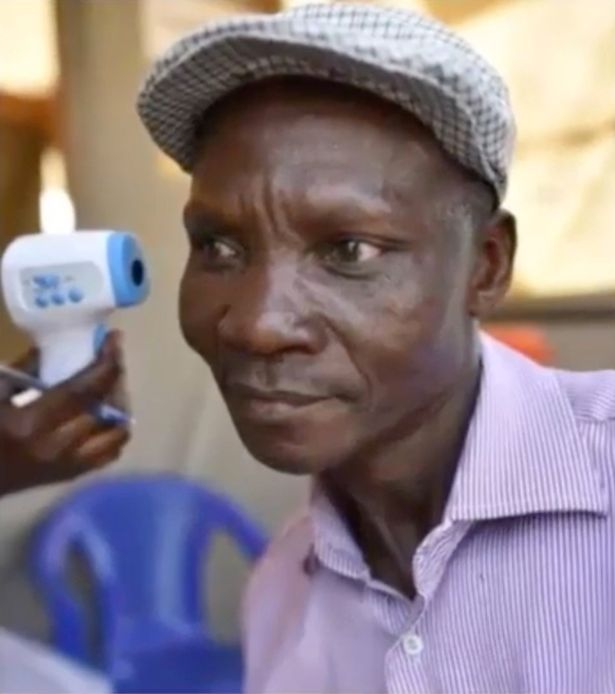 Joe said in an interview that he eats normal food just like everyone else but his farts acts as a poison for mosquitos.
"I smell like a normal man and I bathe daily and my farts are just like everyone else, they are only dangerous to small insects and especially mosquitoes. I eat ordinary food just like everyone else but no insect can lay a foot on me, not even a fly."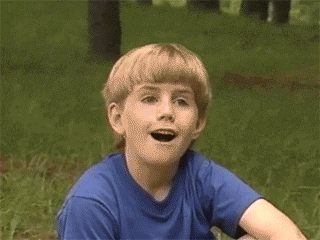 A local chief who has known Joe since his childhood said,
"I heard about Joe's gift and I took him in to help mop out the mosquitoes infesting our surroundings. He respectfully drops these bloomers and it helped eradicate the insects. He does his thing and they drop - like flies."
Hope the company will put fragrance in the fart-made-mosquito repellants.
...