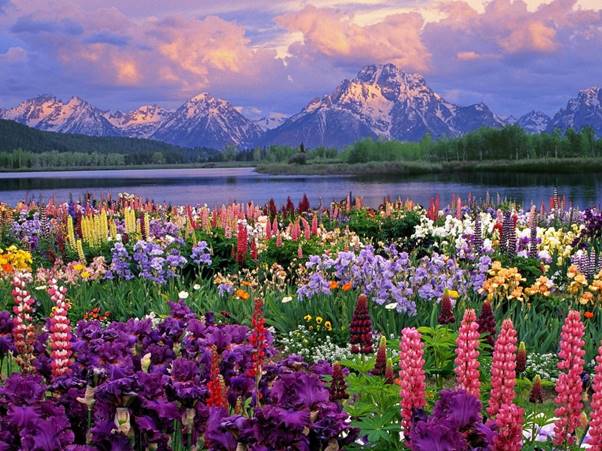 It was an afternoon in the year of 1931 when we were still a colony of the British but one out of those few goods that these Britishers had done to India in their of mastery was an expedition sent to Mount Kamet which turned to be successful and it was on their way back that those British mountaineers lost track of their way and happened to reach another landscape and the attraction of that landscape was such as to fail all the magnetic fields to them. They were taken aback by the beauty this landscape held and named it the Valley of flowers.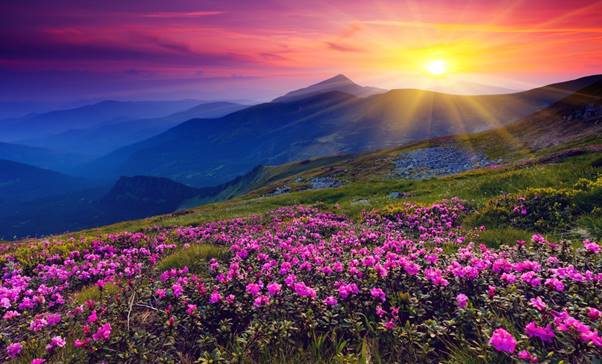 Even the most ardent of travellers are oblivious to this landscape due to the inaccessibility it holds. Actually, wait, no, the inaccessibility it once held, look around and see what we have not made possible? Then this one could not have stayed behind either. Yes, we will agree to the fact that most of the travelling audience is not much aware about it, but which is why we are here to shed some light.

Now this one is not just another picturesque landscape, but is well maintained as an Indian National Park in the western ranges of the Himalayas in Uttarakhand and owes a lot to the meadows of endemic alpine flowers and other flowers in abundance it harbors. Not just flowers alone, but it reserves some endangered species as well and is a good host to some of the high altitude birds.
It is an area of high altitude that has been more of interest to the botanists and has made some features in literature as well and holds an international recognition too. This place is another World Heritage Site.
Maintenance of the Uttarakhand State Forestry Department, the National Ministry of Environment and Forests, India has not establishments of residence or other such settlements and flags a ban on grazing in this region since 1993. This park is available to spectators from the month of June to October only and remains snow clad for the other months.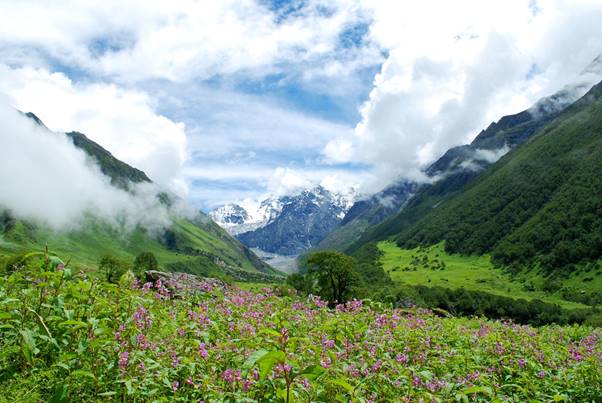 As it takes a seat in the inner Himalayan valley, the Nanda Devi Basin is known for a microclimate of a more distinct nature. The conditions that can be found here are of more of dry and low annual precipitation, but receives massive rainfall from late June to early in September.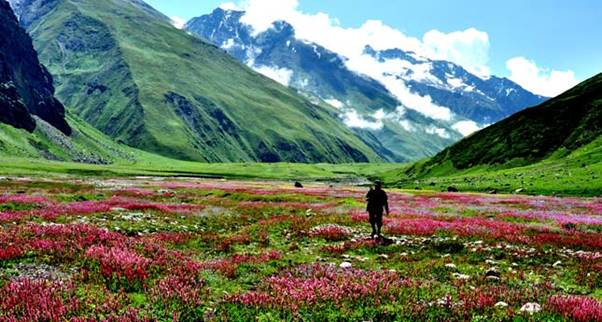 A trek starts from Govindghat via the roads of Joshimath and ends at the Hemkund Sahib in the end eventually. The mountains remain snowcapped with their beauty paramount in the background, the meadows green and evergreen and the clouds come down to kiss mountain tops making this landscape so dreamlike and as you set on a course in the Valley of Flowers you experience this one in kind trek perched at an altitude of 14,400 ft. This trek is regarded to be of a moderate nature and is quite favourable among avid ardent trekkers as well as amateurs and then again you have a full banter of flowers to feast your eyes with.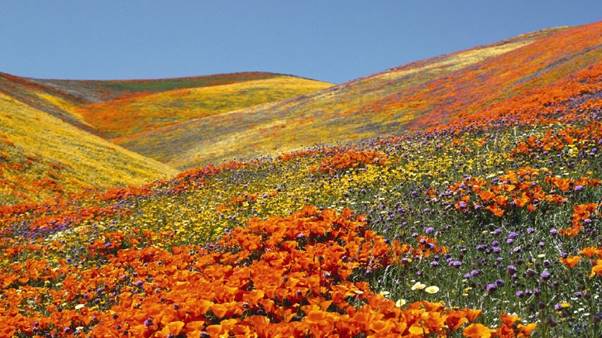 You might not come across a lot of animals other than the ones domesticated to ease your treks in this area, but whatever variety this valley holds, are rare and endangered. The Tahr is common, the serow, Goral, musk deer and bharal, blue sheep are rare. The common leopard, Panthera Pardus is reported from lower parts of the valley closer to the villages. Local people have also reported evidence of brown bear, Ursus arctos and bharal or blue sheep Pseudois nayaur. A recent faunal survey in October 2004 has established the presence of snow leopard, Panthera uncia in the national park.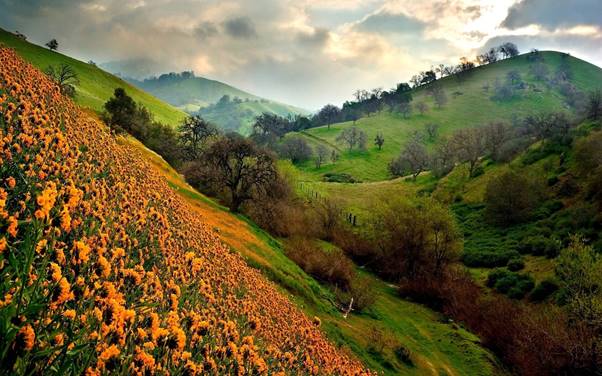 Now coming to the star of the hour, the flowers. The most common amongst them are orchids, poppies, primulas, marigold, daisies and anemones carpet the entire landscape.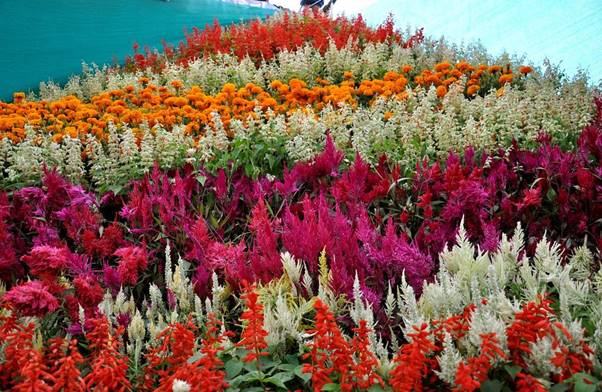 The sub alpine forest of birch and rhododendron blanket certain areas of the national park and the variation includes a high range of medicinal plants as well such as Aconitum heterophyllum, A. falconeri, Arnebia benthamii, Dactylorhiza hatagirea, Gymnadenia orchides, Megacarpaea polyandra, Picrorhiza kurrooa, Podophyllum hexandrum, and Taxus wallichiana.

The most advised time of the year to visit this area is during the months of July and August as the maximum bloom occurs, then and if you intend to witness glaciers, then you must plan for a trek in June to view the Brahmakamal flower at Hemkund for which August and September are the most suitable.
...