A lot of courses are introduced each day for the students and one such course has made it to the list for the students of IIT BHU. From now on, they will be teaching girls how to become an Adarsh Bahu', the course will be of three months.
Do we really need to educate daughters on such kind of courses?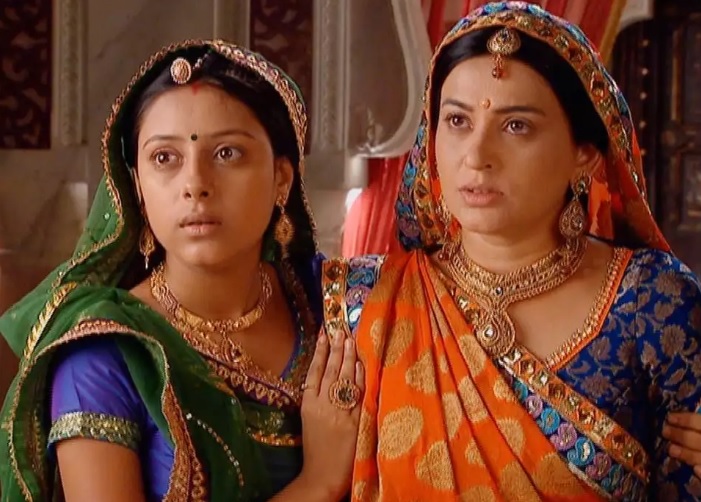 The course is named as 'My Daughter, My Pride', it is designed by Varanasi-based start-up, Young Skilled India which is incubated with the Malviya Nav Parivartan Kendra.
The course aims at making potential daughters-in-law for the groom and family. The course guarantees to make future daughters in law with confidence, which will boost their communications skills, and help them learn how to balance the life between the job and home.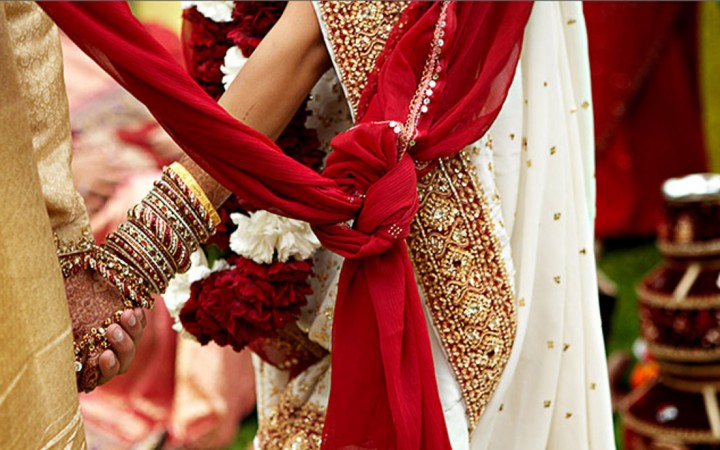 The startup objective is to make them mentally prepared for the challenges which they might face, whether professionally, personally and even they will be trained about social media platforms.
Vanita Institute of Fashion and Designs have designed the course after conducting a survey amongst the people and they claim that they have received a great response from the people and most importantly, parents.
They also added that, in the survey, the families wanted this special course for their future daughters in law because this will help them learn good things which will surely help them in their careers or even if they are housewife.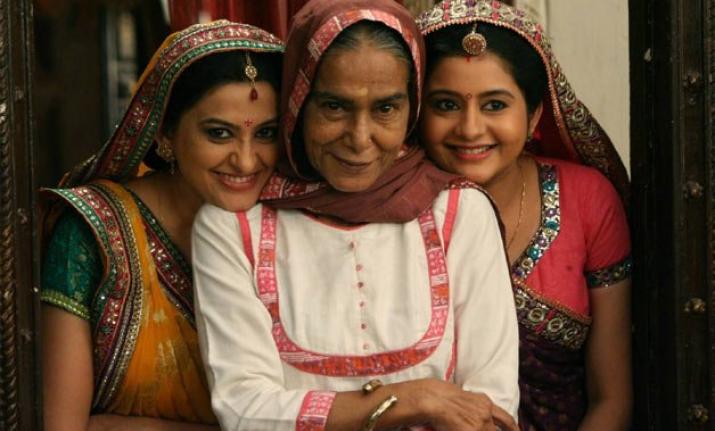 Still thinking!! Is it really necessary?? Can I get a glass of water?
...