The video is surfacing on the internet where the wedding function turned into a wrestling ring for the guests and the hotel staff. The foul incident took place at Piccadily Hotel in Janakpuri.
And the reason for the fight was the food which, according to the guests was not good.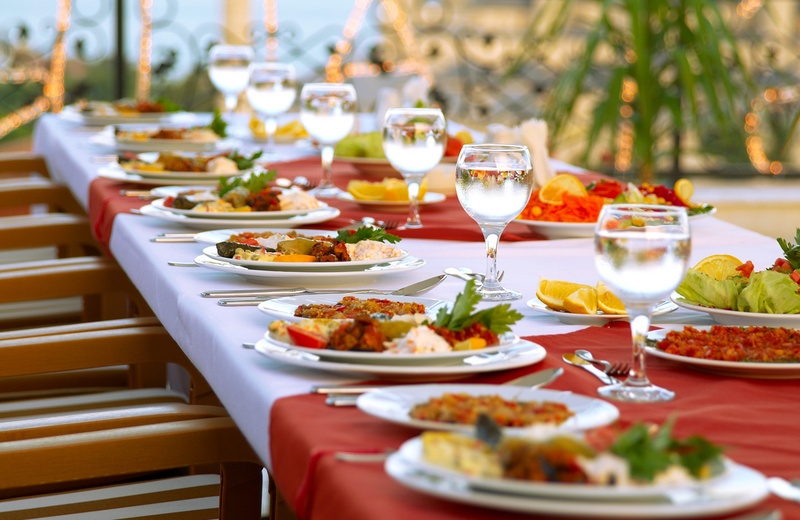 In the video which went viral today on social media depicts the guests thrashed the hotel staff, damaged other hotel property and even smashed the crockery. When the hotel staff tried to stop the guests from damaging the property, but in return they ended up getting beaten up by the guests.
According to reports, there were almost 400 guests from both, the groom as well as from the bride's side, which were involved in the whole ruckus. Many of the guests have been charged with disturbing public peace, beating the hotel staff and for damaging hotel property.
Here's a video of the hotel's kitchen:
We hope the staff or even the guests side was not injured seriously in the exchange blows.
...