Do you love Pizza? I am sure you do.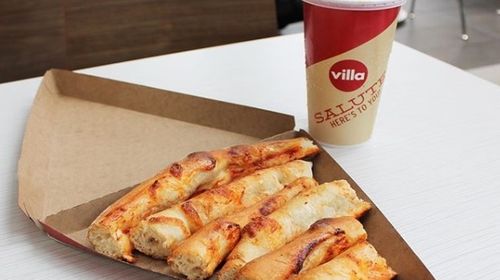 Are you that specie who loves to eat even the crust of that Pizza? If yes, we have good news for you,
You Crust lover human!
It appears as someone from the food industry heard your prayers to invent a specific Pizza Crust dish. Call it "Just The Crusts."
The meal will have 6 servings fit into a pizza shaped plate for $2.75.
They say:
"We are huge pizza crust fans at Villa Italian Kitchen. We know that the crust is everyone's favorite part of the pizza, so skipping straight to selling pizza crusts only seemed like the perfect idea."
Villa Italian Kitchen is famous for it's not so common dishes, they love to invent freaky dishes to attract the foodies. In one of their dishes, they have a gender reveal lasagna, which means the color of the cheese depends upon whether it's a boy or a girl.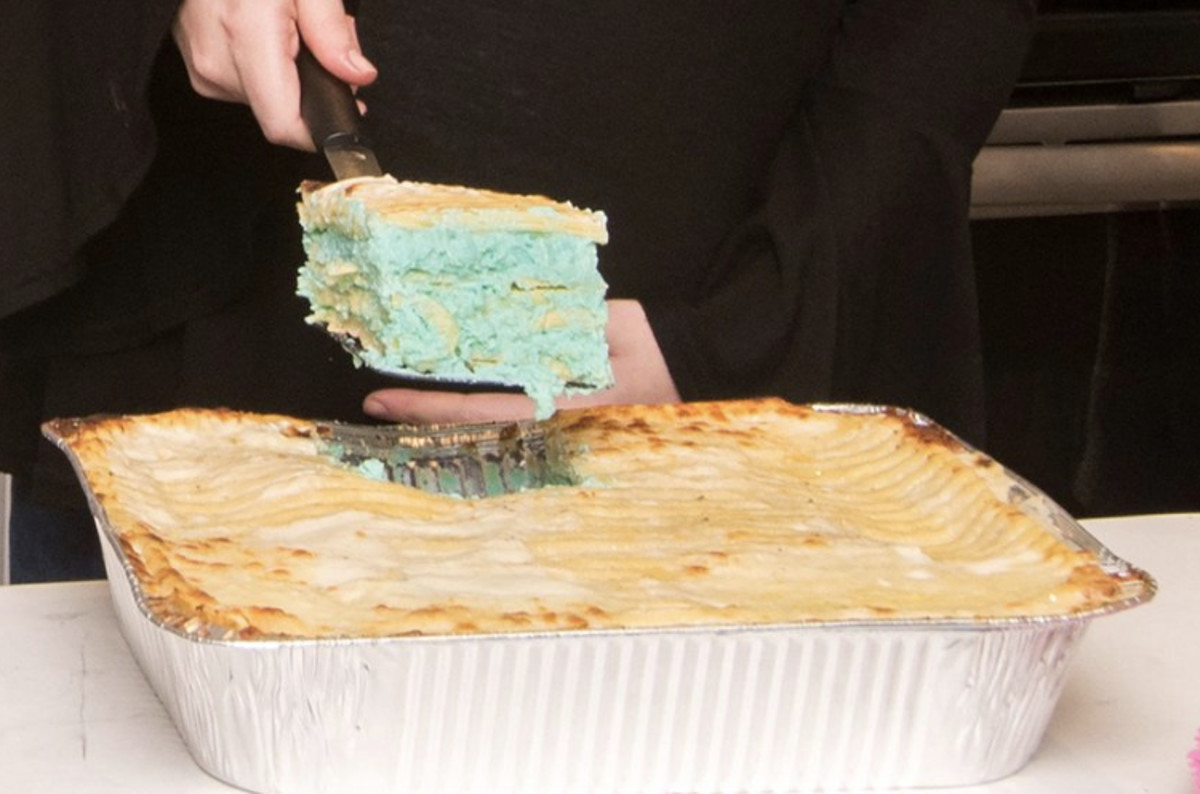 Who is up for the crust?
...