We know how energetic Punjabis are!

They are one of the sources of entertainment on this planet and of our lives. Be in any tough, boring situation, Punjabi people will find out the way to cheer themselves and the people around them.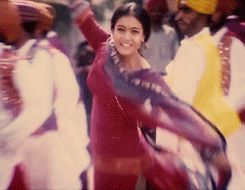 Punjab ASI Bhupinder Singh is trending on social media for all the correct reasons. As we know the challans in India have been leaping up so that people start taking traffic rules seriously. On top of that, Bhupinder Singh's unique style of making citizens aware of traffic rules gets our praise. He sang Daler Mehendi's popular Chartbuster song 'Bolo Tara Ra Ra', but...
The lyrics are different from the original song and the song goes as 'NO parking, no parking, no parking, Sadaka te hai no parking...'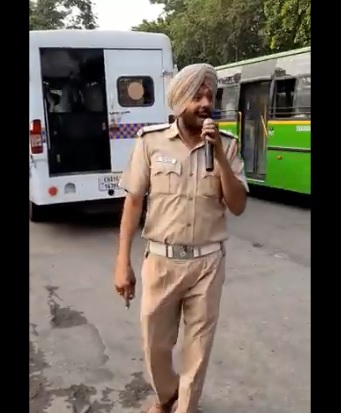 Through his lyrics, he is urging the people to park the vehicles on the parking spot and not on the no parking zone or else the crane will tow the defaulter's vehicles.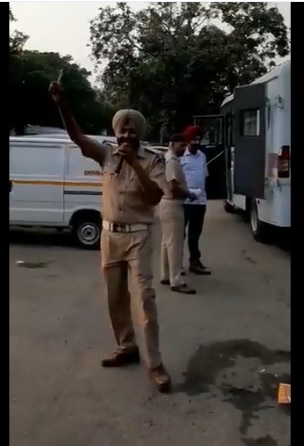 His video has been appreciated by the netizens. Though the song is recreated to spread awareness about the new Motor Vehicle Act and if people don't follow the traffic rules, they will have to pay a hefty fine.
Check out how people are recognizing his fun-filled lyrics of Bolo Tara Rara:
...