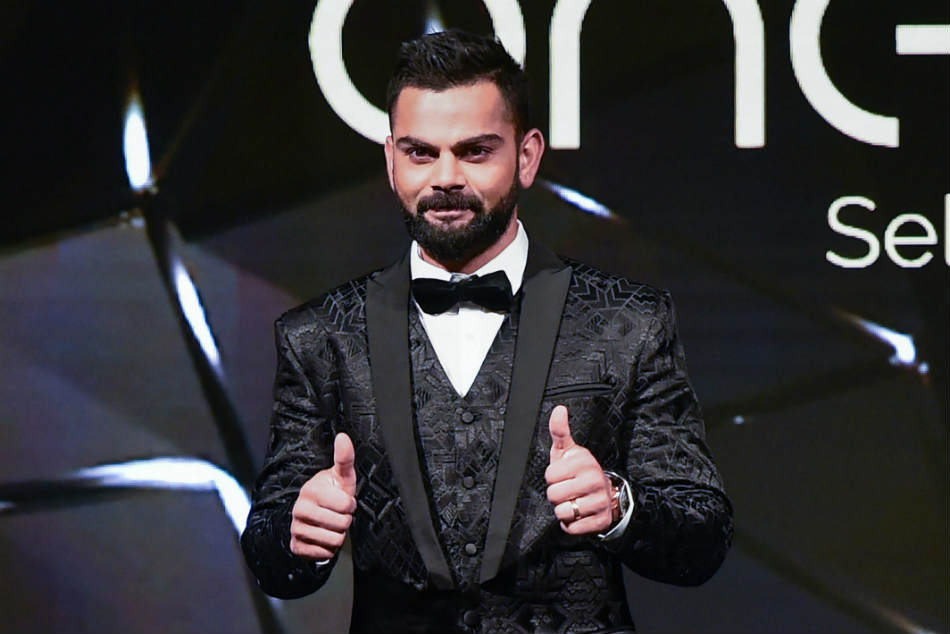 Virat Kohli as like his name is standing "Veer".
Virat Kohli won the ICC top awards in all the categories this year. It's the first time that a cricketer has been awarded in three of those top slots in the same year.
ICC Men's Cricketer of the Year
ICC Men's Test Cricketer of the Year
ICC Men's ODI Cricketer of the Year

And he has also been named as,

Captain of ICC Test Team of the Year Captain of ICC Men's ODI Team of the Year
Yes, these are those three slots which Virat Kohli pull in his pocket and we proud Indian's can't keep calm Kyoki nahi hota yaar!

Now my question to you, ICC, Are you thinking to level up your slot game? Because Virat Kohli is unstoppable and he will continue to do this till eternity.
Correct Virat? Yes, you will!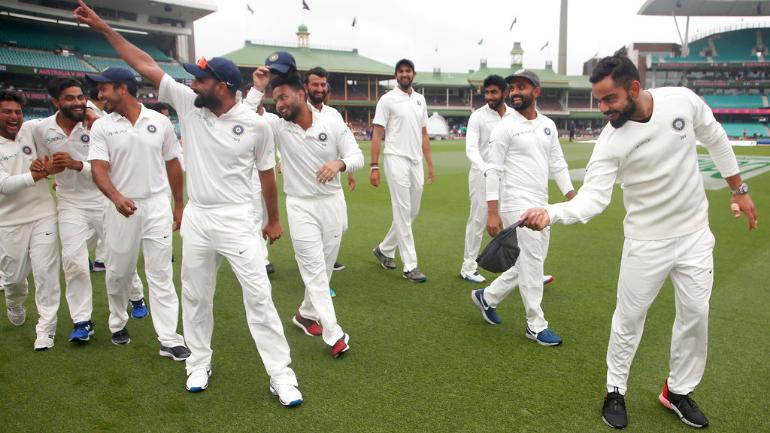 It was days ago when Virat Kohli and the Indian cricket team created history by winning the test series as well as ODIs against Australia in Australia.
In Test Cricket, he is the highest scoring batsman with 1,322 runs at an average of 55.08 with centuries in each of South Africa, England, India and Australia.
And even, he scored 1,202 runs in ODIs, 2018, becoming the fastest cricketer to reach the 10,000 milestone in this format.
He knows what he is doing, and we know he will make us proud, so let's, why not just chill and see Indian cricket team winning the matches!
Now, his eyes are on World Cup 2019!
...