World's finest cricketer, Virat Kohli statue was unveiled on the Lord's ground to mark the start of the Crickets biggest league, World Cup 2019.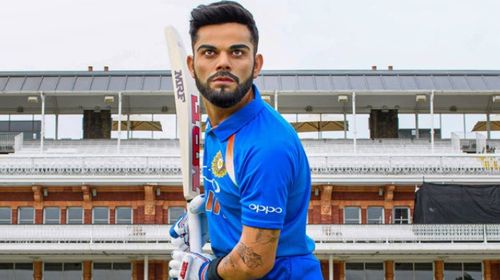 Although the Virat Kohli statue was revealed on the Lord's ground, later, it will be shifted to the Madame Tussauds museum where the fans can enjoy the beauty of the statue & on the grounds, his fours, and sixes!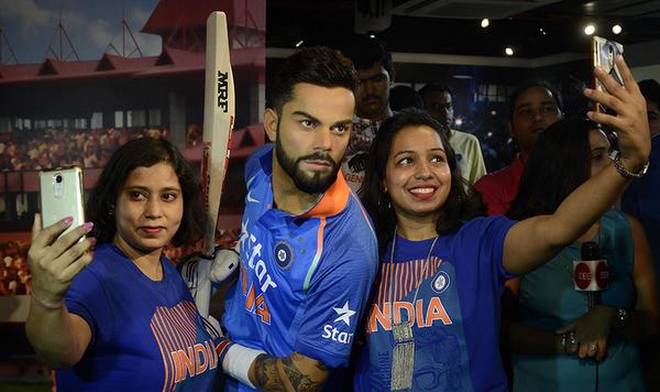 The statue will be on display till the full duration of the tournament i.e. from May 30 and July 15.
The gears, cricket gloves and the shoes on the statue is donated by Virat Kohli to Madame Tussauds Museum.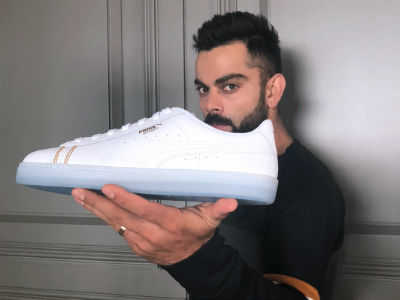 While we will see the live glimpse of our Indian Team and of course our dynamic captain Virat Kohli on June 5, 2019, but, you can see the statue at Madame Tussauds anytime, million times!
Have a feel of Cricket fever, on the fields and off the fields. Chak De India!
...