With simple everyday ingredients, this cupcake recipe will be your new favorite, trust me! All of us have always tried recipes that are new and unique, and these recipes have added new flavors in our lives which we can never go back from. To make your taste buds taste a new flavor we have come up with a unique sweet dish called Wasabi cupcake. Wasabi Cupcakes are something that is unheard of and this flavour is something new and very different.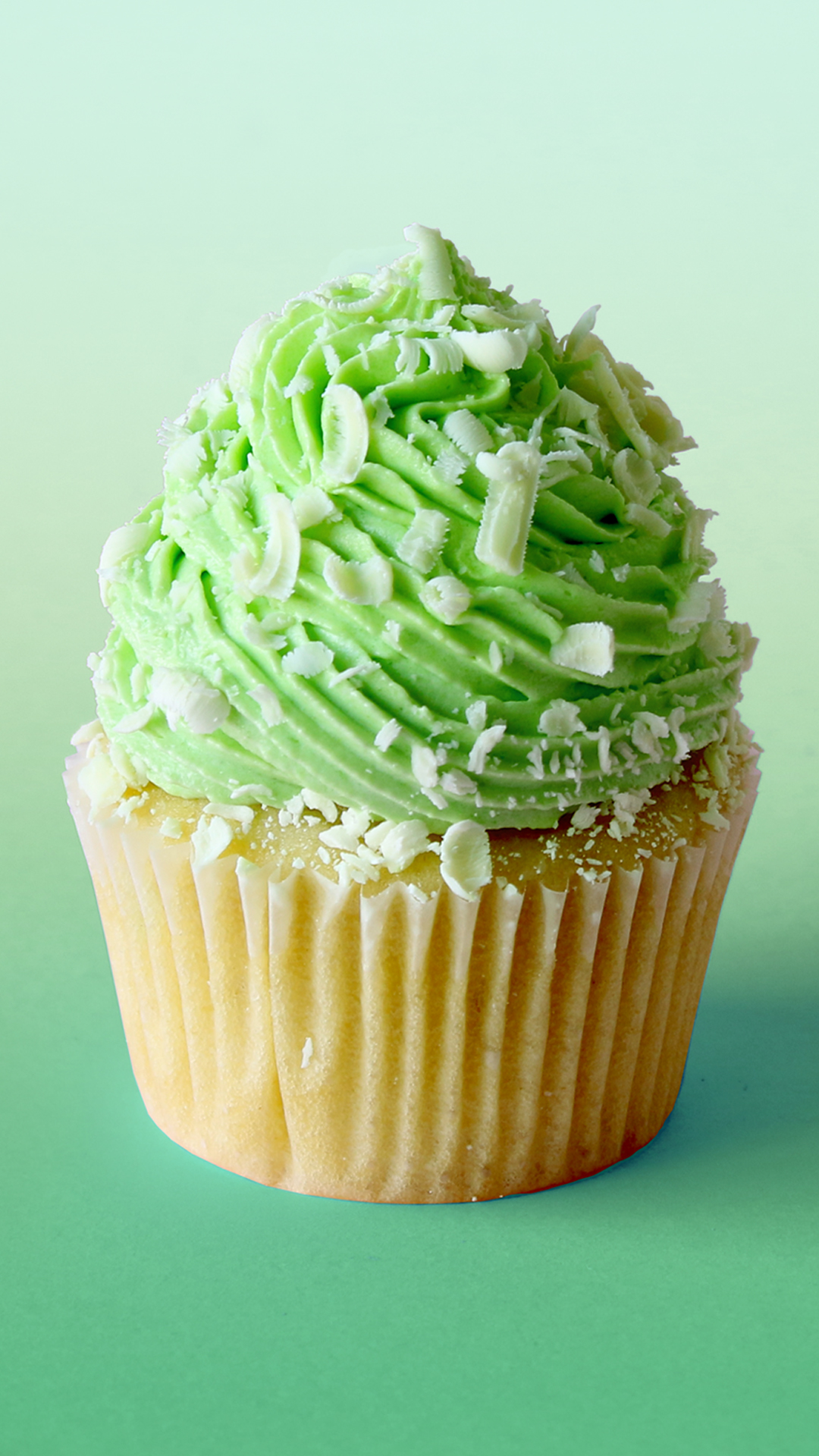 Here's how to make Wasabi Cupcakes | Recipe for Wasabi Cupcakes:
1. Ingredients Required:
- 1/2 cup (110g) Butter.
- 1 cup (200g) Caster Sugar.
- 1 teaspoon Vanilla Essence.
- 2 Eggs.
- 1 1/2 cup (150g) All-purpose Flour.
- 1 teaspoon Baking Powder.
- 1/2 cup (80 ml) milk.
- 1/2 teaspoon (5-7g) Wasabi Paste.
2. Preparation Time: 15 minutes.
3. Cooking Time: 15 minutes.
4. Total Time to Cook: 30 minutes.
5. How to make Wasabi Cupcakes:
Preheat oven at 175 degree Celsius.
In a bowl, beat the 1/2 cup butter, 1 cup caster sugar, 1/2 tsp wasabi paste and 1 tsp vanilla essence till it becomes light and fluffy.
Add the 2 eggs, one at a time, whisking after each addition till mixed well and then add the milk into it and mix everything together.
Take another bowl and shift together the 1 1/2 cup flour and 1 tsp baking powder in it.
After sifting the flour and the baking powder together, fold the dry ingredients mixture into the wasabi mixture.
Line a cupcake mold with liners and pipe the batter into the liners till 3/4 full.
Bake the cupcakes at 175 degree Celsius for 15 minutes.
After 15 minutes take the cupcakes out and check the centre of the cupcakes by putting a toothpick throw the cake.
If the batter sticks to the toothpick, then keep the cake back in the oven for 10 more minutes and if the toothpick comes out clean, keep the cake aside to cool down till it comes down to the room temperature.
- After the cake cools down, remove it from the cake tin, and it is ready to serve. Note: You can use a cream above it according to your preference.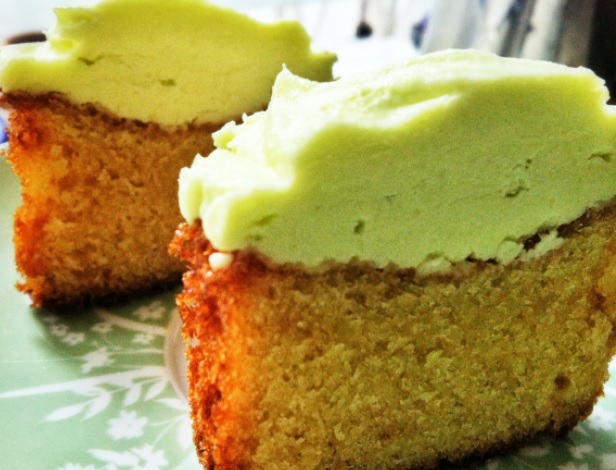 6. Mistakes/Problems you might face:
- Don't forget to pre-heat the oven as it will help with baking the cupcakes faster.
- Don't forget to set the cupcake liners as it makes it easier to remove the cupcakes from the tin once it is ready.
- Keep mixing the eggs, butter, wasabi paste and sugar till both of them combine properly and a fluffy mixture is formed otherwise the cake batter will not be made of the right consistency.
- Always remember to sift the dry ingredients before you combine them with the wet ingredients as it strains out all the unwanted lumps.
- Always poke a toothpick into the cake to check if it's ready or not before you remove it from the oven.
Check out the Wasabi cupcakes video:
7. Nutritional Information:
These cupcakes contain 219 calories. These 219 calories consist of 10.7g Fat, 355mg Sodium, 45 mg Cholesterol, 12.09g Sugar and 4.9g Protein.
Wasabi cupcakes are different from the mainstream flavors of cupcakes that we eat. Try these at home and enjoy them yourselves and introduce this new flavour to your family members.
...