Elder sisters are equal to mothers because they love and care for you like your own mothers, but then they are sisters as well and you see they have a dual-personality. In times of your problems or worries she will be a mother, but when it comes to being a sister, she can't stop herself from harassing you like a pity kid. So we asked people around us about the tortures they have gone through in their childhood from their "not so motherly elder sisters"...
The answers will take you to your own childhood days where your elder sister irritated you badly and you innocent kid caught in her trap...
"Whenever I used to sit to watch TV, she used to come like a complete boss and every time she snatched the remote from my hand without saying a word. I had no options except to walk away from that room".
"My elder sister used to dress me with her long skirts, put loads of make up on me, even, she made ponytails out of those short hair... you must be wondering how sweet my sister was, right? Let me tell you, I was her younger BROTHER."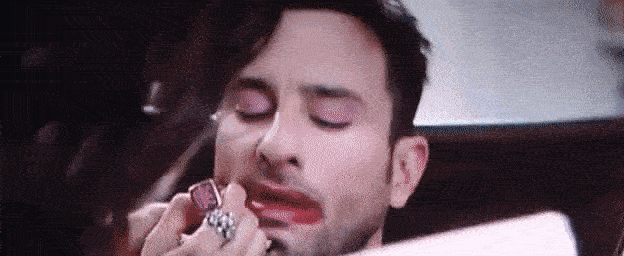 "Our rooms were on the different floors of the same house and I used to get calls, sometimes in the middle of the night by her, just to say, "Please switch off the lights or make a Maggie for me". To this, sometimes we used to have a bad fight, but sometimes if she had a dark secret of mine I had to do that work only to convince her for not to tell our parents".
"She used to check my mark sheets and books every afternoon after school and she did not care about work or studies, she used to search some complaint by a teacher so that she can blackmail me later for some work and she does get lucky sometimes".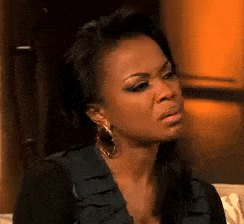 "I am seven years younger to my sister and being a little brother to him, she used to try her wrestling skills on me by keeping on doing stunts with me on the bed because she was a great fan of "some wrestler" about which I am still clueless".
"She kept her big child ego alive in our family, she made sure that her decisions or advice should matter the most to everyone and still I am the child of the family, but she is the boss who loves to torture me with his annoying decisions for the family like no night outing after 11 and now I am trying my best to get her married, so that I can enjoy my life to the fullest".
"She tried all her make-up talent on my face and used to make me a girl from a boy. I still have the photo from my childhood album where I am dressed in a frog with makeup on my face. She did torture me, but she means a world too, because I know she loves me like no other".
"She played this "where are you" game with me where she used to hide me inside of a blanket and when I used to come out of it, she used to be like "where this sound is coming from", "is this a ghost" and being a kid when I used to get hell scared thinking if God has made a ghost from a human being because she can't listen or see me". Now I play this same game with her son and it gives relaxation to my heart that I can take revenge from her in a better way".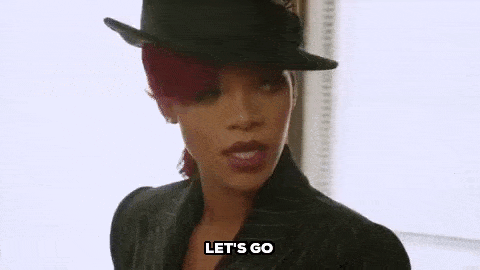 Sisters are the heart of the family, without whom every house is incomplete. No matter, how much siblings hate each other, but they are the only ones who will stand with you when other people would take their step back in the worst crisis of your life. Elder sisters are a blessing and if you have one, then cherish it and be thankful to God every minute of your life.
...