If millennial is anything first, it is Karan Johar's favourite word. But he is not the only one who ponders all the time what is it that the millennial do? What is it that they like and dislike? What makes them tick and what does not and why? Well beginning with one millennial gender we might have some answers for you. This is what a millennial girl wants:
1. Acknowledged individuality.
Gold is one thing, stones are another, but if one suffers lack of individuality or an acknowledged identity where one's existence is always guided by others decisions, that a person can never be happy. A millennial girl knows her value, knows what she is worth and is not willing to compromise on it.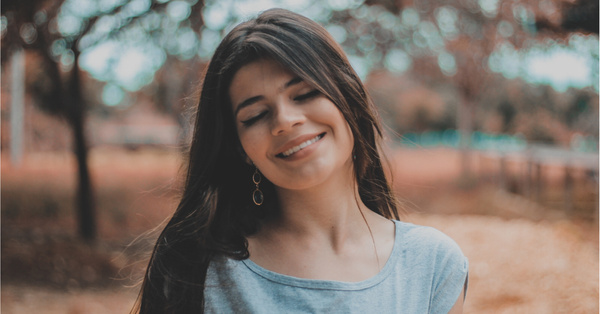 2. Freedom of choice.
Again, what are all money and status worth, if you cannot do as you please? Gone are the days of gold diggers and trophy wives. The 21st century has seen headstrong women determined to give their best to the world and receive nothing but only the best in return also. They cannot sit and do as they are told without having any opinion whatsoever.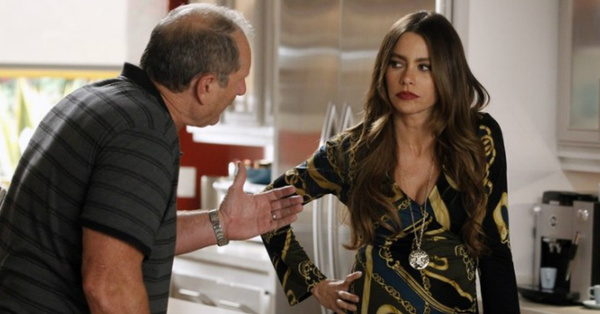 3. Average appreciation.
With social media, everybody is an artist, a singer, a fashion blogger, anything they want to be. Gone are the days where a degree would certify and only then will anybody be acknowledged. You can be an artist and a mom too, a 40-year-old with an Instagram page for upcoming singers will be appreciated and others will appreciate you too. It is this appreciation that keeps you moving ahead.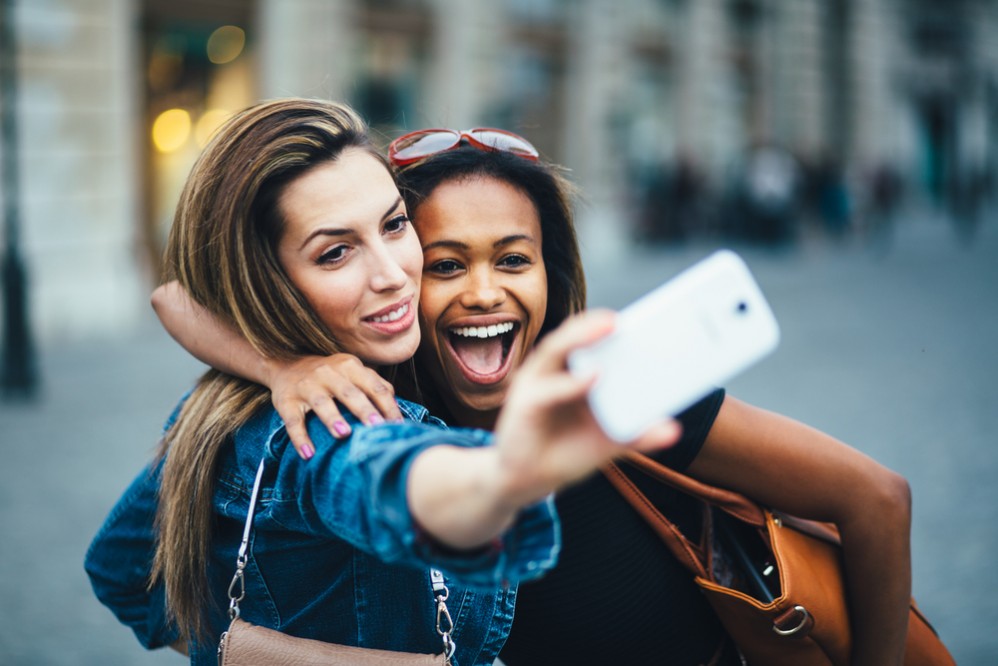 4. Personal space.
We are all fun and talk and everything but we need our personal space too. Personal space is an issue faced by an entire generation and why should it not be? Unless and until you have spent quality time with yourself you will never get to know yourself.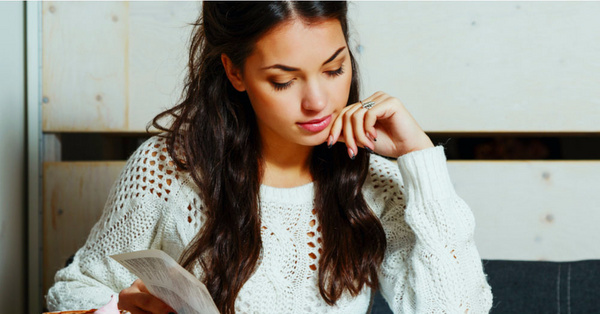 5. Breathing time.
The millennial generation is the best educated one and their times are not as simple in comparison with the previous ones. They need to hustle day and night to make their ends meet, to be somewhere reputable in life and often this process becomes overly exhausting. If you don't get breathing time then you cannot survive your own hustle. Relax first, young queens.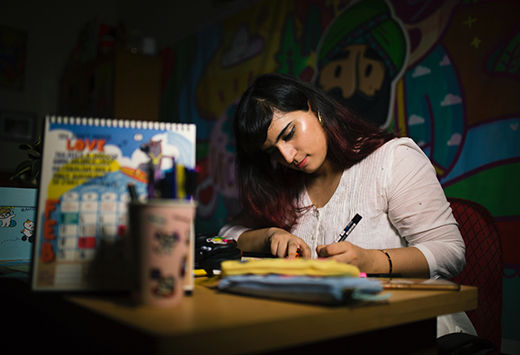 6. Enough socializing.
Personal space is important as it socializing. Work all day, party enough if not all night. It does not get any simpler than the fact that your mind and body both need to be refreshed, meeting new people, traveling in strange roads and learning new things will refresh your soul. Go out, make friends, be happy even in your hustle.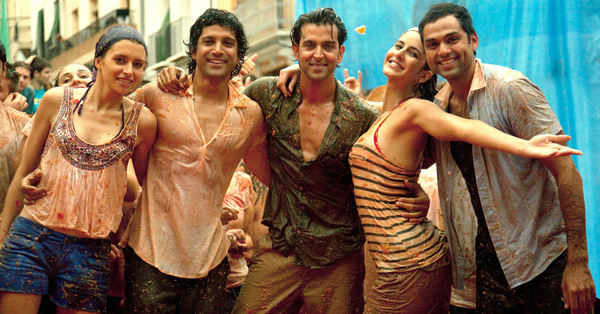 7. Determined goals.
Gone are the days where women would live at men's whims and wishes. These women do not succumb to that pressure, they have determined goals and planned out paths and are clear about what they want and how they will go about it. What's more is that they will also go and get it all.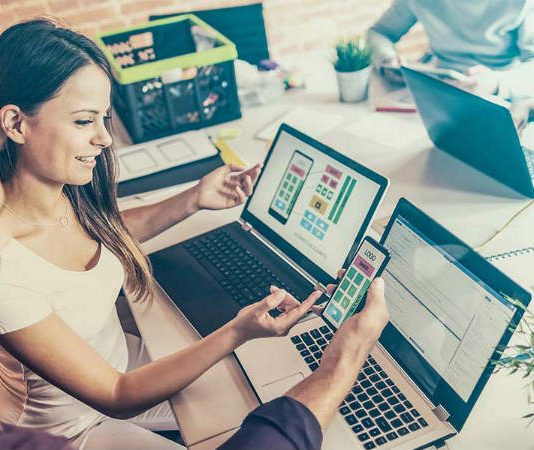 Say yes to new adventures!
...