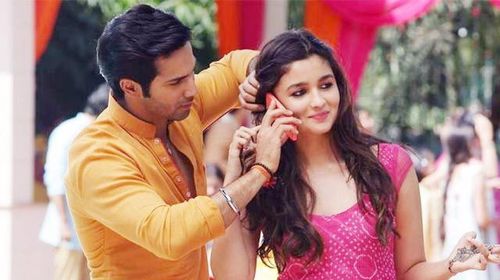 We always have girls that we wished would fall for us, even though it takes a unique sense of being and belongingness for that to happen, one could learn a thing or two from a few of our Bollywood characters who are amazing boyfriend materials to help be a good lover to the person you love.
1) Jai Singh Rathod from Jaane Tu Ya Jaane Na.
Jai is the best friend everyone needs in their life and isn't true love about being best friends forever, Jai from Jaane Tu Ya Jaane Na is your perfect inspiration, he is sweet, he is kind, he doesn't believe in violence, but always has your side, he does anything to make you smile when you're low and if you think about it, love doesn't really need anything more, Jai is your inspiration for a perfect boyfriend.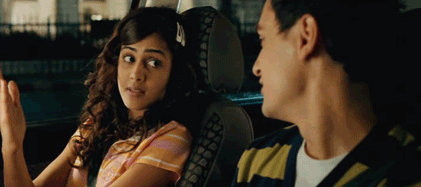 2) Aman Mehra from Kuch Kuch Hota Hai.
Even though it's Shahrukh Khan's character who gets Kajol's love in the end, but in real life a girl would choose very differently, it would definitely be Salman Khan's character of Aman Mehra in the film that would win the girl's heart, he is sweet, he is understanding, gives a girl her space and more importantly his happiness lies with what makes her lover happy, who wouldn't want a boyfriend like that?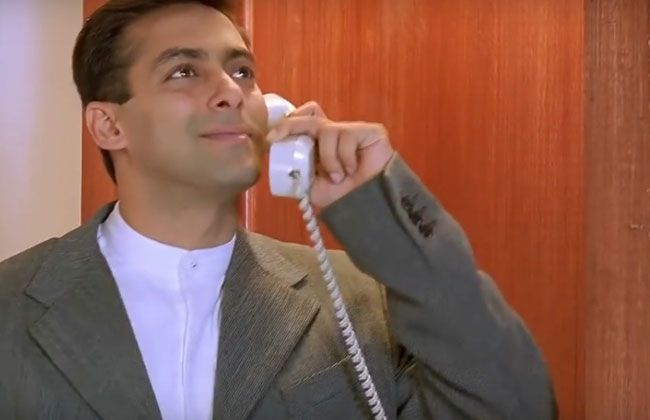 3) Vanraj from Hum Dil De Chuke Sanam.
Well, all girls realize this after falling in that innocent careless love that they need a Vanraj in their life and not Sameer, Ajay Devgan's character in the movie Hum Dil De Chuke Sanam is the perfect character for a girl to fall in love with, he is ready to keep his love aside to value where the girl's heart is, which means he is super understanding and would go to any length to make his lover feel comfortable, his love is the unconditional one, the one every girl wants.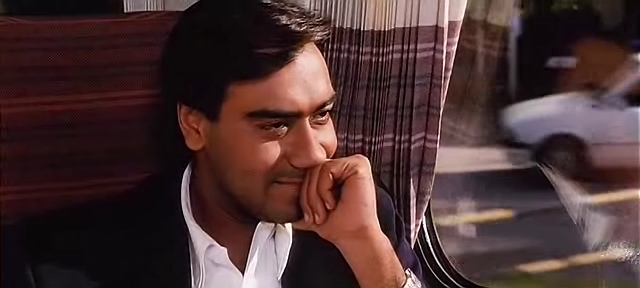 4) Onler Kom from Mary Kom.
Onler Kom is everything a girl needs in her life, Mary Kom's husband in the movie titled the same is a specimen of what every man needs to be for his woman, a motivator, a true friend who understands and supports her dream, more than that he pushes her to pursue her dream in the wake of all difficulties, who won't mind doing it daily to support his love for greater achievements, Onler Kom is literally the guy any girl would feel lucky to have.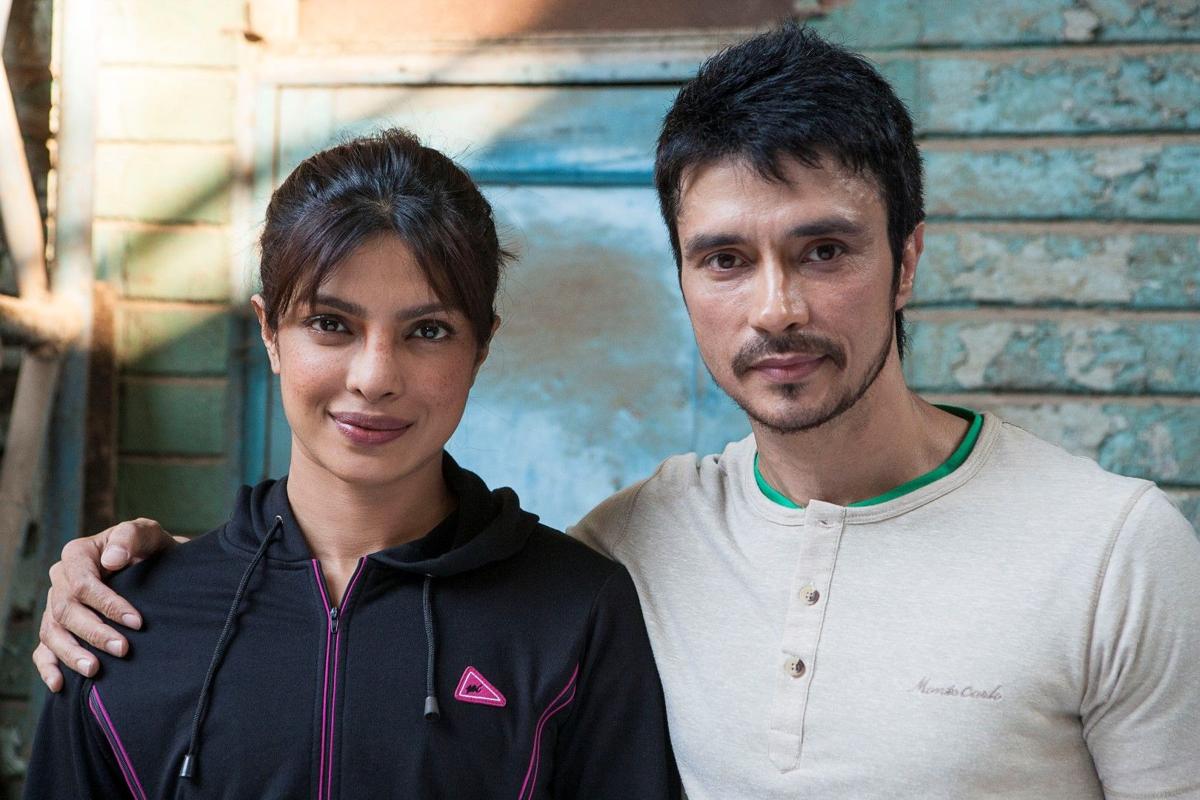 5) Raj Batra from Hindi Medium.
Raj Batra, the character from the movie Hindi Medium is such a sweet character, he is hilarious, he is kind and open hearted, loves his wife more than anything in the world and can't say no to her. Raj Batra is the man of dreams, an example of how love is found in the simple things.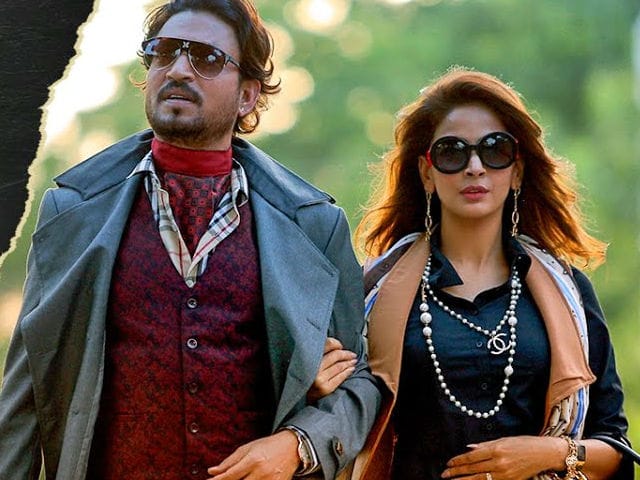 6) Arjun from Namaste London.
Akshay Kumar's character Arjun from the film Namaste London is again a man to admire, he is funny, his love is unconditional, he will surely will let the girl know about his love, but never force her, he gives her the freedom and understanding even in a situation where he can choose to play the victim, Arjun is the guy she is looking for, he is the guy she'll always end up choosing.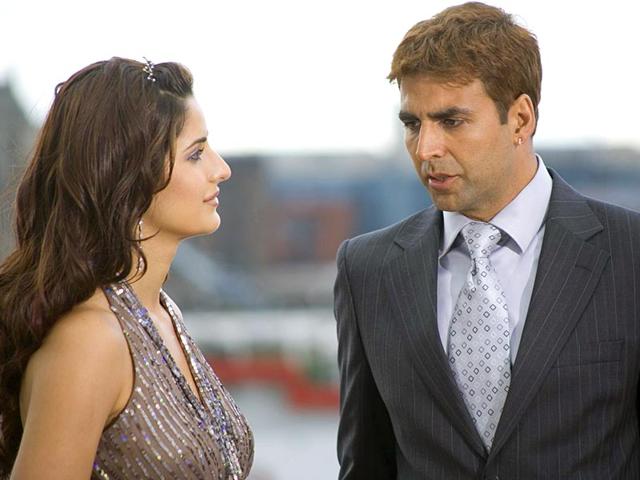 7) Barfi from Barfi.
Barfi is a special character, he would do anything to make her laugh, he won't mind her anger, but instead would try everything to make her feel better, he understands her to the core and does what's best for her, always. It doesn't matter to him if the world thinks a particular thing about her is not normal, he loves her for exactly that. He cares immensely for her and does everything he can to take care of her. He is the boyfriend all of them wished they had.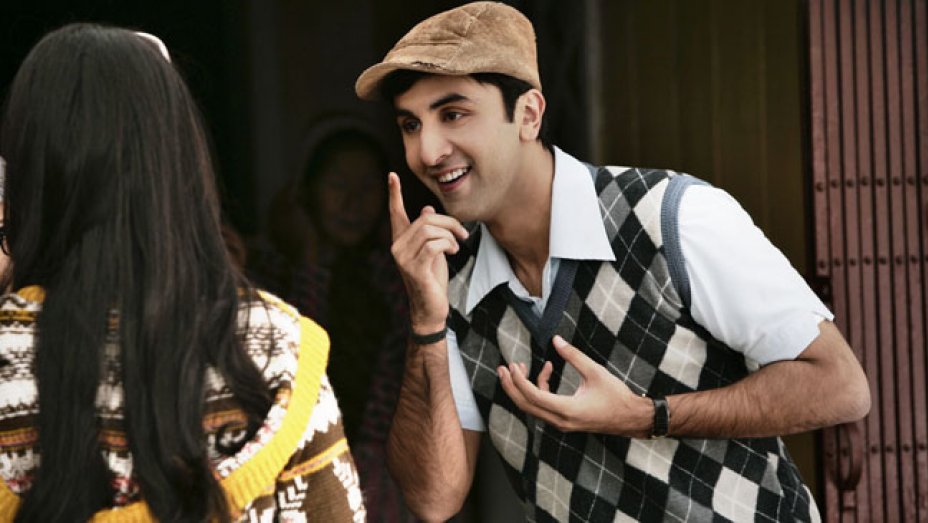 8) Humpty Sharma from Humpty Sharma ki Dulhaniya.
Humpty might seem like an everyday lover, but he is not, he has got amazingly supportive friends and a never give up attitude, once he falls in love with a girl, nothing would stop him from being with her (ya obviously, a guy can't make him look like a despo but ya, in a respected way he will do his best), he will go through all the pain and suffering to be by her side, her family eventually loves him because he has a clean heart. He will also buy her favorite designer lehenga for the wedding. Humpty is "the normal" you, who would want to be.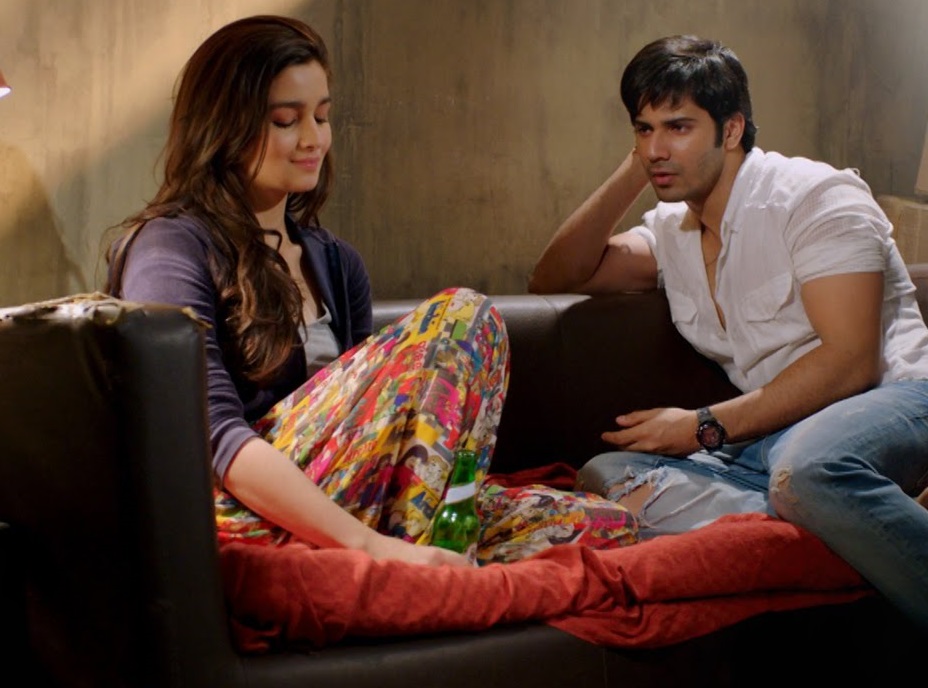 So pick your traits from all these iconic good boys from our Bollywood films that a girl would love to date and nothing can stop her from falling for your kindness and love. Be them in true senses and she'll realize that's all she needed in her life.
...