Love triangles do not happen only in movies or books, they can happen in real life too. Remember, when you and your best friend found a cute guy together and you both tried to have him before each other. Yes, it happens.
We never want a guy to come in between our bond but then a cute looking guy comes into the picture and the world's best friendship turns into the big problem. And that problem begins with:
Proving that one is better than the other:
They start taking this seriously, they dress as if they are walking the ramp and will always try to look better than the other. Everything would be matching, clothes with shoes, shoes with bags. And that's when the world war 3 starts.
Their makeup would always be on point:
We girls always face this issue when our kajal goes messy in between the lectures or classes but their makeup would always be on point, you will always find a pouch of makeup in their bags and in every one hour, you will find them in the washroom.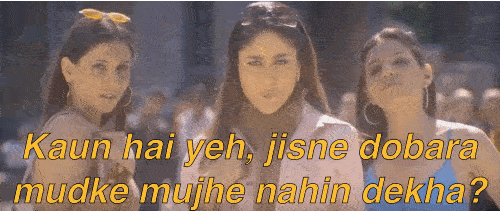 Who will approach first and how?
And then, the real game starts off asking for lunches and coffee dates. Opting for better places than the other. Making sure of his favorites, his cuisines and what not. Even, making sure of favorites colors and patterns, so that you can dress up for the dates accordingly.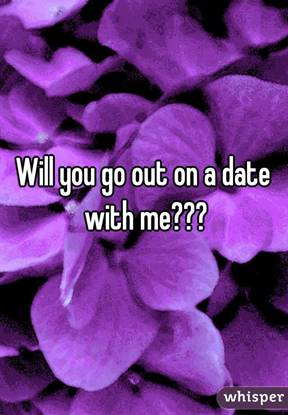 Mixed signals:
And now, the guy takes the control because men love to watch a movie that too without the ticket and catfights are worth watching, believe me. They start giving mixed signals to both of them and they have no idea about that. They both think he only likes me but girls that are not true; they are just there to spice things up.
The biggest decision of his life, ugghhh:
Now, the time comes when a guy makes a decision and pick the best one or I would say the most attractive one because he has no choice because after watching the show, "paisa wasool bhi toh karna hai".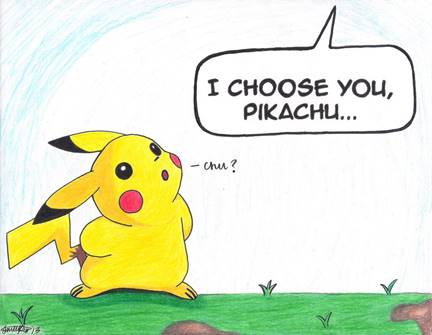 Love blossoms:
Love start blossoming it between the two lovebirds but only for a time being until she realizes that she still loves her best friend because he is not worth it.
Love disappears:
Love disappears in a short time and struggling with getting back that friendship begins. The guy goes out of the picture and he loves to watch the second half of the movie that is, will two best friends come together? (Suspense, suspense, suspense)
Too late:
But, haven't we heard that once a catfight starts, cats will take it to their graves.
Moral of the story:
Never ever end your friendship for a guy, guys will come and go but a BFF will be there always and that too they will take it to their graves.
We girls are as good at keeping relationships safe as keeping an enemy for the life.
Let us know about your stories, what happened when you and your best friend fall for the same guy?
...