Before we get into what is Article 370, let's first recall the situation during India's independence (you can skip to para 3 if you already know about the history behind Article 370). When India and Pakistan parted ways there were some princely states which did not join either India or Pakistan, these states wanted to stay independent and one such state was Jammu and Kashmir.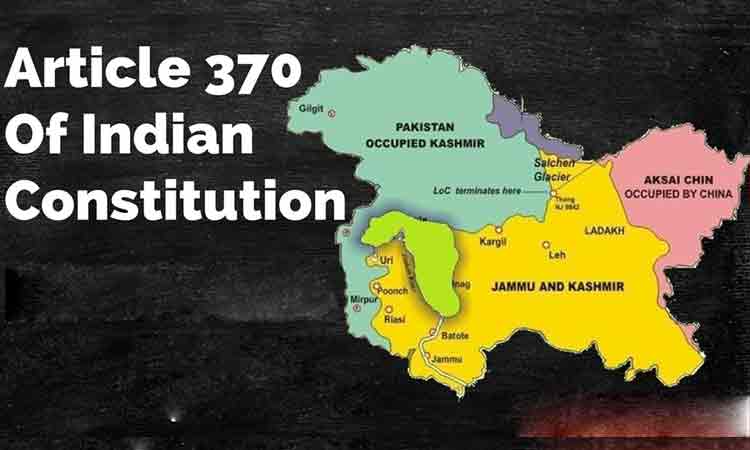 The then Maharaja of Jammu and Kashmir, Maharaja Hari Singh, neglected to stay with either of the two countries and choose to remain neutral between the successor dominions of India and Pakistan. However, after few days, Pakistan launched a sudden attack on the J&K state, so that Hari Singh should not be able to create an independent state. By this sudden attack, Maharaja Hari Singh asked India for help, which India did responded and offered him the best of the help. By this gesture, Hari Singh agreed to make J&K to be the part of India and that's how Jammu and Kashmir joined the Dominion of India. On 26 October 1947, the Maharaja signed the Instrument of Accession.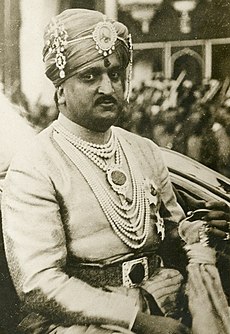 Although, instead of improving the situation, the matter got worse, the war type of situations raised between India and Pakistan, which forced India to take the matter to the United Nations Security Council under Article 35. You can read it here.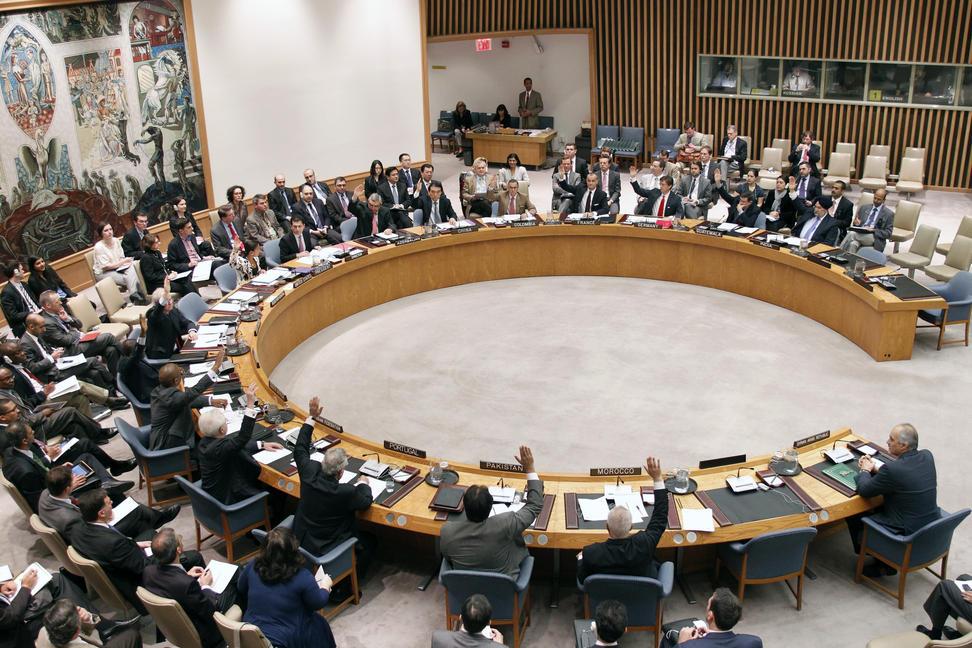 Now, coming to Article 370.
Article 370 of the Indian Constitution is a 'Temporary Provision' which grants Jammu & Kashmir some special autonomous status.
In India, the Preamble to the Constitution of India starts with "We, the people of India", but in J&K, the Preamble to the Constitution starts with, "We, the people of the state of Jammu and Kashmir."
Jammu and Kashmir has its own separate official flag and it's not India's flag. Though, the J&K flag cannot be hoisted alone. It is compulsory to hoist the state flag, alongside the Indian flag.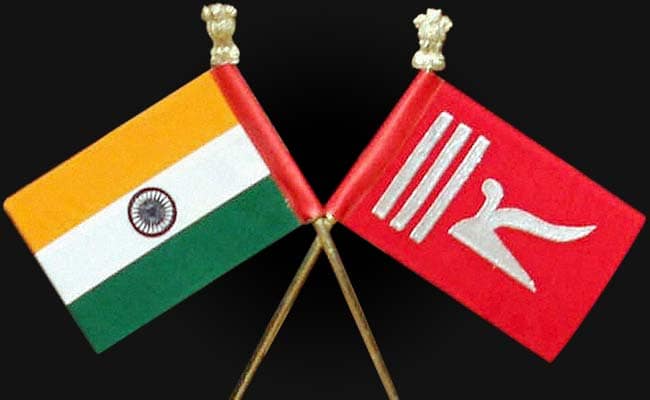 All the rules, regulation, and the provision of the Constitution, which are applicable to other Indian states, are not applicable to J&K.
They have a separate set of laws which includes: Citizenship, ownership of property, and fundamental rights are totally different when compared to other Indians. Only J&K citizens can buy property there, Right to property is still a fundamental right in the state.
J&K being the only state which doesn't have to give a detailed record of the money flowing into the state because, Article 370.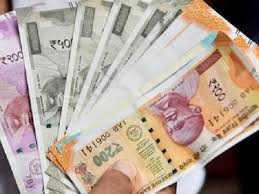 Even though, Jammu and Kashmir enjoy independent special privileges, they always call J&K as an integral part of India.
As per Article 3 in part 2 of the J&K constitution,
"Relationship of the State with the Union of India:- The State of Jammu and Kashmir is and shall be an integral part of the Union of India."
We wish for a happy, prosperous and growth for all the integral states of India.
...