Have you saw the meme where they say that 2020 is like looking both ways before crossing roads but then getting hit by something that fell from the sky? Yes, that has been the general mood this year.
It is sad for everybody. Imagine the entire population being transferred to boats and ships, yes the entire global population, and then imagine the boats and ships surfing in a storm. While the storm is a common denominator, not everybody is in the same boat. The ones on bigger ships will survive longer and the ones on boats have already succumbed to their fate. The world is not fair, we get it and loss of life is greater than all but what is life worth when it is way too difficult to survive?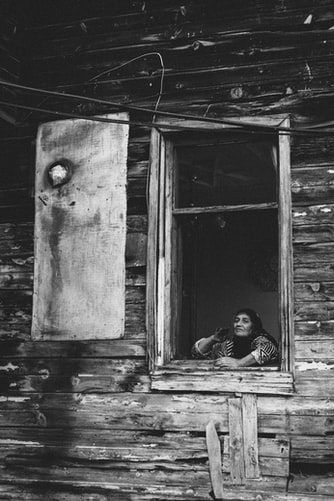 In a country like India where the population does not seem to stop growing, again, what are we? Rabbits? If not then why are Indians breeding like that? The larger the population, the lesser the resources and this is why people are poor, hungry, and desperate to settle abroad because that seems like a solution.
The economy was crippled as it is, whatever was remaining has succumbed to the corona now. People have been jobless for months; people with decades of experience are rendered jobless and seeking help. Every day you hear stories of people selling food like a local vendor after having skyrocket careers because of the pandemic. Some people had enough savings; others had more responsibility and now have run out of their savings.
Meanwhile, there is this batch of graduates that just finished college but nobody seems to actually care about them. Neither the college nor the officials. Some students have had PPOs offered and now they are not being hired.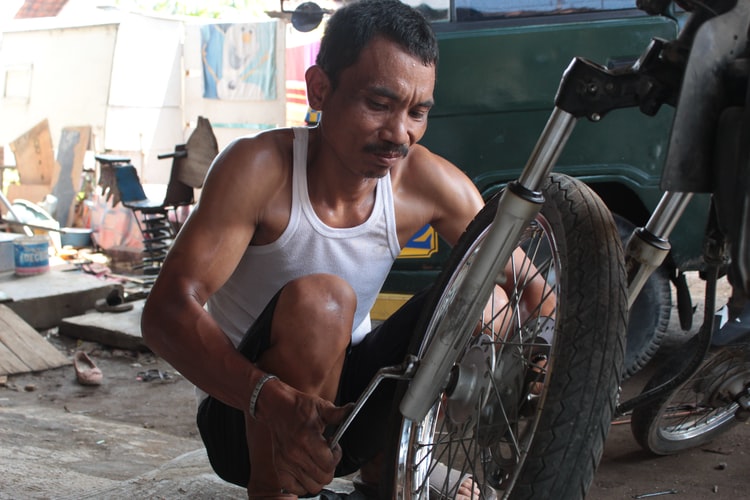 We get it, it is not anybody's but life does not stop there. Our bills are adding up, we need money to sustain and cannot find ways to make money, let alone enough money.
Everybody has certain dreams and goals, once you finish college you expect your life to take a direction somewhere and most people have that direction planned but suddenly, this pandemic hit us out of nowhere and that direction has gone wayward. Many students have given up on their domains and are doing whatever they can just to make some money. Some are not even getting that.
This is where our mental health issues arise, and god forbid if you belong to a creative field, well, everybody wants to hire you but nobody wants to pay you. Just try making sense out of that, like people legit have work that needs to be done, they want to hire somebody to get that done but they do not want to pay the person. Basically, somebody just has to run somebody else's errands out of the goodness in their hearts; yes, this is how industries function.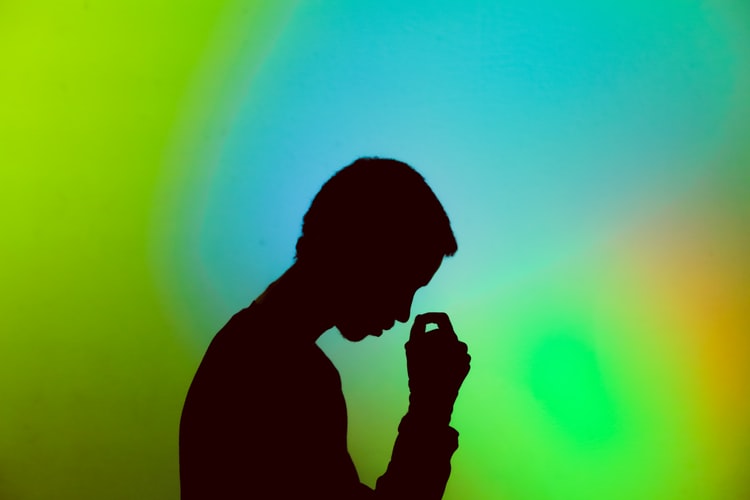 All dreams, goals, aspirations have gone down the hill and none of us know how long will it take for us to recover. Do all of us have the privilege of prioritizing ourselves and sit at home?
No.
Are we ready to give up our dreams and goals?
No.
Do we like life right now?
Hell, no!
Staying positive in these times is a task in itself, so if you want to cry, rant, scream your lungs out, go forth and do it. We deserved better, all of us but sadly we are here.
...